Local Expert Blog: Will There Be Food?
Saturday September 28th, 2019
Posted at 11:00am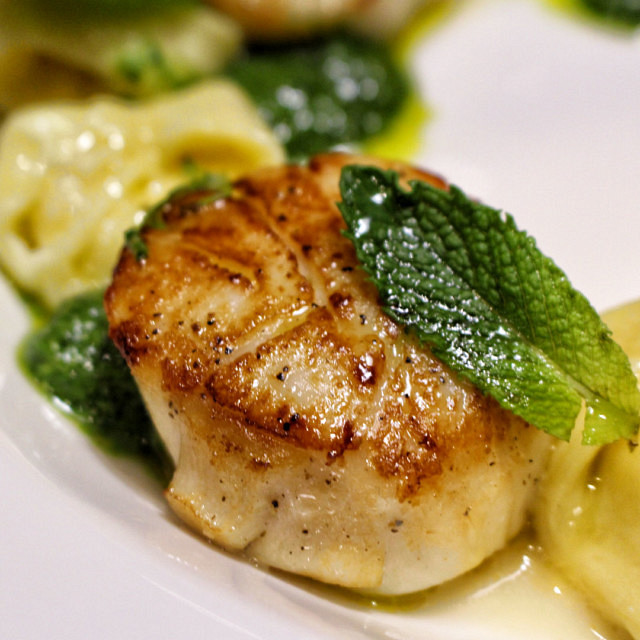 Meetings, meetings, and more meetings. There are some days that are just meetings after meetings. Are you sick of meetings, yet? Well, if you do them right, you won't be.
When it comes to meetings remember that they aren't all the same, so you shouldn't treat them as such. When choosing a venue, the same space that would work for a brainstorming session may not be suitable for 1:1.
Then there is seating, projectors, podiums, microphones, and so on, to consider! Essentially, it is crucial to get the environment right.
Of course, the list of things you should consider when planning a meeting is long. However, an important aspect that seems to be missing from most lists is food and drink!
What's on the menu?
Deciding on a venue that is more inspiring then your office can be overwhelming. You will want a place that speaks to the professionalism of the meeting while still checking off other elements on your very long list.
Just remember the food. Yes, food.
We help manage a lot of meetings here at The Windsor Club, and whether they are held in our boardroom for larger gatherings, in our dining room for a more formal affair, on our wrap-around patio with quiet corners perfect for those 1:1 meetings or brainstorming sessions, one thing rings true – people are happier and better equipped to face the grueling task of attending meetings when a 'treat' is involved. We bet you will see better attendance, focus, and results in no time!
Sponsored story by The Windsor Club, an inspiring backdrop to spark new connections, collaborate with others, foster existing relationships, and leave an impression. Follow them on Facebook, Instagram, and Linkedin or visit their website.