Very Hot Weather On The Way
Wednesday July 17th, 2019
Posted at 2:29pm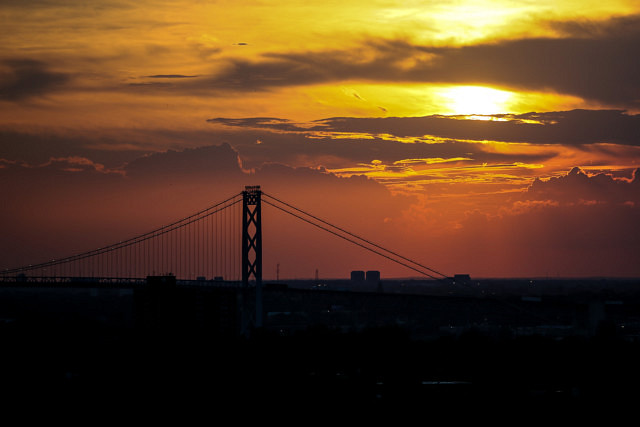 Last updated: Thursday July 18th, 9:10pm
Get ready for a very hot Friday and Saturday.
Friday we will see a high of high 35°C or 95°F. Add in the humidex and it will feel more like 46°C or 114°F.
This mid summer sizzler may result in the highest temperatures so far this year.
A cooler and less humid air mass is forecast to arrive in the wake of a weak cold front by Monday night or Tuesday of next week.