More Than Just Vegetables! Things You Might Not Expect At The Farmer's Market
Thursday July 18th, 2019, 2:30pm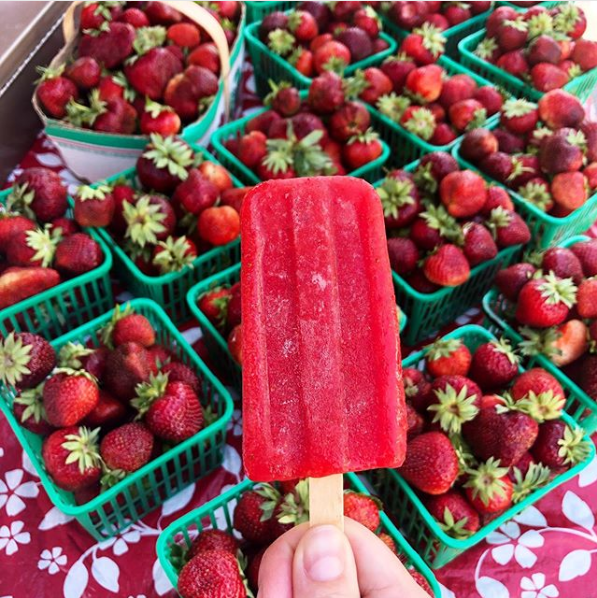 If your weekend doesn't include a stop at one of our local Farmer's Markets, you may just be missing out on some of Windsor Essex's finest locally grown and made items.  Though many of our local farmers markets will be filled with an abundance of locally grown fruits and vegetables, which will ebb and flow with what is in-season, your local market may also delight you with more than you think! Check our our list of unique things that you can find on your next market trip!
Check out weheartlocal.ca for a full list of local markets that you can check out now – as well as what's currently in season at our farmers markets in fruit stands. They also have great recipes featuring locally sourced produce – and their new map to help guide you across Windsor Essex when you're buying local!
A COUPLE OF MARKET SHOPPING TIPS:
Make sure to bring change and small bills – though many vendors are happy to make change, having the correct change will expedite your shopping process!
Pack  your own re-usable bags and containers and even a cooler for the trunk to transport your goodies from the market all the way home!
Plan ahead – there will be so many beautiful items to choose from … before you go, read up on what is in season and sketch out your meals for the week so nothing gets missed and better yet, nothing gets wasted
Don't be afraid to try new things!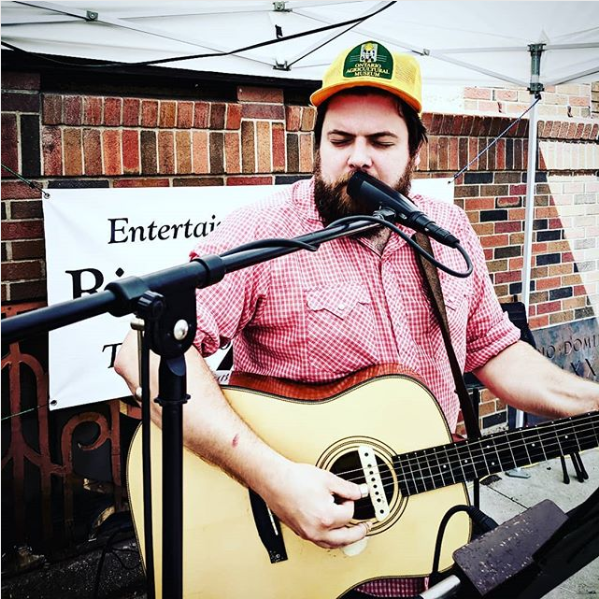 HANDMADE POPSICLES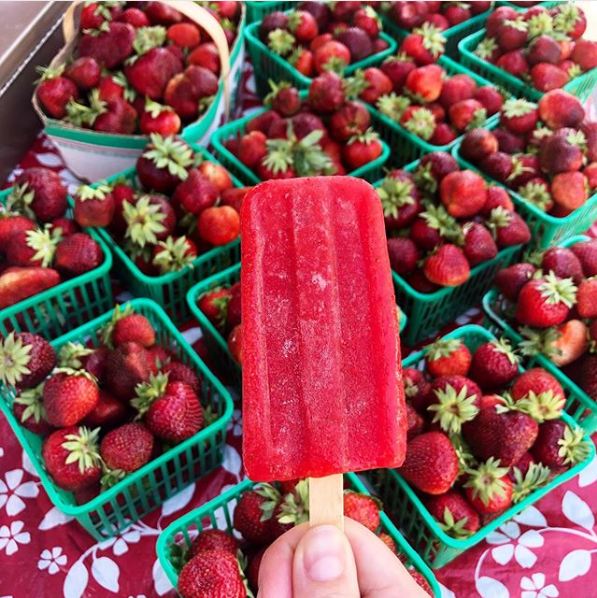 …. LOCAL CRAFT BEER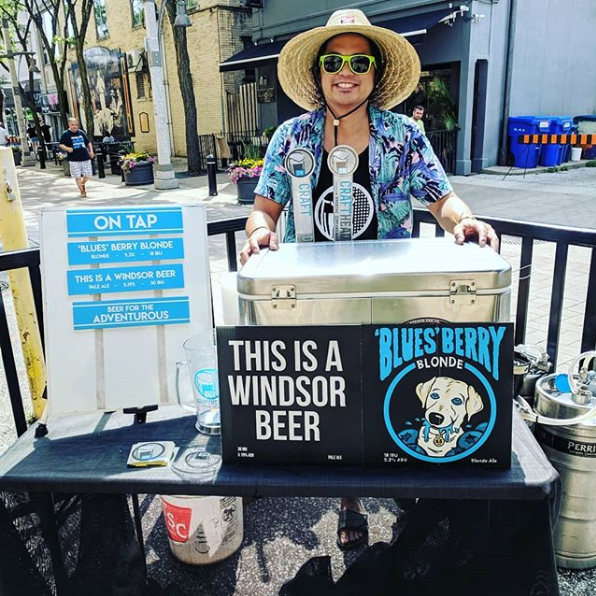 SPECIALTY FOOD ITEMS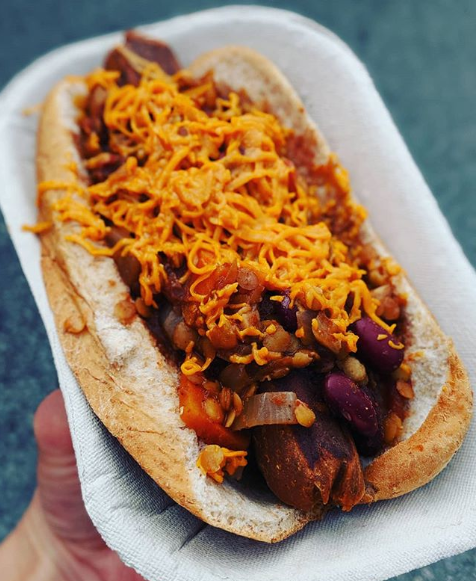 AN INTERACTIVE KIDS CORNER!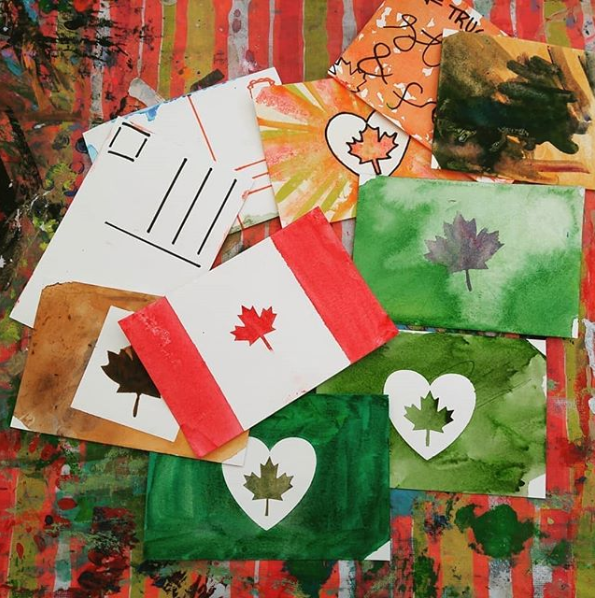 HANDMADE SOAPS, ESSENTIAL OILS AND PERSONAL CARE ITEMS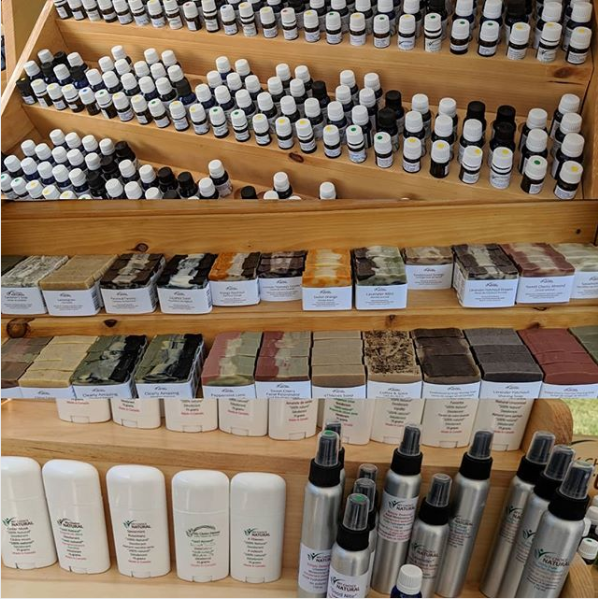 LOCALLY ROASTED COFFEE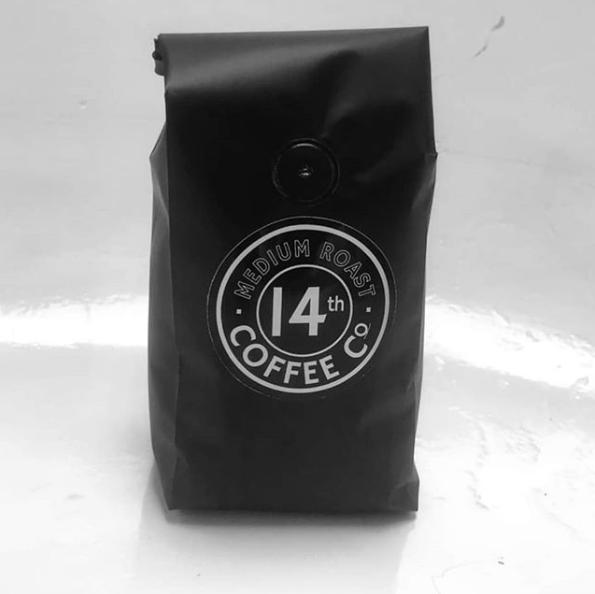 HANDMADE JEWELLRY AND BEADED ITEMS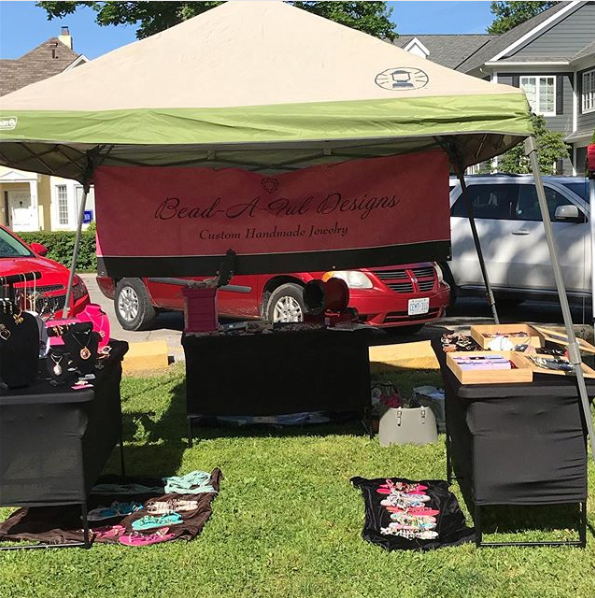 Did you know that there are 9 local farmers markets in Windsor Essex? Not to mention weekly and monthly markets that happen in neighbourhoods across many of our municipalities?
So though the Early Bird may get the worm (or in this case veggies), there are still plenty of awesome things to check out at your local neighbourhood pop-ups and farmers markets.
Make sure to visit WE Heart Local to stay on top of what's in season and where to find it!
Original blog posted on Wednesday July 10th, 2019 by Tourism Windsor Essex Pelee Island.
To read more blogs from Tourism Windsor Essex click here.
Sponsored by Tourism Windsor Essex. For more details on Tourism Windsor Essex click their website, or visit them on Facebook, Twitter, or Instagram.
Content Continues Below Local Sponsor Message
Content Continues Below Local Sponsor Message
Content Continues Below Local Sponsor Message