Keep An Eye Out For Strays On The Streetcorners
Thursday July 25th, 2019
Posted at 9:00am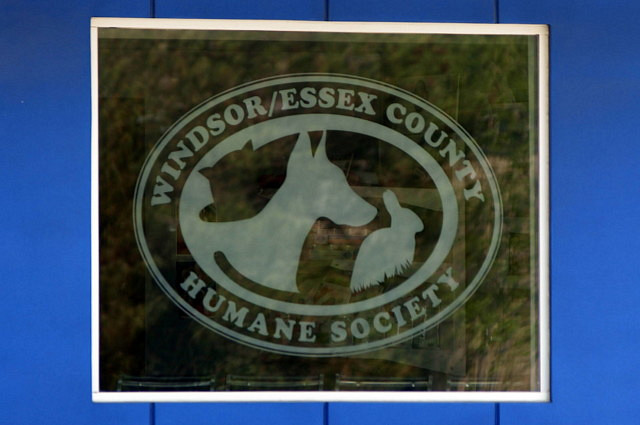 Keep an eye out for strays on streetcorners the next three days.
The annual event is one of the Windsor/Essex County Humane Society's largest fundraisers of the year, and it has been growing steadily since its launch in 2009.
During the event, volunteers will be stationed around Windsor/Essex collecting donations from the public at major intersections.
The Humane Society says that the summer months are typically the busiest at the Humane Society, with an influx of animals coming through the shelter's doors in need of care, while donations are lower during these critical months than other times of the year.
Motorists are asked to keep an eye out for volunteers, and give generously.