11 Unique Finds at the EPIC Wineries Vintage Tasting
Saturday July 27th, 2019, 11:00am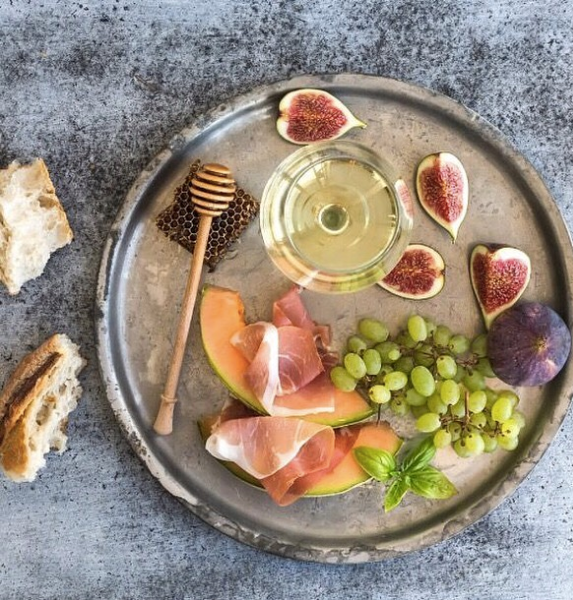 Where will you be the afternoon of Sunday August 11th? If the answer is not at Colio Estate Winery, then perhaps you should rethink your schedule!
Join local EPIC Wineries to celebrate the 25th anniversary of the Vintage Wine Tasting event, held this year at Colio Estate Winery – one of the original, founding wineries to the Lake Erie North Shore region!  Located in the historic town of Harrow, Colio provides the backdrop for a delicious day of wine tastings and food pairings. You will experience a unique opportunity to taste your way through the wines from local EPIC wineries learning how our taste of place in sunny Essex County really shines in our local wines.
Eleven of our EPIC wineries will be pouring FIFTY-FIVE (yes you read that correctly!) of their delicious vintages, all different varietals and blends for you to sample.  Each local winery will pour from a selection of their best vintages making this tasting event THE place to be to try the highlights of what our area has to offer. Experience everything from deep, bold reds to cool crisp whites and refreshing roses.
Your ticket includes unlimited food and wine along with live local entertainment and free wine seminars by Master Tasters and regional growers. Wow your friends at your next gathering with your newly acquired wine tasting skills and knowledge!
These tickets sell out very quickly, secure yours soon by clicking here! It's a fabulous way to spend a summer afternoon.
Lily Sparkling 
Crafted in the charmat method, Lily is clear and bright with persistent yet delicate bubbles on the palate. A well-balanced sparkling with a soft, elegant mousse. Mineral notes, citrus and green apple with a subtle finish of fresh baked bread.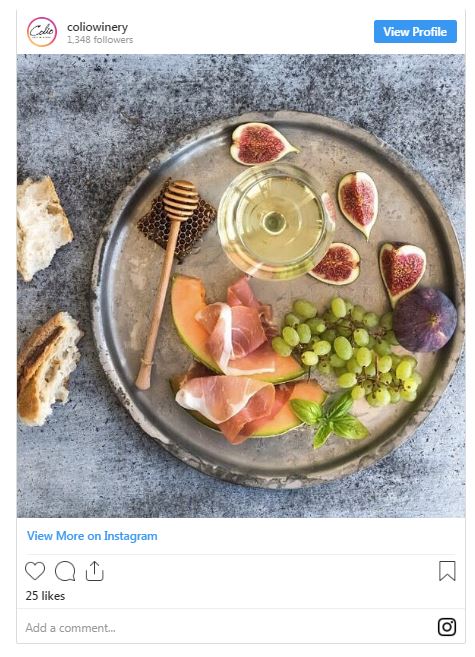 Shiraz Cabernet
A blending of these two popular grape varietals produce a very full bodied, tannic, rich, and long-lived wine. A soft, easy drinking blend displaying a fine balance of Shiraz and Cabernet grapes with subtle oak maturation.  Rich up front with soft, silky tannins.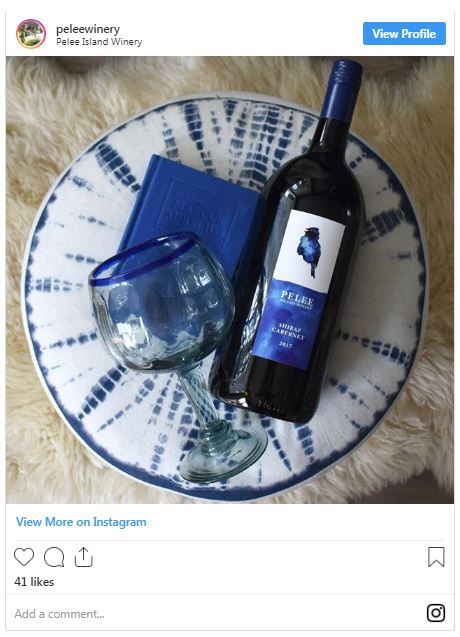 Casa Nostra Baco Cabernet
This perfectly blended full bodied red is fruit forward with herbaceous aromas followed by rich berry flavours and finishes with a hint of spice!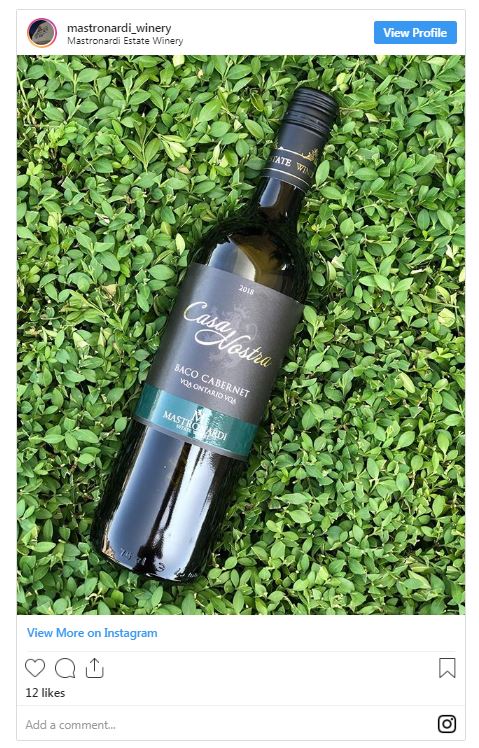 Dry Riesling
Made from 100% Riesling grapes, the Dry Riesling is a dry, light bodied wine with a nose of citrus, river rock and stone fruit.  On the palate, enjoy a slightly chalky, flinty feel with a blend of juicy, white peach and pear overtones and balanced acidity.
Rose
A light-bodied, off-dry wine that pairs beautifully with salads, chicken dishes and by the pool under the summer sun.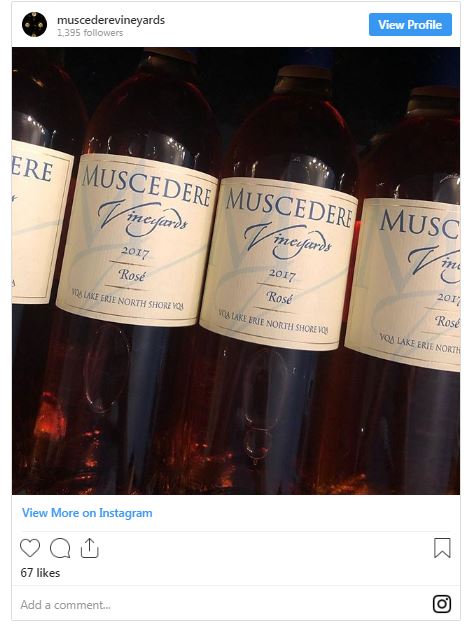 Toast of the Town Chardonnay
The sunrise colour leads you to aromas of snap pea and ripe corn field in the middle of summer. There's a silkiness to the swirl, adding a bit of campfire and lemonwood to the fragrance. The palate brings balanced notes of lemon, lightly buttered sweet corn and new wood. Enjoy with barbecued chicken wings and charred vegetable skewers.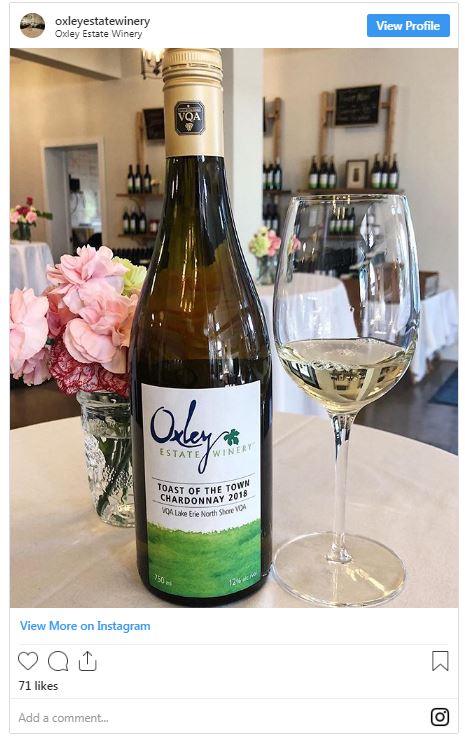 Colchester Ridge Estate Winery (CREW) 
Riesling
This expressive Riesling is light in body but big in flavour, featuring notes of honeycrisp apple and bright citrus with refreshing acidity.  Enjoy on hot summer days with your favourite Thai curry, sushi, or soft cheese.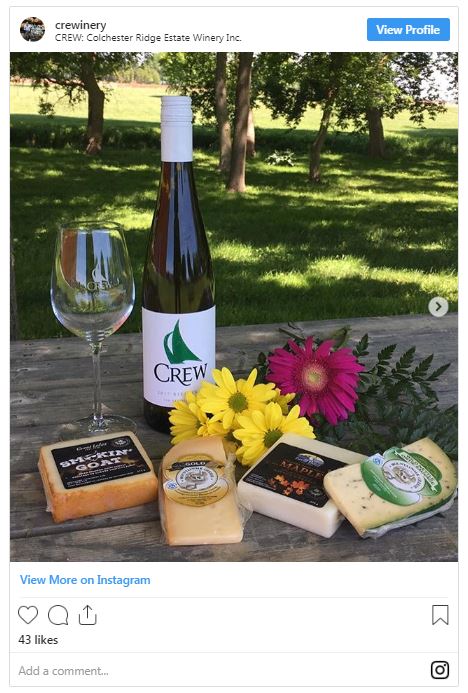 Cabernet Franc
Medium to full bodied with red berries and a lasting finish.  Enjoy with a plate of pasta with tomato sauce.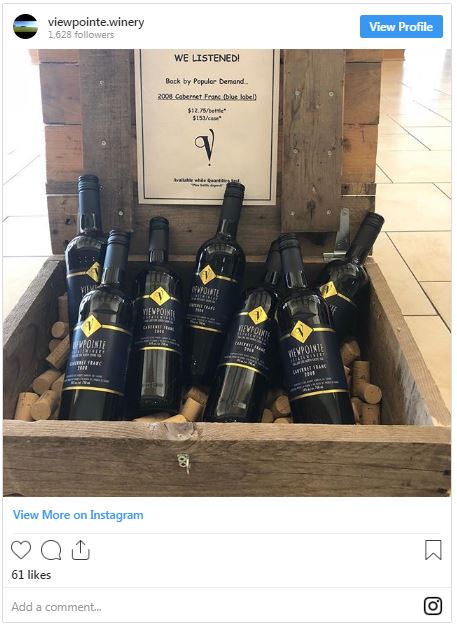 North 42 Degrees Estate Winery 
Cabernet Sauvignon Rose
Macerated on the skins for 18 hours, this coral dry rosé showcases strawberry and tropical fruit notes, a playful wisp of cotton candy and a squeeze of lemon. These flavours dance across the palate, creating a playful mouthfeel, refreshing acidity, and a lasting finish. A terrific, versatile food pairing wine or to enjoy on its own.  This is a wine you build a relationship with.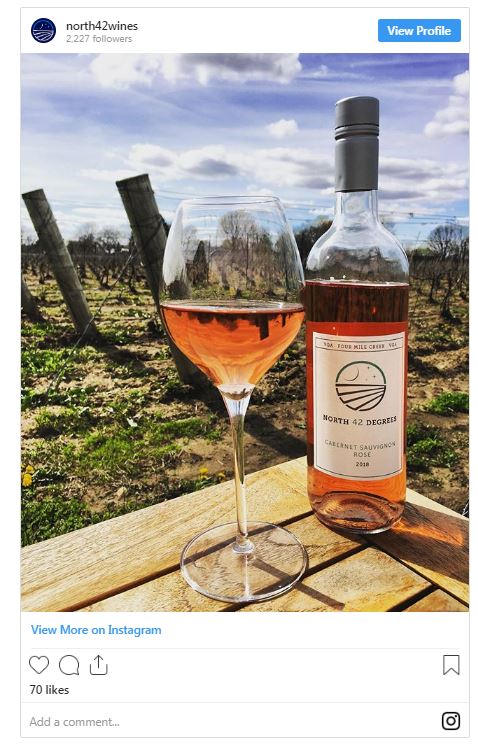 Hawk's Flight Reserve Pinot Noir
Warm cedar, chocolate, plum, and tobacco can be found on the nose. Dark and slightly smoked cedar, cherry and strawberry undercurrents are supported by a firm and structured palate.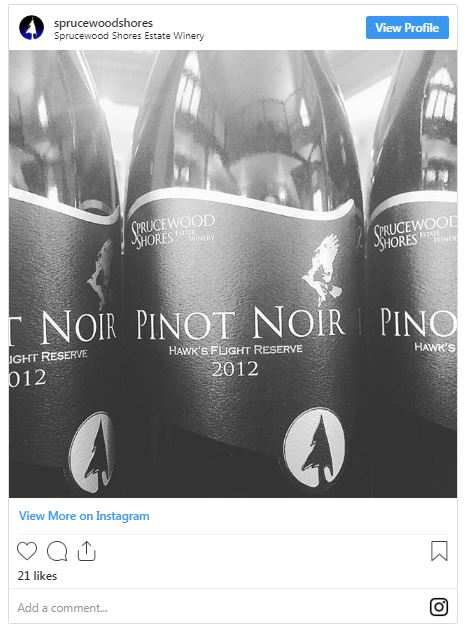 Sonatina
Made from our marquette vineyard grapes it boasts an intense, herb-edged bouquet, driven by rich mocha and dark cherries.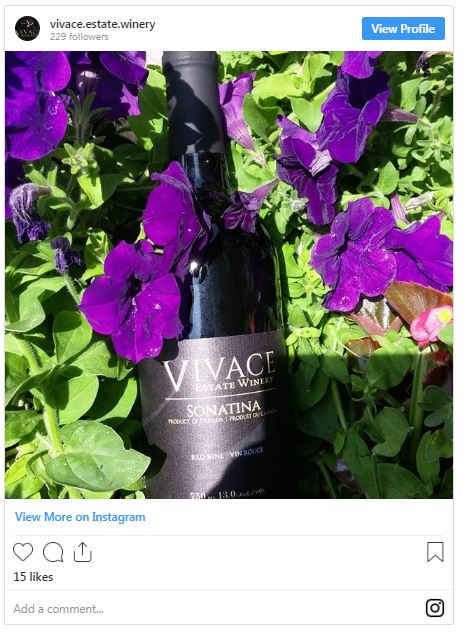 Come for the wine but stay for the food!
Not only will there be fresh, roasted Lafferty corn, delectable food pairings and an onsite dessert & candy bar, all locally sourced, but the 2019 Vintage Tasting is also excited to partner with The Cheese Bar to create a beyond words display of cheese & accompaniments, feature three cheese artisans (Gunshill Cheese, Mountain Oak and Bright) from the Oxford Cheese Trail
Do not hesitate on this one! Tickets will sell out quickly so click here to get them while they are still available and make sure that your taste buds are ready for an amazing experience at the 25th annual EPIC Vintage Wine Tasting!
Originally published on Wednesday July 24th, 2019 by Tourism Windsor Essex
To read more blogs from Tourism Windsor Essex click here.
Sponsored by Tourism Windsor Essex. For more details on Tourism Windsor Essex click their website, or visit them on Facebook, Twitter, or Instagram
Content Continues Below Local Sponsor Message
Content Continues Below Local Sponsor Message
Content Continues Below Local Sponsor Message