Bear Spray Sprayed At The Strawberry Festival
Sunday June 9th, 2019
Posted at 5:22pm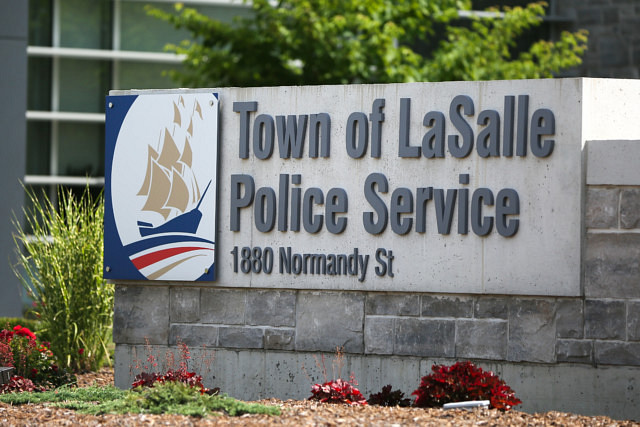 LaSalle Police are investigating after someone sprayed bear spray inside the grounds of the Strawberry Festival Saturday evening.
Investigators say that the unknown male did this twice, which resulted in five people needing medical treatment.  All were treated at the scene.
The suspect fled the scene.
Anyone with information is asked to call the LaSalle Police Service 519-969-5210.