Take A Look Inside Paramount Fine Foods' Windsor Location, A Family Restaurant
Saturday May 4th, 2019
Posted at 11:00am
Hello time traveller!!

This article is 633 days old.

The information listed below is likely outdated and has been preserved for archival purposes.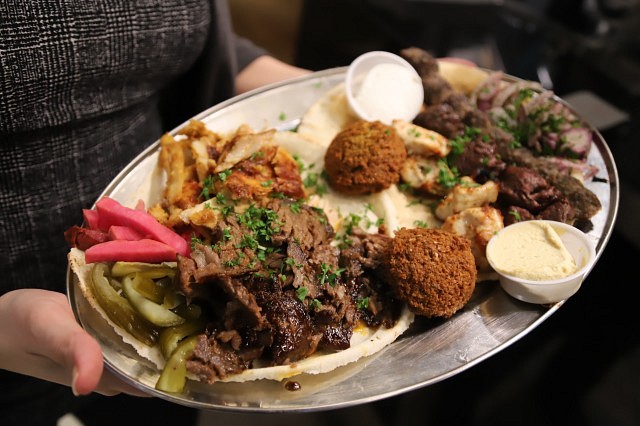 The fastest growing Middle Eastern restaurant in Canada has settled down in Windsor as a family-owned establishment.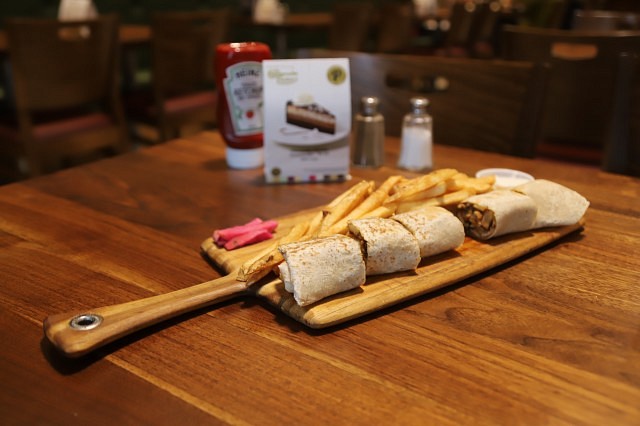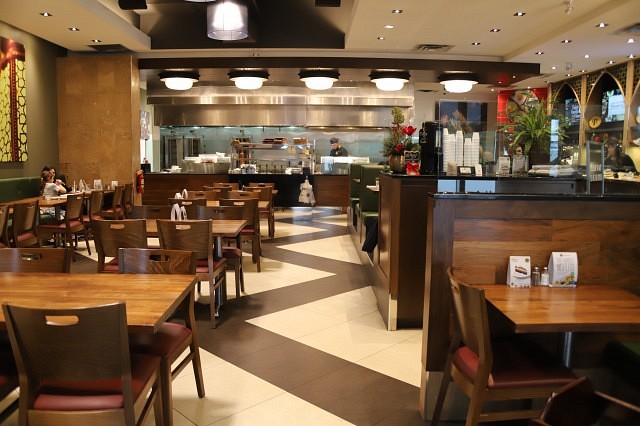 The Salman family brought Windsor's Paramount Fine Foods location in Windsor in January of 2018 as a family-owned establishment. Hussam Salman and his wife of 12 years, Sumayah Shubber, primarily run the restaurant. The Canadian franchise, which originated in Mississauga, came upon the couple when they were living in the Greater Toronto Area for some time. "We noticed Windsor did not have a Paramount Fine Foods, and as a Canadian brand, we wanted to get the word out on their franchise," Hussam explains. "The company supports local farms and keeps everything in Canada. We just felt it was something worthwhile to support; it's a farm-to-table type of experience."
The couple met in Canada and moved to Qatar for 9 years before coming back to Canada. "Canada is home," Sumayah explains, mentioning her family is all here. "We felt that Windsor had more of a community feel. It is such a lovely community; we wanted our four kids to grow up here and grow our family's roots here."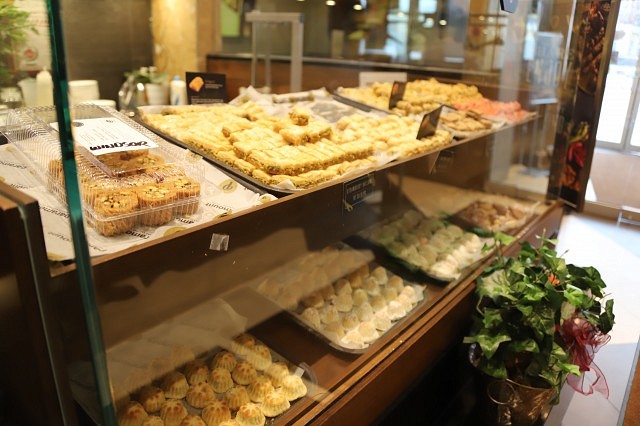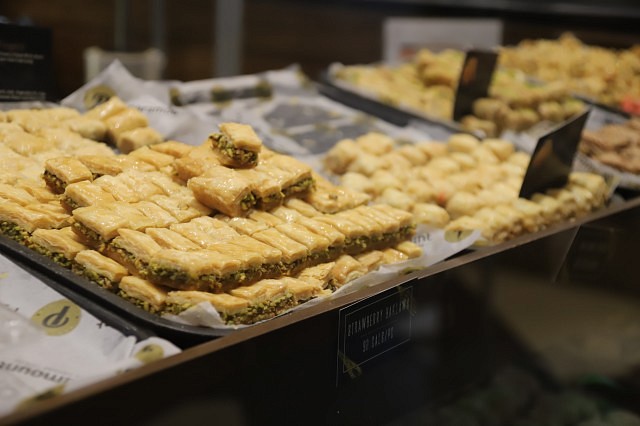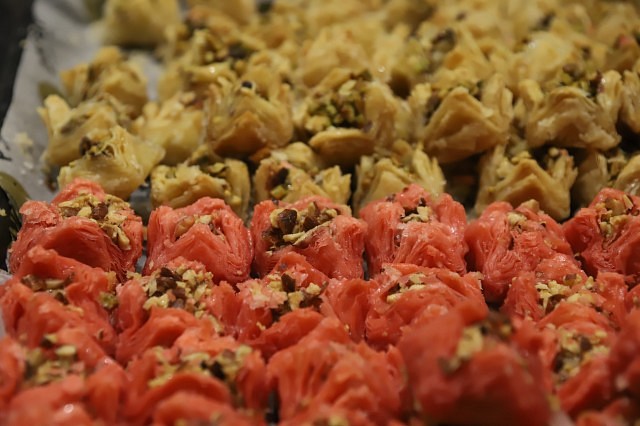 The location choice came easily to the couple, with the restaurant being found on Dougall in the SmartCentres plaza. They found this spot to be safe with a lot to do around it, as well as having a large amount of parking.
Paramount Fine Foods Windsor serves primarily Middle Eastern food that sways towards a Lebanese style. "Everything is charcoal grilled," Hussam explains. "Everything is made fresh to order including the bread coming out of a stone oven."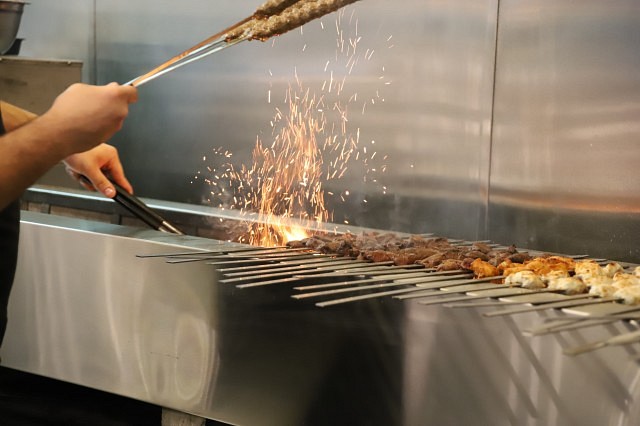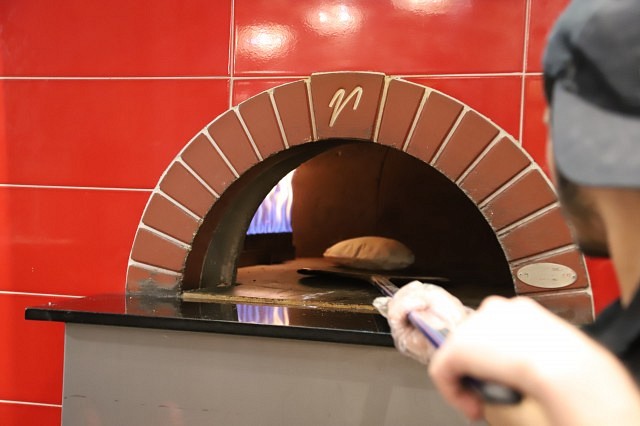 Paramount offers a wide variety of food including shawarma, lamb chops, pizza as well as other pastries made in a stone oven, wraps, all day breakfast options, hummus, salads, rice plates and shareables.  Paramount Fine Foods also boasts having authentic Cheesecake Factory cheesecake on their menu, and offers specialty drinks and freshly squeezed juices. Coffee is complimentary and self-serve.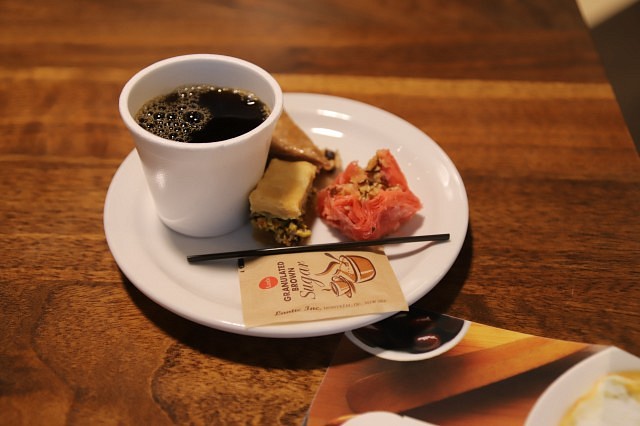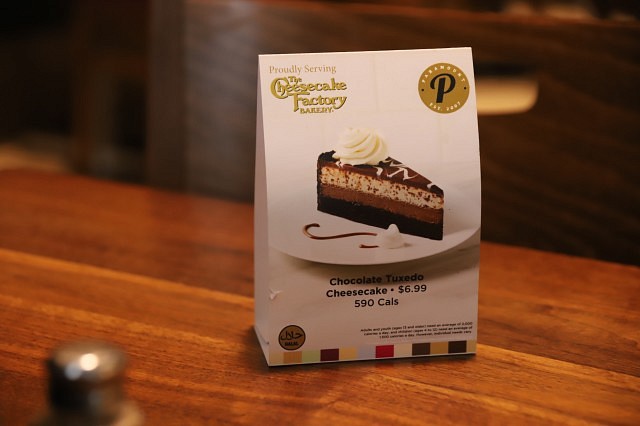 The establishment offers traditional options as well as vegan and vegetarian options, with plant-based proteins available for purchase. "It tastes just like chicken!" Sumayah boasts. The restaurant offers a refreshing mix of traditional and non-traditional twists, such as their strawberry and chocolate flavoured baklawa.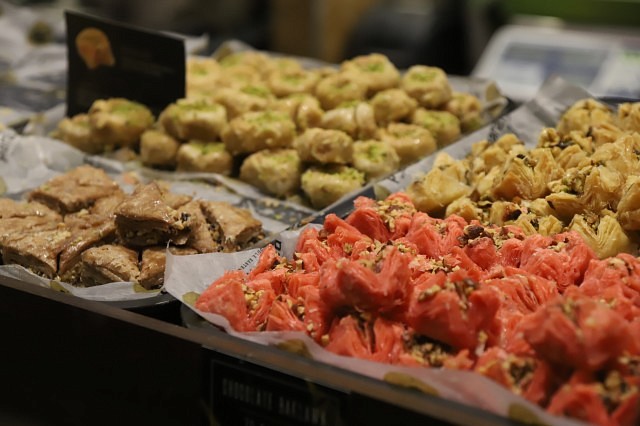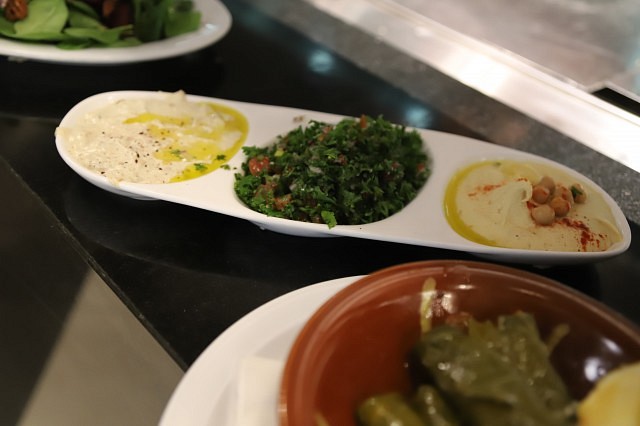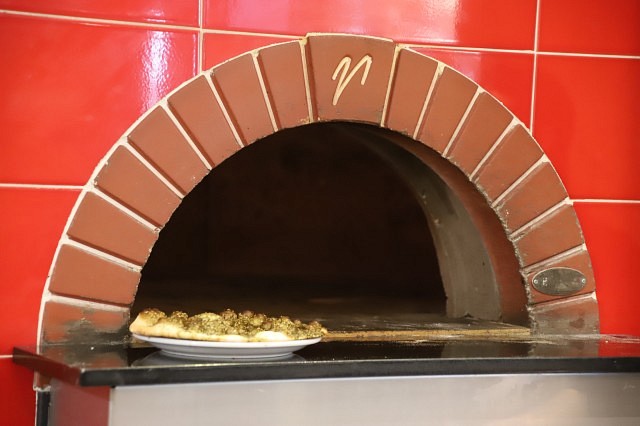 The family-friendly establishment is also able to host children's birthday parties in partnership with Fun In a Box that includes small gifts and making their own pizzas. "We bring the dough for them and they wear little aprons and hair nets, it's really cute and a lot of fun!" Sumayah explains.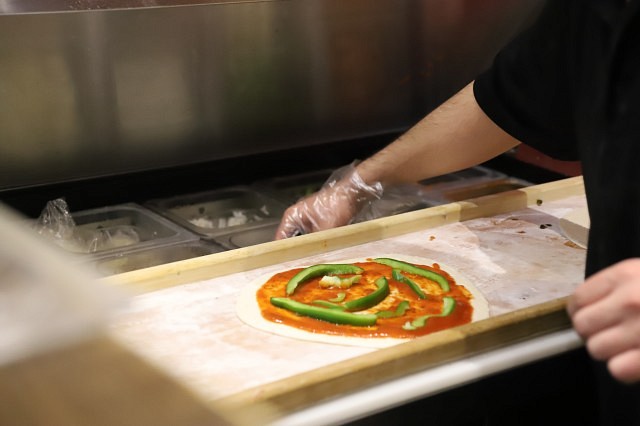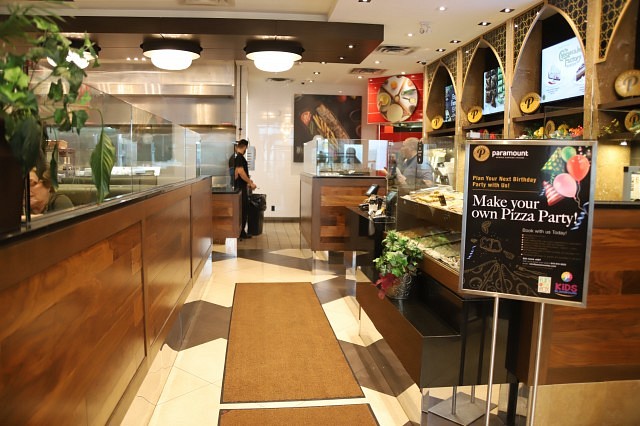 The establishment also features a playground for children. "We feel we are a family-friendly, healthy restaurant. Our food does not have any additives or preservatives. We want families to get a chance to sit and enjoy their meal that is not fast food."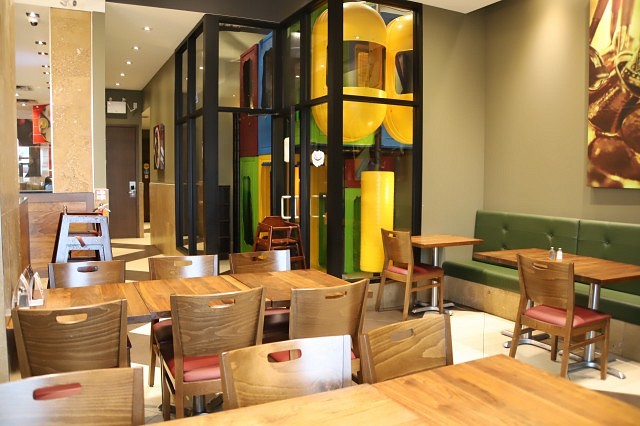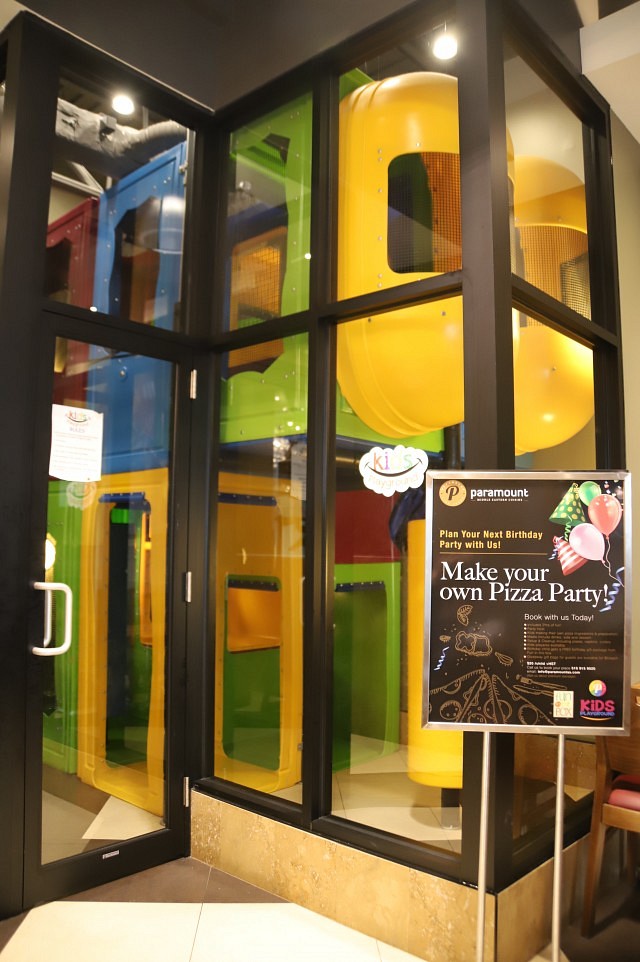 Paramount, in addition to being a dine-in restaurant, also offers catering, private events that are personal or corporate, and take-out.  The weekends and holidays are home to their special breakfast menu that runs from 11am until the early afternoon that includes a variety of manakeesh dishes, classic egg dishes and some more traditional middle eastern dishes.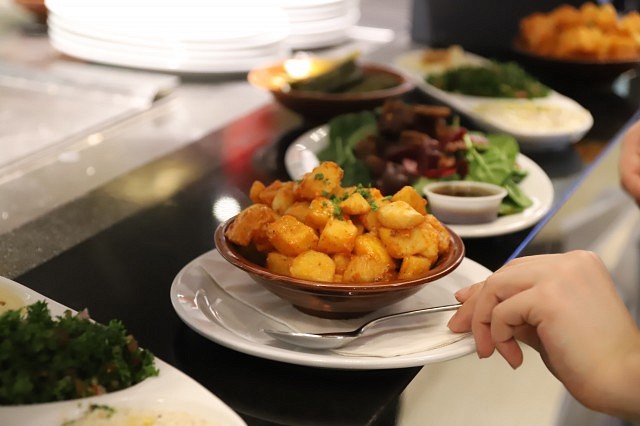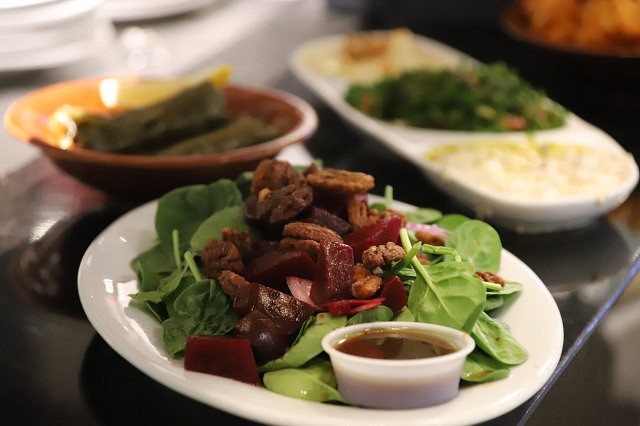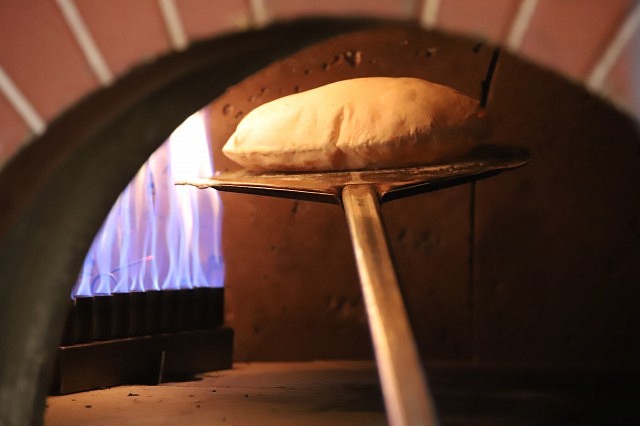 Hussam and Sumayah agree that the best part of the business being open has been the customers. "Our customers are #1 to us. We want to connect to them, we all share a life together. If a customer is ever not happy, we can find something that works for them."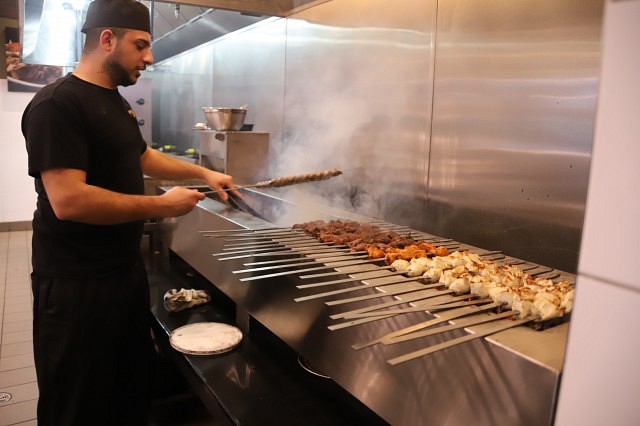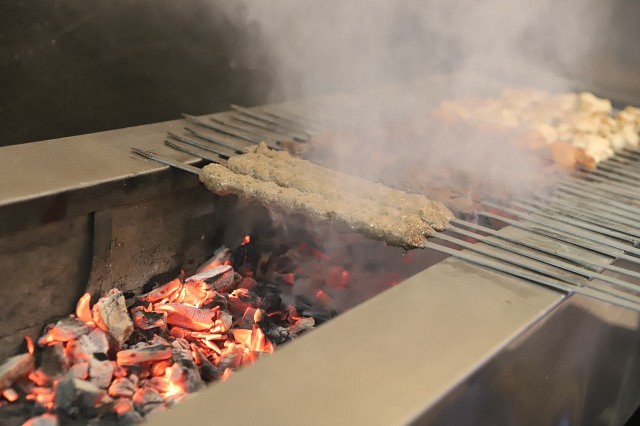 The couple tries to stay as active in the community as they can, starting off their business with a $10,000 donation to Windsor Cancer Centre when they kicked off their soft opening with the help of donations and a contribution from Paramount. They also offer 50% off to firefighters, police officers, EMS workers, and army soldiers when they come in uniform and/or with their ID.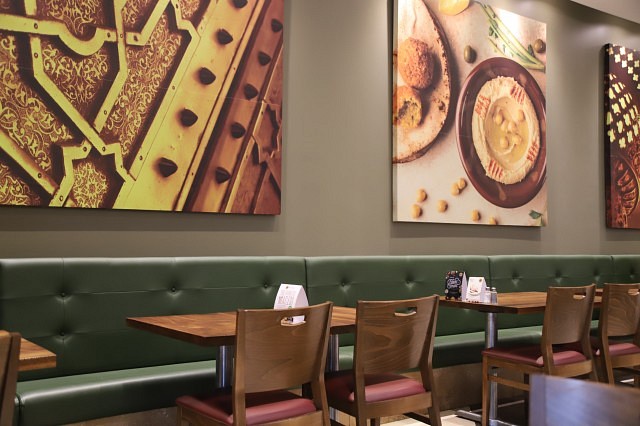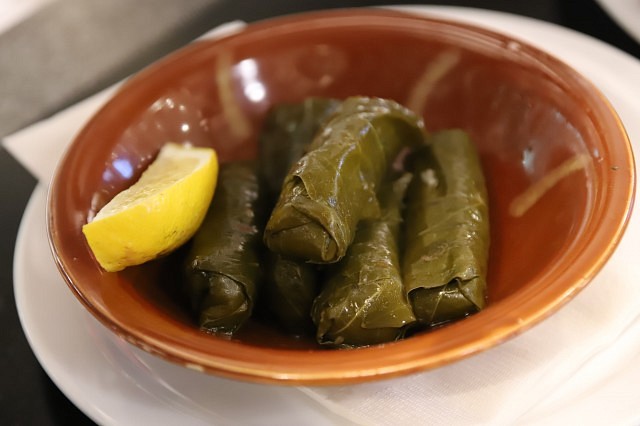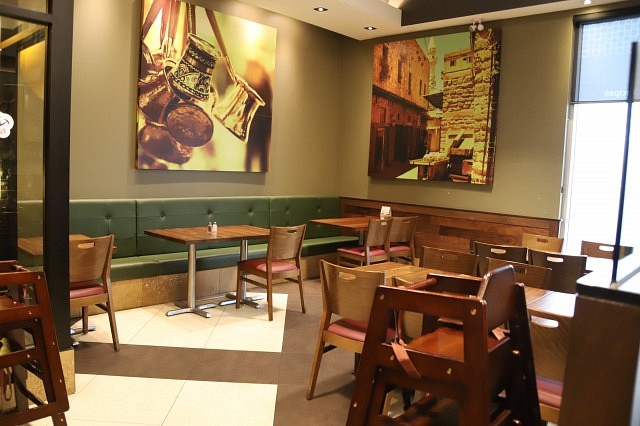 Hussam and Sumayah have enjoyed the adventure of owning a business together, mentioning that they both eat at the establishment all the time. "I barely have to cook at home!" Sumayah jokes as Hussam remarks he skips breakfast at home to have it at Paramount. "We grew up with this kind of food, so it's nice to share culture. We are a culture that shows love with our food."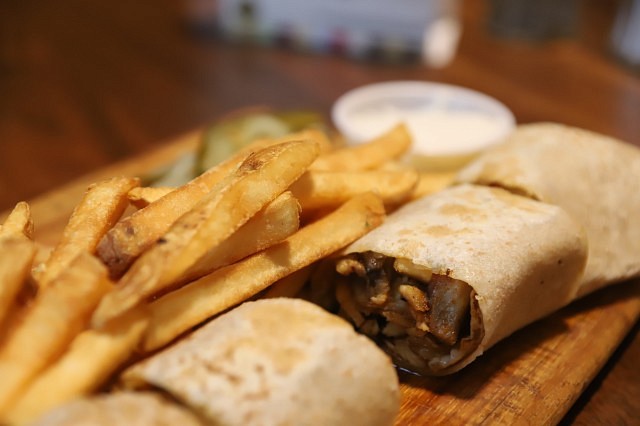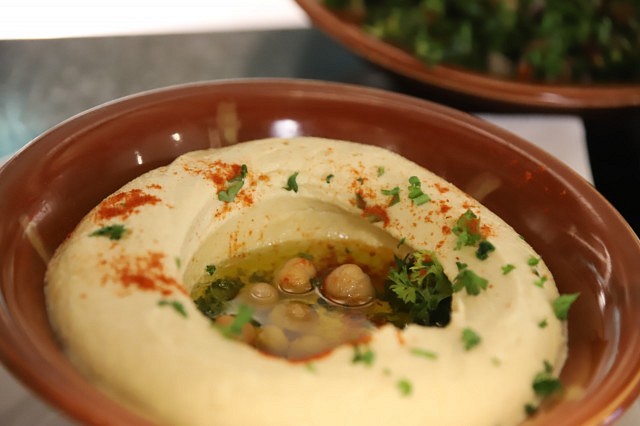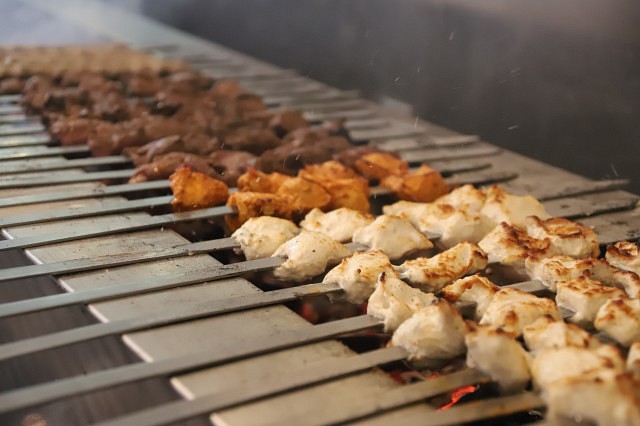 "The experience has been fun so far," Hussam explains. "We are happy with our decision to open. Having our regulars come back and hearing people recommend us to others….seeing the place busy…it fills our hearts."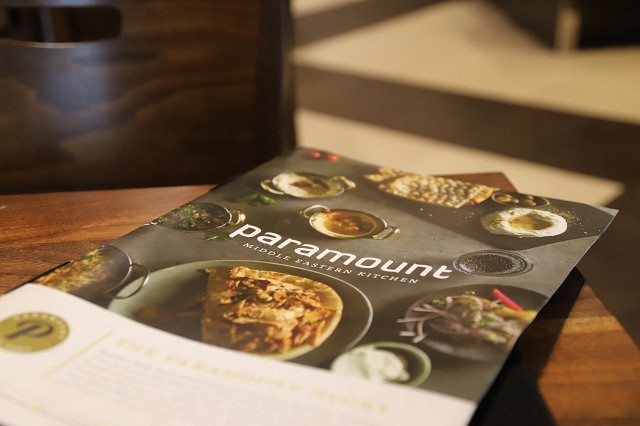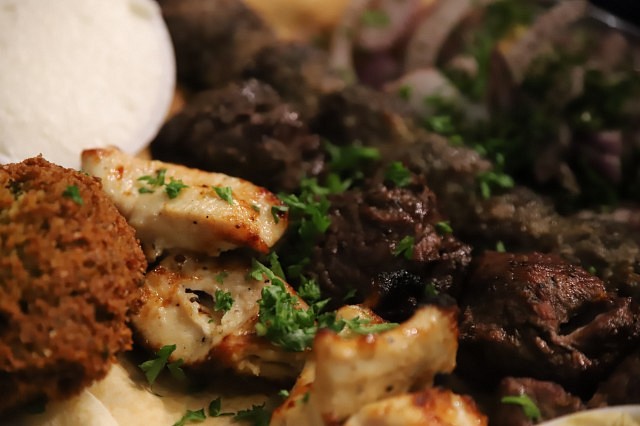 "Our staff works with us, not just for us," Hussam and Sumayah remark, expressing how their team is great at Paramount.
Find Paramount Fine Foods Windsor at 3184 Dougall Ave in the SmartCentres plaza. Visit their Facebook page here to keep up with what's new.