Local Expert Blog: How To Prepare For Your First Meeting With A Lawyer
Saturday March 2nd, 2019
Posted at 11:00am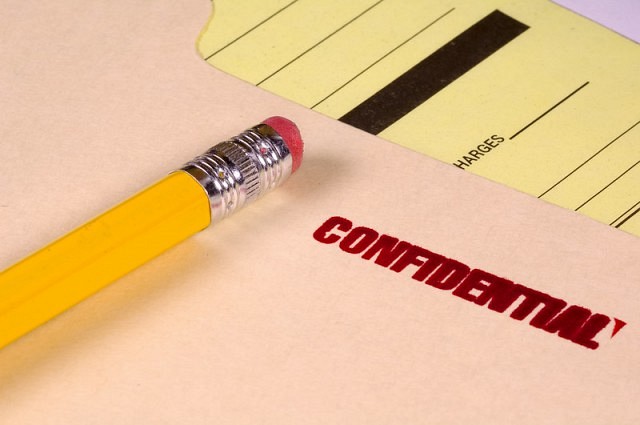 Many Windsorites aren't sure what to expect when they meet with a lawyer for the first time. Most of the time, people in need of a lawyer are first-time legal clients.
However, there's no need to worry. A reputable, experienced criminal lawyer will make the process as easy as possible. Here's how you can prepare.
Write Out Your Recollection of the Situation Beforehand
An attorney should only ask you detailed questions about your situation once you have agreed to become a client. However, since this may happen right away, you should jog your memory by writing down everything you recall about what led to the legal situation in your own words.
If you write a document like this, be sure to mark it "PRIVATE AND CONFIDENTIAL, FOR MY LAWYER." This will ensure even if your paperwork is lost or stolen, it cannot be used against you. You can get into the habit of doing this for anything you write out for your attorney.
Bring Documents from the Police or Prosecutor
Any lawyer you decide to retain will need these official documents. Gather them early on so you have them at hand when you need them. Again, it's a good idea to keep all papers in one location, clearly marked as confidential. Don't speak to anyone about your case before you retain a lawyer. Anyone you talk to could be compelled to testify against you.
Read the Lawyer's Website to Get Further Information
Every lawyer has a different background and different skills. You aren't expected to know about the law, but you should still read through the site. This will help you figure out what you already understand and what you still need to find out.
Come Prepared with Questions You Want to Ask
A criminal law situation is stressful. Writing down your questions will help you ensure you don't forget anything. While it's usually not a great idea to record meetings, you could write down notes during the talk if you're concerned about what you remember.
Be Alert and Attentive
It's a good idea to get plenty of rest the night before your meeting. If you are tossing and turning all night beforehand, or stay out late, you could miss crucial details. In the end, only you can decide if you feel comfortable with any lawyer. Trust is a big part of that.
Sponsored story presented by Frank Retar Law. Frank Retar is a seasoned, experienced and aggressive criminal defence lawyer providing service to clients in Windsor, Chatham and Sarnia Ontario. Call 519-256-1234.