Statement From The Windsor Essex Community Opioid And Substance Strategy Leadership Committee
Thursday November 15th, 2018
Posted at 10:45am
Hello time traveller!!

This article is 1070 days old.

The information listed below is likely outdated and has been preserved for archival purposes.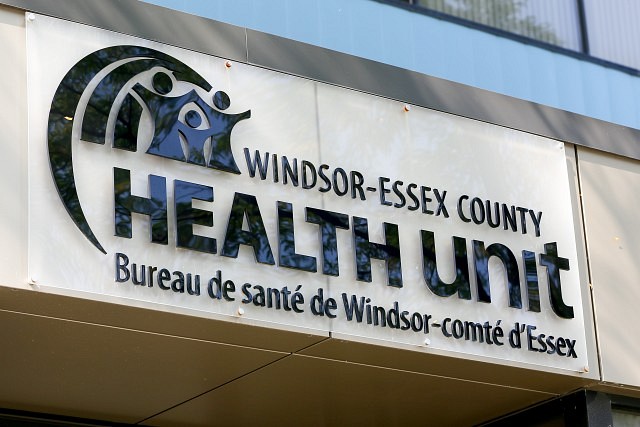 The Windsor Essex Community Opioid and Substance Strategy Leadership Committee held an emergency meeting on Tuesday, November 13th, 2018 to discuss the four overdose-related deaths that occurred in Windsor this past weekend.
They released the following statement following the meeting:
This was a tragic event for our community with four lives lost to drug use. The meeting focused on how best to protect our community and its residents in the short-term in order to prevent these types of tragedies in the future.

The LC recognize that drug use is a complex problem and requires multi-sectoral collaboration across all areas of drug control including prevention and education, harm reduction, treatment and rehabilitation, and enforcement. The community needs to determine short-term measures in order to save lives and long-term strategies to reduce or break the cycle of addiction including the reintegration of people back into the community.

There is good work being done across all four pillars of the opioid strategy and all objectives are on target. Residents may be aware of the community engagement being conducted regarding a safe injection/ consumption site. While it was acknowledged that these overdoses were not connected with each other and such a site may or may not have prevented these deaths, residents are encouraged to share their concerns and opinions related to a safe injection/consumption site in our community. The survey can be accessed at www.wechu.org/sis. It is important for residents to know that there have been no decisions made regarding a safe injection/consumption site.

In addition, there is a strong need for treatment and rehabilitation services in Windsor and Essex County.

The LC identified two major action items to better respond to the crisis in our community.

1.Timely data sharing between all LC members and relevant community agencies for a coordinated response to overdose related events in the community. More timely data was identified as a priority and a dedicated working group will investigate triggers for critical data sharing and community response.

2.There is a strong need for additional treatment and rehabilitation services including the establishment of a Rapid Access Addiction Medicine (RAAM) clinic in Windsor and Essex County. A RAAM clinic is a critical service for people who are addicted to opioids including prescription opioids. LC members and local politicians will continue advocacy efforts and reach out to other municipal politicians to engage the provincial government for urgent funding to prevent drug related deaths in our community.

The Leadership Committee is committed to working with all levels of the government to find a solution to this complex problem of drug use in our community.

Dr. Wajid Ahmed & Chief Bruce Krauter
Co- Chairs of WECOSS-LC.