First Case Of Influenza A Reported In Windsor-Essex
Tuesday November 6th, 2018
Posted at 1:34pm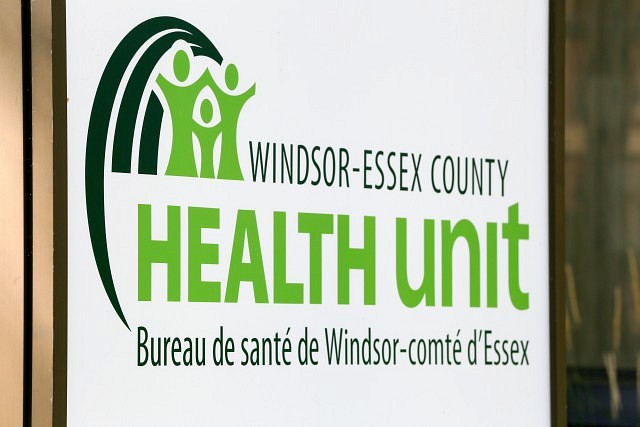 The Windsor-Essex County Health Unit is reporting the first confirmed case of influenza A in Windsor-Essex County.
Last year, there were 304 lab confirmed cases of influenza, with the first case being reported on November 8, 2017.
The Health Unit is reminding everyone that the best way to protect against the influenza virus and lower your risk of flu is to get the flu vaccine.
The flu vaccine is free for people who work, live or study in Ontario. There are a number of ways for residents to get their influenza vaccine:
Primary Health Care Providers (contact your doctor or nurse practitioner)
Over 90 local Pharmacies in Windsor-Essex County
A Windsor-Essex County Health Unit community flu clinic to be held Friday, November 16th, 2018 from 10am to 6pm at the University of Windsor(C.A.W. Student Centre Commons)