Local Expert Blog: The Importance Of Community Support
Saturday September 29th, 2018
Posted at 11:00am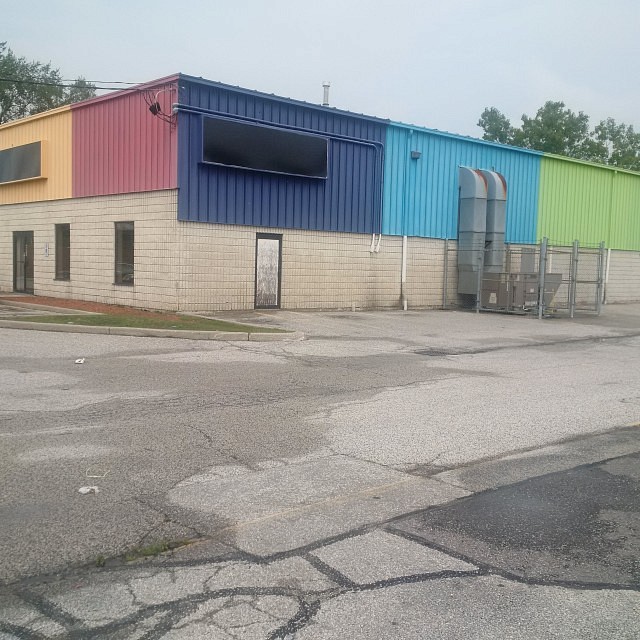 Recently, I had to drive by the now closed Salvation Army store on Walker Road. Seeing the blacked-out signs and locked doors filled me with a sense of sorrow. Our neighbour and friend's loss affects us all. The community has lost a much needed resource, and many people have lost their jobs in an already unforgiving job market. Many of these people will now have to turn to community programs like the Salvation Army and The Society of Saint Vincent de Paul just to get by.
I am certain no one in our community wants to see this repeated.. The Society of Saint Vincent de Paul has served the Windsor-Essex community since 1896. Last year alone, we have helped 30,000 people in need and gave away over $100,000 in clothing, furniture, and household goods to those who would otherwise do without; all of this was made possible by donations from the community. When the community gives to local charities, that generosity is fed back into the community.
Rising costs impact not just the Society of Saint Vincent de Paul but every local charity and business. These costs make it more difficult to help the starving families, struggling refugees, and the marginalized communities; all of whom may be your friends and neighbours.
With all that is going on in the world, I ask you not to forget about your community. Every blacked-out sign means jobs and services lost to the community, and each person in the community can help prevent those signs from being put up.
"Without a sense of caring, there can be no sense of community."
– Anthony J D'Angelo
Sincerely,
Rosanne
Sponsored story by Rosanne Winger, Society Saint Vincent de Paul Windsor Essex. Visit their Facebook page here, or the Facebook page for the Society Shoppe here. You can also visit their website here, or reach them by phone at 519-253-7481.