He Loves Other Dogs And Enjoys Long Walks And Playing In The Park
Saturday August 4th, 2018
Posted at 12:00pm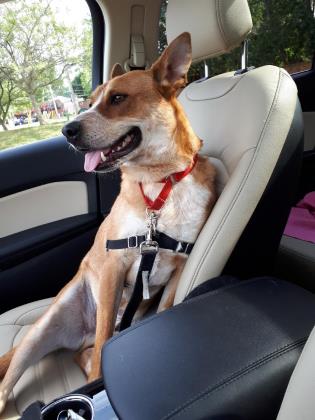 Written by the Windsor-Essex Humane Society:
Jax is an energetic boy who needs a job to do – he needs wide open spaces and lots of exercise! He loves other dogs and enjoys long walks and playing in the park.
Visit the Humane Society's website to find more information on how to adopt a pet!