Windsor-Detroit Bridge Authority To Hold Public Meetings
Tuesday July 24th, 2018
Posted at 7:29pm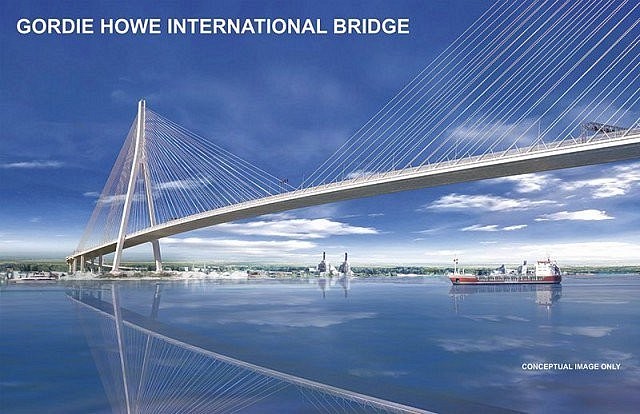 The Windsor-Detroit Bridge Authority is holding two public information meetings this week.
One in Windsor takes place on Wednesday, July 25th, 2018 at Mackenzie Hal and a second takes place in Detroit on Thursday, July 26th, 2018 at  Historic Fort Wayne.
Both meetings run from 3pm to 7pm.  Presentations will take place at 3:30pm and 5:45 pm each day.