Section Of County Road 25 To Close For Construction
Sunday July 29th, 2018
Posted at 9:48pm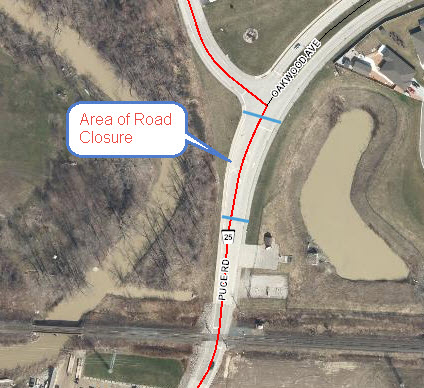 County Road 25 from Oakwood Avenue to the CP rail crossing will close for construction starting on July 30th 2018 to August 24th 2018.
The road closure is due to the extension of the sanitary sewer main from Oakwood Avenue to West Puce Road.
The intersection of Oakwood and County Road 25 will remain open through the duration of the construction.