Power Out In The West End
Thursday July 5th, 2018
Posted at 8:19pm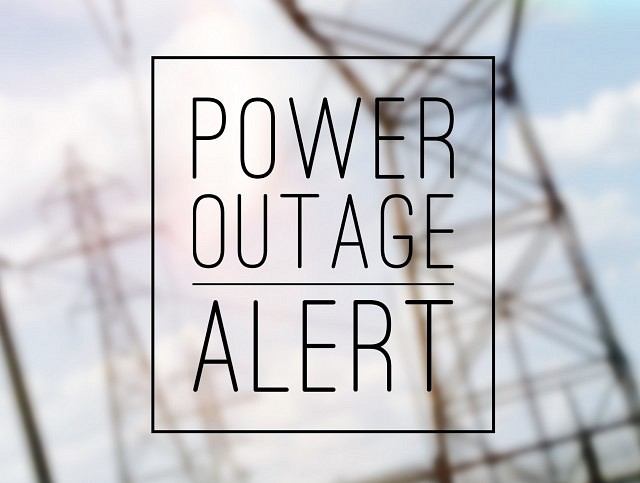 Last updated: Friday July 6th, 10:15am
Power is fully restored to a section of the west end after it was knocked out Thursday evening.
Enwin reported 840 had lost power just after 8pm.
The power outage was caused by two separate issues.
A burnt up connection in the powerlines on Ojibway Parkway and a tree limb on the powerlines in the 4800 block of Matchette.