NOW OPEN: Mandarin
Friday July 6th, 2018
Posted at 2:52pm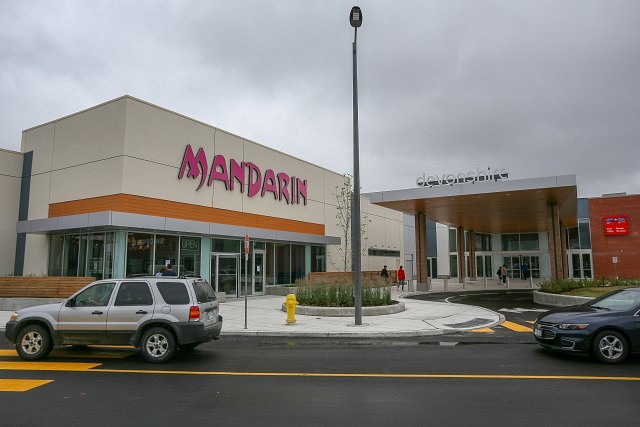 Mandarin at Devonshire is now open.
The new 15,000 square foot restaurant opened officially at 11:30am Friday.
Mandarin joins a new Shoppers Drug Mart and new entranceway that opens into a new food court on the south side of the shopping centre facing Howard Avenue.
You can find their hours and pricing on their website here.