LaSalle Issues Open Air Fire Ban
Wednesday July 18th, 2018
Posted at 10:46am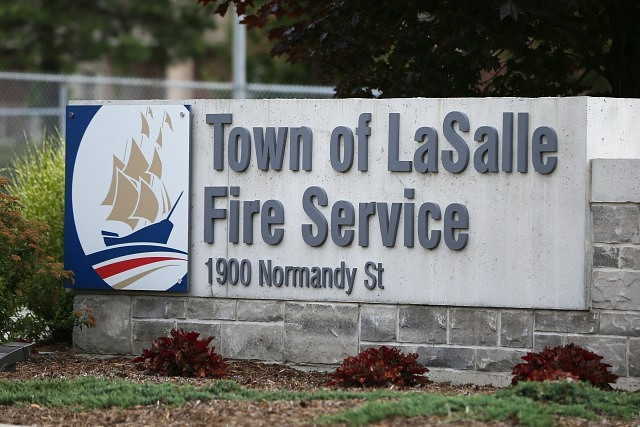 LaSalle Fire has declared an open air fire ban effective immediately due to extreme dry conditions.
All forms of open air fires are prohibited in the Town of LaSalle until further notice. This includes campfires, chimineas, outdoor fireplace, fire pit, brush fires and agricultural fires etc.
Fines will be administered for violating this open air fire ban.