Public Board Passes Budget
Tuesday June 19th, 2018
Posted at 8:50pm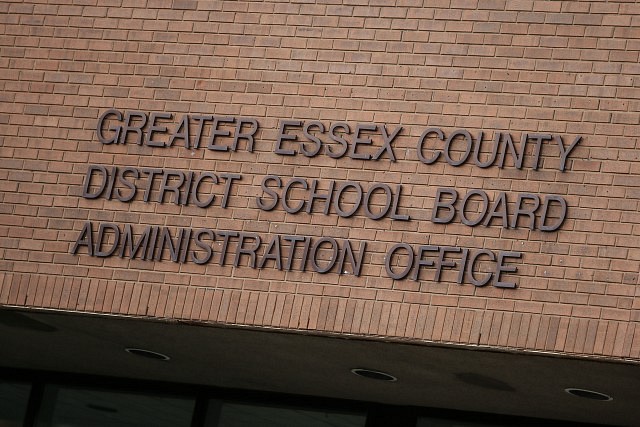 The Greater Essex County District School Board has unanimously approved the 2018-19 budget at a special meeting held Tuesday afternoon
The overall budget works out to an operating budget of $459,676,635 plus a capital budget of $75,223,235.
Spending increases over the 2017-18 school year account for the hiring of fifty-four new teaching positions, eight Early Childhood Educators and 29 Educational Assistants.
The board is projecting enrolment increases for 2018-19 of 482 elementary students and 217.5 secondary students.