PHOTOS: Strawberry Festival Returns To LaSalle With A Bang
Saturday June 9th, 2018
Posted at 8:57am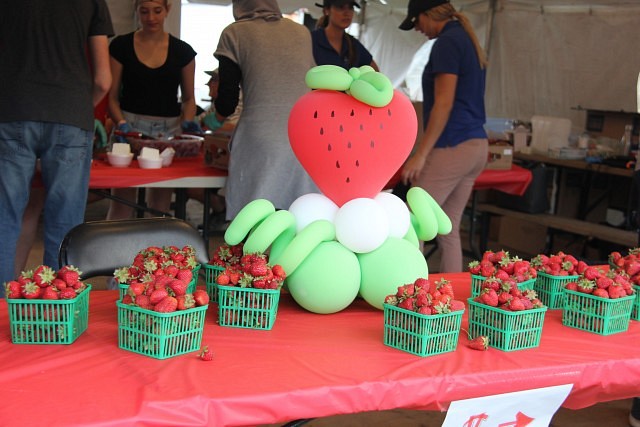 The Strawberry Festival has returned to  Gil Maure Park in LaSalle, with fireworks being set off Friday night.
The festival brings back many favorites, such as strawberries with ice cream, vendors for food and goods, and many rides to be enjoyed by patrons.
Entrance to the festival is 5$; see what else the Strawberry Festival has to offer at their website here.