Huck And Sawyer Are A Bonded Pair That Need To Find Their Forever Home Together!
Saturday June 16th, 2018
Posted at 12:00pm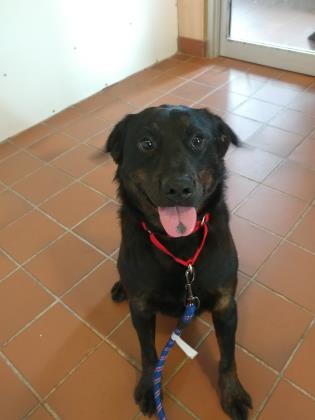 Written by the Windsor-Essex Humane Society:
Huck and Sawyer are a bonded pair that need to find their forever home together! They both love human contact and feel the needs to be touching you all the time. They want nothing more to spend as much time as possible with you and each other!
Visit the Humane Society's website to find more information on how to adopt a pet!