Several New Positions Proposed For Parks Department To Improve Services
Sunday January 7th, 2018
Posted at 2:22pm
Hello time traveller!!

This article is 1226 days old.

The information listed below is likely outdated and has been preserved for archival purposes.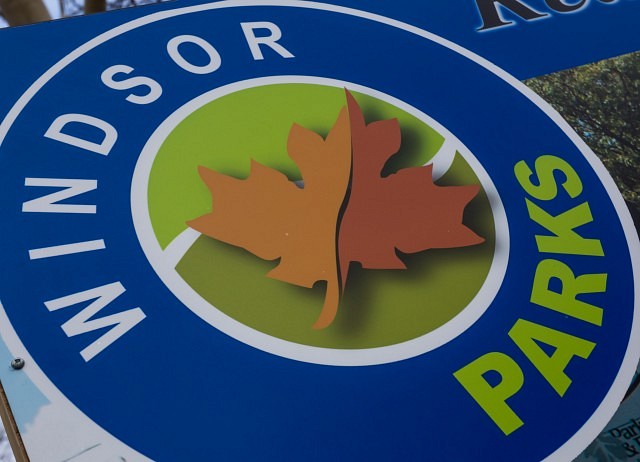 The 2018 Parks budget is proposing several new positions being added to improve the quality of parks and services.
Parks Inspections:  
A parks inspection and asset collection position is proposed to review park amenities to identify and prioritize deficiencies.  This new position would cost $118,244 for wages and equipment.
According to administration, this new position will "provide for proactive inspection and promote preventative maintenance by enhancing the responses to address deficiencies identified in risk areas."
They will inventory and maintain the parks asset list, inspect and identify risk issues within the parks such as trails, park lighting, benches, sidewalks, bleachers, and sports fields, and provide information to the supervisor for required maintenance before and injury to occur. The addition of the dedicated employee would provide the necessary resources to present the proper support and records to defend against various claims.
Playground Inspections:  
Two new positions to administer the playground inspection program are also proposed to ensure compliance with CSA guidelines and will dedicate resources to the inspection and maintenance of all city parks.
Administration says that there are approximately 125 playgrounds in the city that present challenges regarding compliance with CSA standards and AODA regulations.  They say that they will also be able to address and prevent any safety issues and maintain a strong level of service which would mitigate any potential liability exposure for injury claims.
These new jobs would cost $294,455 for wages for both employees and equipment.
Splash Pads:  
The parks department is recommending the addition of two summer students to be dedicated to the maintenance and inspection of splash pads and picnic shelters across the city.  The students will be responsible for maintenance and garbage removal.
The city says that with the addition of several splash pads over the years and the increased use of picnic shelters has resulted in a great allocation and increase in labour hours required for general maintenance around each structure and to control litter throughout the parks.
The two new summer positions will cost $39,722 for wages and a city vehicle.
Tree Mulch Program:
The city is proposing to introduce the implementation of a tree mulching program with the addition of two summer students.
Administration says this new program is necessary to reduce the number of young trees dying and promotes the health of existing trees.
The Forestry Division plants between 800 and 1,000 trees per year throughout the City of Windsor of which 300 are planted throughout various parks of the city.  They say that these trees require a consistent layer of mulch for a three to five year period until they reach a period known as "Free To Grow".  Once these trees complete their establishment phase and become larger, they no longer require mulch.
Administration says that as "results of past budget reductions trees are generally mulched only at the time of planting. Trees not adequately mulched in the second and third-year post planting, are susceptible to mechanical damage from mowers and string trimmers that strike the bark of trees as long grasses are targeted by Parks staff."
They also point out that during dry hot summers, these trees are at risk of drought stress, as mulch also retains moisture for the trees and without mulch, these trees will often succumb. It is estimated that the Parks Department has lost over 30% of the recently planted trees in the Parks over the last 7 to 10 years due in large to the mechanical damage done to these un-mulched young trees.
The proposed program would cost $57,722 a year, including $18,000 in mulch.