Local Expert Blog: You've Started Your Business – Now What?
Saturday October 24th, 2015
Posted at 1:00pm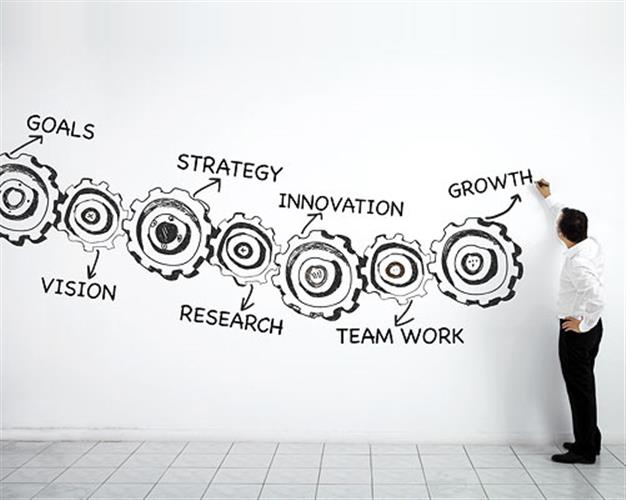 You've Started Your Business – Now What?
You did it! Your dreams of starting your own business have finally been realized. Any new business owner will tell you that this can only be achieved through hard work, planning and determination. This typically involves doing a bit of homework – creating a detailed business plan and marketing strategy and investing quite a bit of time and money (not to mention a lot of blood, sweat and tears) to get your doors open for business. You've started your business – Now what?
Many people reach out to The Small Business Centre for advice and guidance on how to get started. What they often overlook is that The Small Business Centre is not only a resource for them at the beginning of their journey; but long after their doors have opened. Once your business has overcome the hurtles of the startup, we are there for your business to grow and succeed well into the future.
To run a small business successfully, you have to go through a thorough planning process, promote constantly, manage effectively, and align yourself with the right people. While it can be very rewarding there will be many times when you will be faced with many challenges and feel all alone. But it doesn't have to be that way.
The Small Business Centre is here to support you by providing the tools, resources and encouragement you need to keep moving forward with your business. There are many ways we can assist you. As an existing business you may be looking at transitioning from a home-based business to a store-front office, applying for your first loan, hiring your first employee or redefining your business plan and growth strategy. You don't have to do it alone; the Small Business Centre is here to support you.
The Small Business Centre has two convenient locations to assist you in Windsor and in Essex. For an overview of the services we provide including upcoming small business workshops and events visit us at http://www.windsoressexsmallbusiness.com
Expert Blog by Sabrina DeMarco, Executive Director, The Small Business Centre has provided thousands of entrepreneurs with the training and support necessary to start and grow successful businesses. From concept, through start-up and early growth stages of business, the Small Business Centre is a one-stop source for information, guidance and professional advice on starting and operating a business. Whether you are just getting started or looking to expand your business, we are here to help.