Grandparent Scam Hits LaSalle
Wednesday September 2nd, 2015, 9:40am
Hello time traveller!!
This article is 2705 days old.
The information listed below is likely outdated and has been preserved for archival purposes.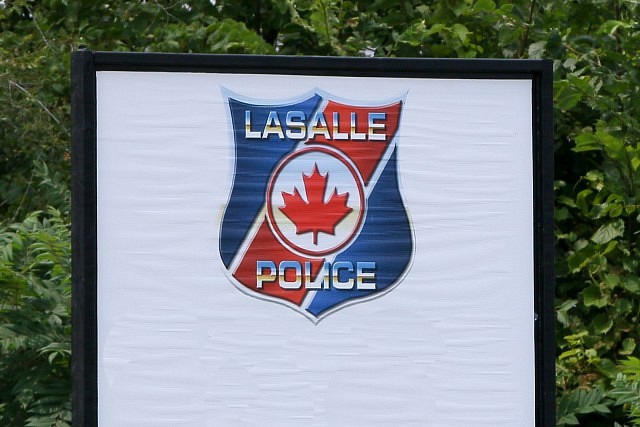 LaSalle Police say that another grandparent almost became a victim of the "emergency scam/grandparent scam", but that quick action of other family members prevented it.
Police say that though this type of scam has been around for years, the Canadian Anti-Fraud Centre is warning the public to be on alert after noting a marked increase in the number of complaints in the last two months.
Here is how the scam typically works:
In the typical scenario, a grandparent receives a phone call from a con-artist claiming to be one of his or her grandchildren. The caller goes on to say that they are in some kind of trouble and need money immediately. Typically they claim being in a car accident, trouble returning from a foreign country or they need bail money.
A typical call can go something like this:
Con-artist: Hi, Grandma/Grandpa.
Victim: Hi.
Con-artist: Do you know who this is?
Victim: John?
Con-artist: Yeah.
(The con artist will often speak in a hushed or low voice to prevent you from verifying his/her true identity)
Police say that in most cases victims don't verify the story until after the money has been sent as the caller specifically asks that they do not want other relatives to know what has happened by giving a reason such as they are in jail, the hospital, or in some type of financial need.
Wanting to help their grandchild, the victim sends money by a money transfer company such as Money Gram or Western Union.
Police offer these tips to protect yourself:
Remember: Scammers are counting on the fact that you will want to act quickly to help your loved ones in an emergency.
Caution: Never send money to anyone you don't know and trust. Verify the person's identity before you take any steps to help.
Think: Don't give out any personal information to the caller.
Investigate: Ask the person questions that only your loved one would be able to answer. Call the child's parents or friends to verify the story.
Ask yourself: Does the caller's story make sense?
Content Continues Below Local Sponsor Message
Content Continues Below Local Sponsor Message
Content Continues Below Local Sponsor Message