PHOTOS: Folk Festival Takes Over Kingsville's Lakeside Park
Saturday August 9th, 2014, 6:00pm
Hello time traveller!!
This article is 3406 days old.
The information listed below is likely outdated and has been preserved for archival purposes.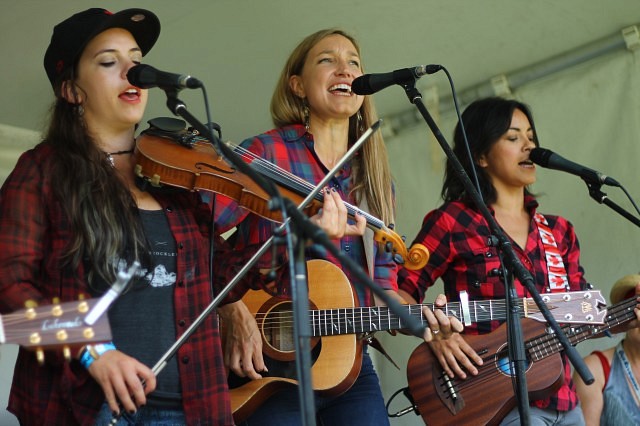 Lakeside Park was taken over in Kingsville by folk singers, performers and artists of all sorts this past weekend.
John and Michelle Law co-founded the Kingsville Folk Music Festival as a big fundraiser for a foundation they began about four years ago called The MAY Fund – Music for Arts and Youth. The idea of the fund is to assist less-fortunate families and their children with participation in music lessons.
"Hopefully we can drop hundreds of thousands of dollars in to this MAY fund if it gets successful for kids in Essex County and Windsor region to have access to arts which they don't now," said John Law. "Right now if you want to play hockey or soccer there's money available for kids. If you want arts, music, dance, there's not really money for you so we're trying to create that fund for kids here. I want to put as many people we can on a path to Canadian arts and culture."
At this time, the application process has not been decided. Law said they are still trying to make sure the project will be a success. So far the response has been phenomenal according to Law. He said the public has been smiling at him everywhere he goes. He and his wife both traveled as artists and felt Kingsville needed a folk festival of their own. Law said there aren't any folk festivals south of London.
"It's a lot of great musicians who are traveling around the world and they make stops everywhere, luckily Kingsville is one of the stops now," said Law. "What we have is five stages total in the whole park, so there's four stages during the day going full-time. You can go to any of the stages and see different stuff, take a look at the schedule and see who you want to see, and go see them. At 6:00, everything stops on those four stages and everybody moves to the main stage and that's where the big show starts, from 6 to 11."
Law said he doesn't consider folk to necessarily be a style of music. All music is folk music, according to Law because, and he quoted a quote from Louis Armstrong, it's "played by folks, not horses."
Performers Kelly and Michael Authier said they owe a lot to John and Michelle for helping them get their careers off the ground and being able to play at this festival was an honor for them, not only as folk performers but also as friends.
"David Francey just told me that I was fantastic and I'm like 'you're David Francey …' and he's like 'no, no, you made my day,'" said Kelly Authier. "When you hear stuff like that from people that you've grown up hearing and dreaming about playing with, it's all we do. Anywhere we can we play. To be able to play for people who pay attention is amazing."
The couple agreed the best noise is silence from a crowd, that is up until the applause.
With 3,800 feet of fencing and 250 volunteers, the event takes up almost every foot of Lakeside park. The festival continues tonight through Sunday, beginning with an Amazing Gospel Stage at 10:30.
"Michelle and I have been on the road for 17, 20 years playing these folk festivals all around the place and we wanted to put down some roots but we didn't have this folk thing in the area," said Law. "Deeper than that, why I want the MAY fund to work is, I remember being a kid in public school in grade five or six and my teacher would bring his guitar in and sing Bob Dylan songs and it changed my life. Ever since I saw that that's all I've wanted to do. Now I know when I'm playing or presenting shows and I see a little kid out there, it could change their life, because I know it did mine."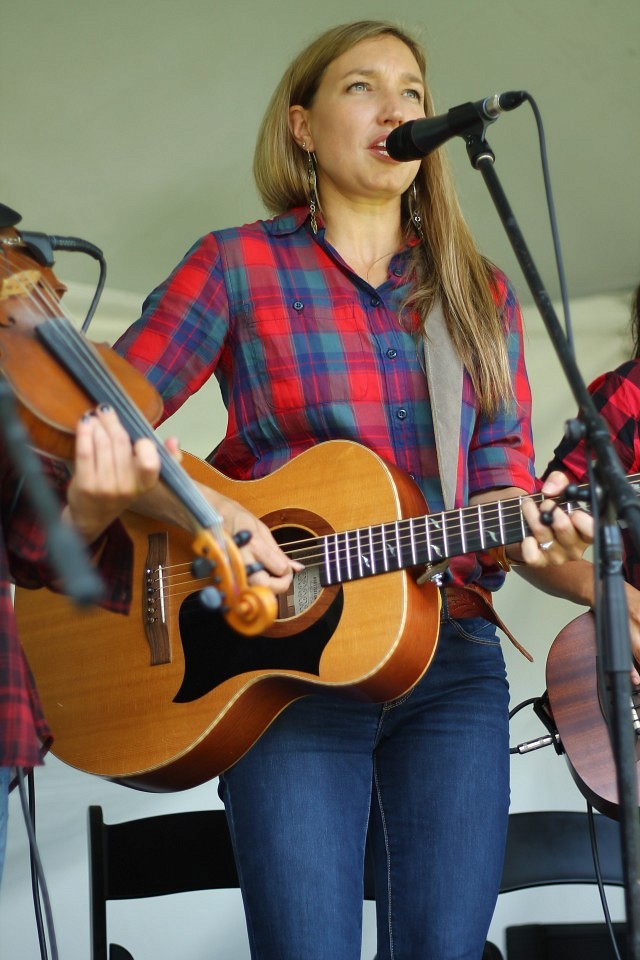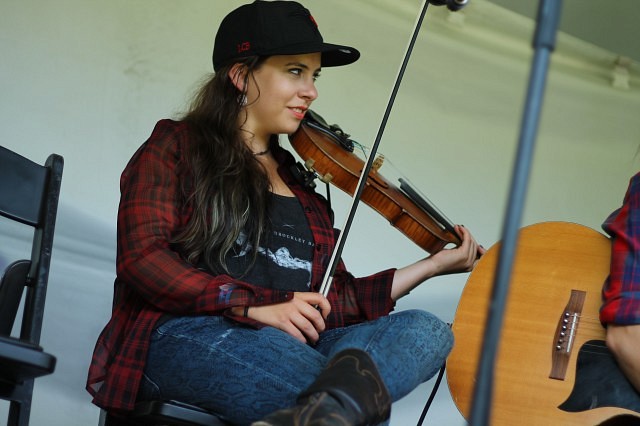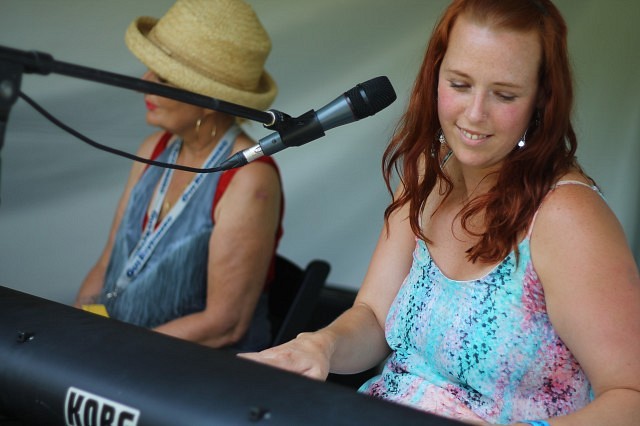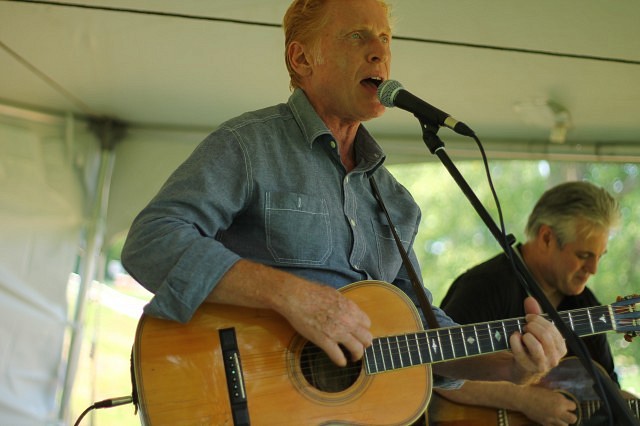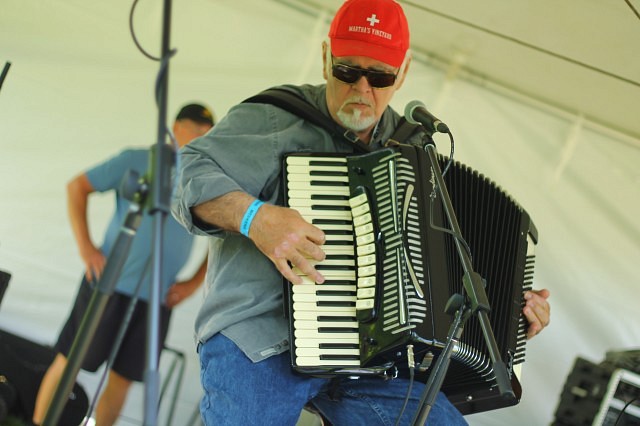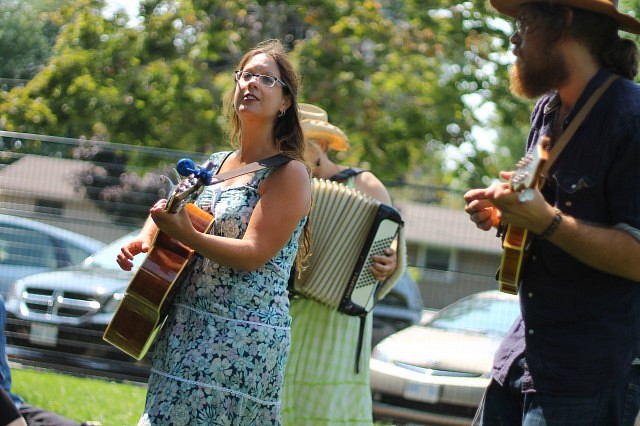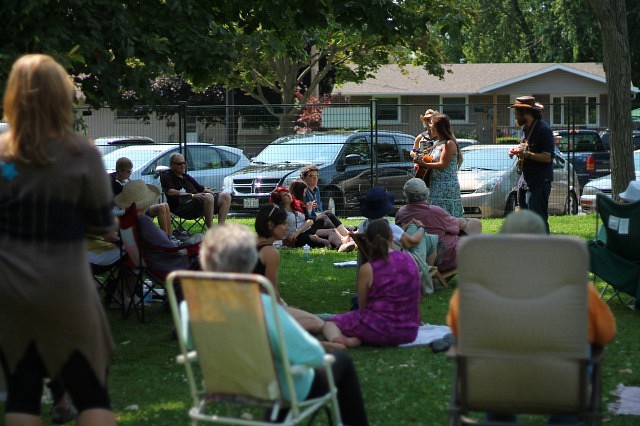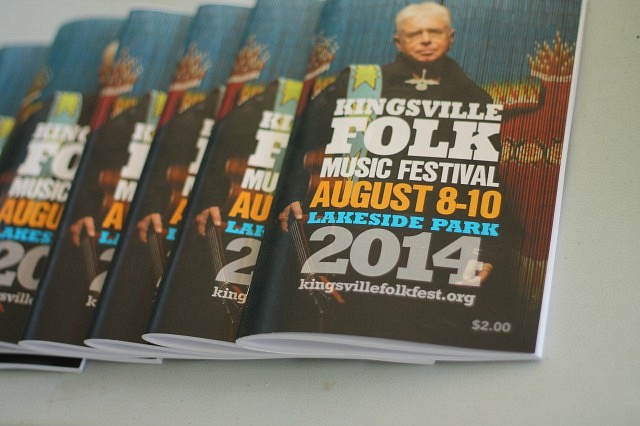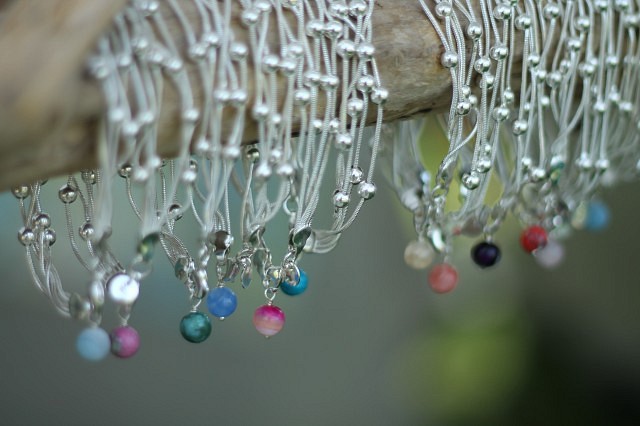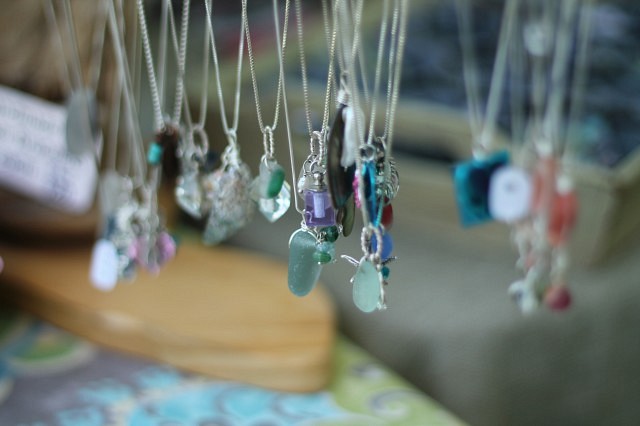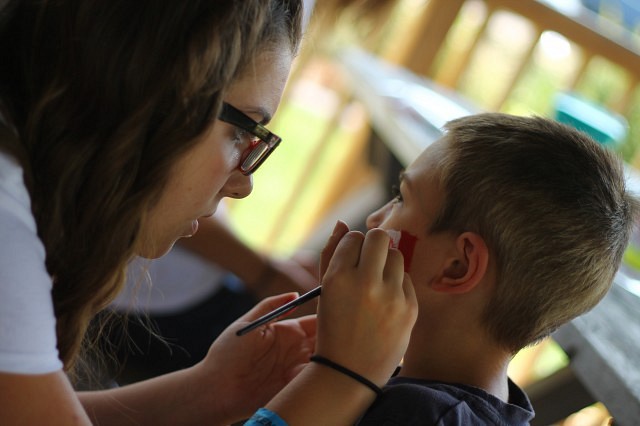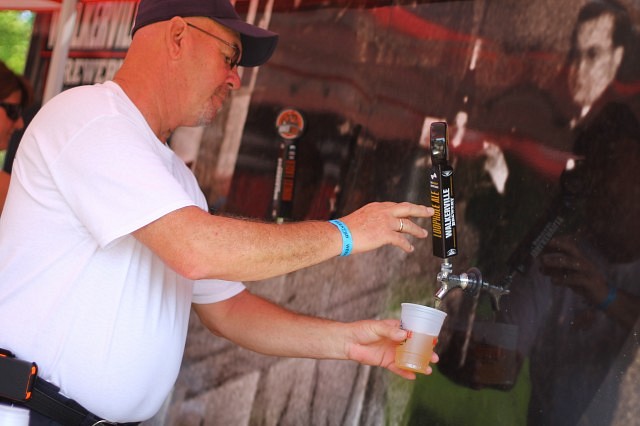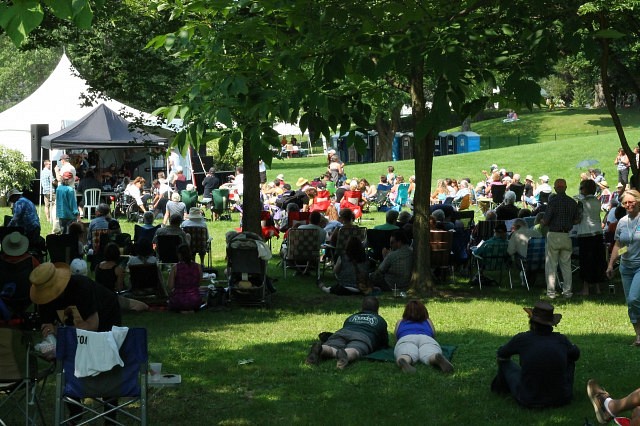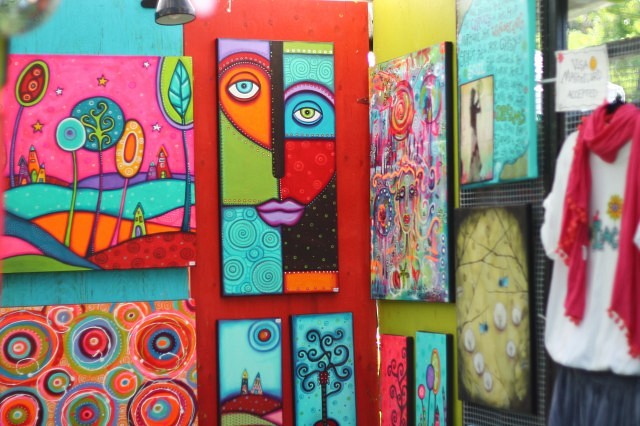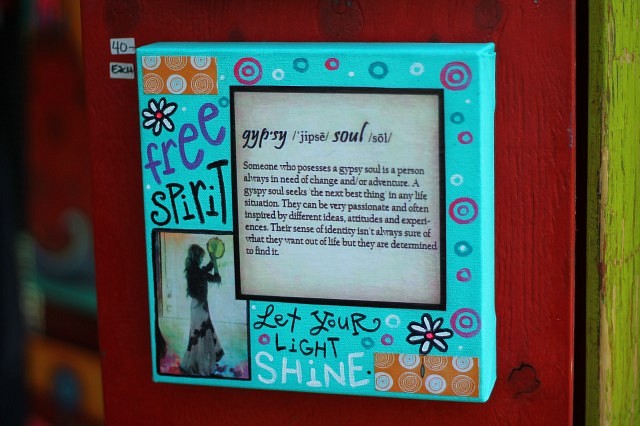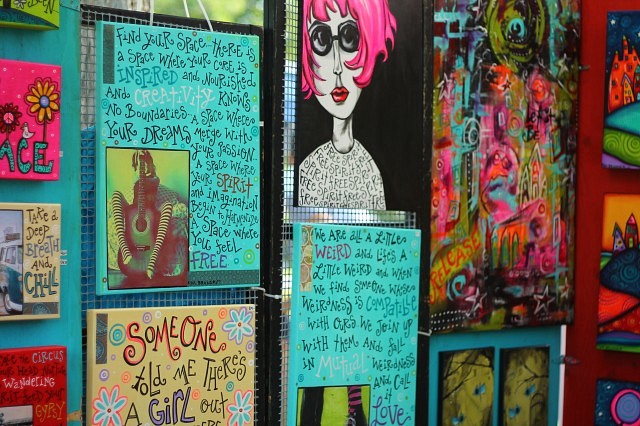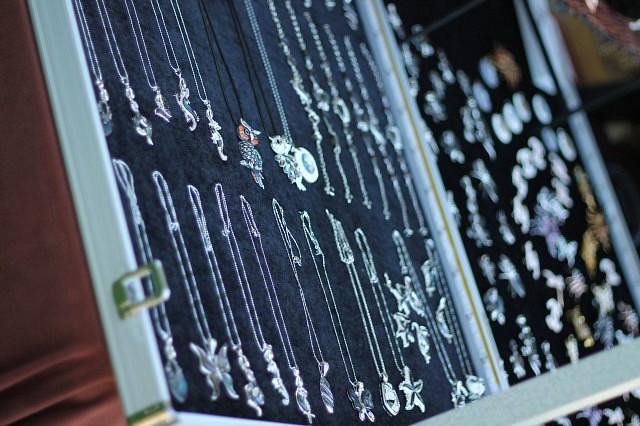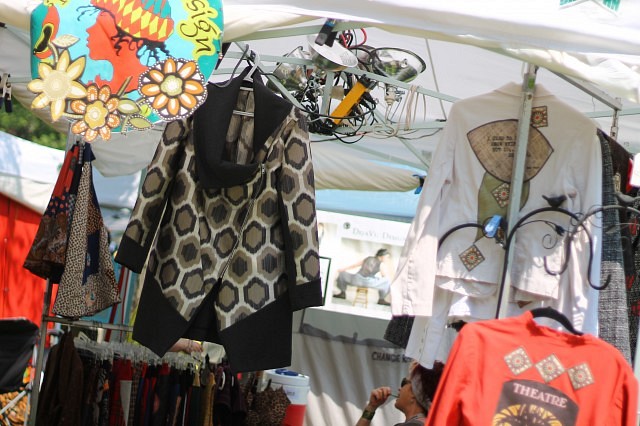 Content Continues Below Local Sponsor Message
Content Continues Below Local Sponsor Message
Content Continues Below Local Sponsor Message