PHOTOS: Boom Boom Burlesque
Monday November 14th, 2011, 12:50pm
Hello time traveller!!
This article is 4213 days old.
The information listed below is likely outdated and has been preserved for archival purposes.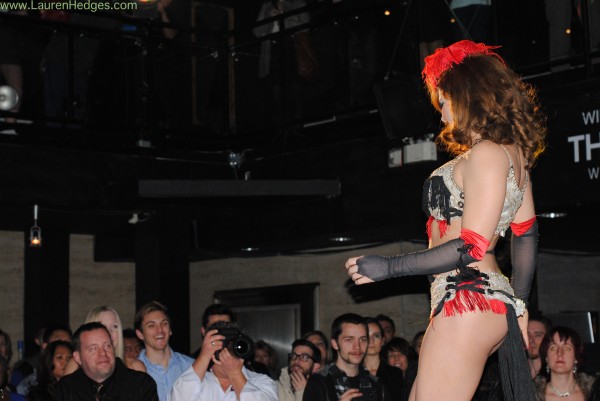 On Saturday, November 12 The Boom Boom Room on Ouellette Ave. hosted a show quite a bit different from it's usual fare of electronic artists. Quite a bit different from most events you'll find in Windsor, in fact.
It was the second showcase of Boom Boom Burlesque presented by Roxi D'Lite, Reigning Queen of Burlesque 2010 and Windsor native.
The show was circus-themed and presented everything that is strange, unusual, and bizarre, with a number of heavy-hitters of the burlesque world.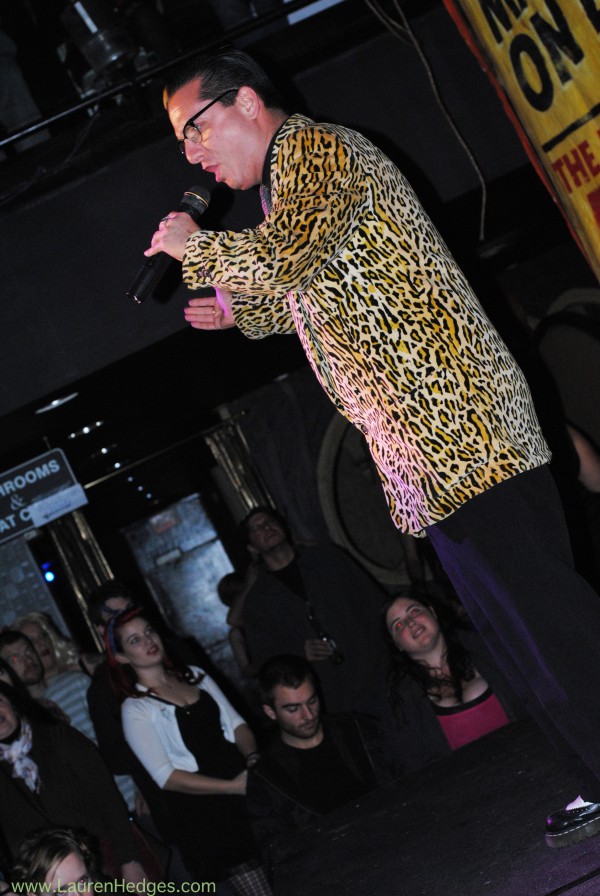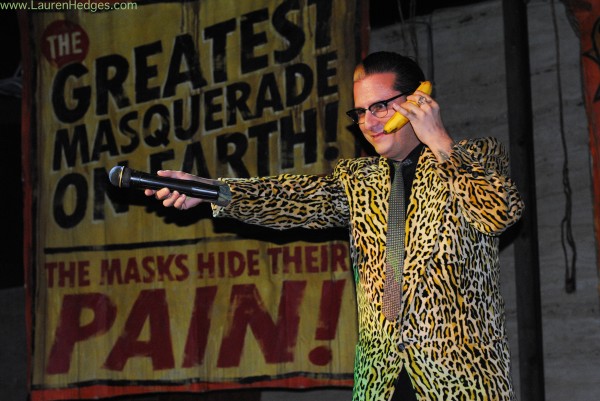 The MC of the show was the Doctor of Burlesque and Canada's top mentalist, Mysterion. Between acts he would entertain the crowd with strange jokes and even stranger tricks. He could mysteriously guess the song a volunteer would think of, use the power of suggestion to make audience members  think what he wanted them to, and sing the tunes from bad viral videos into bananas. He would also, of course, introduce the next act.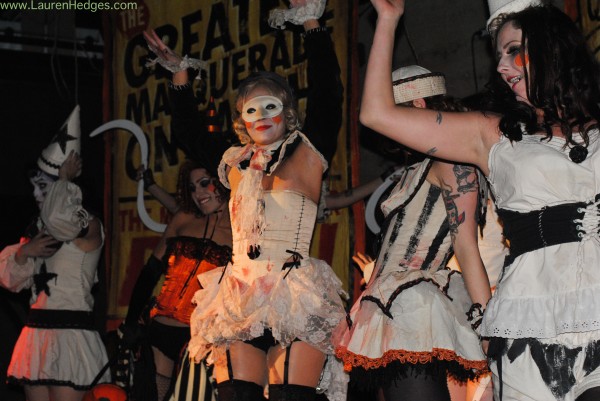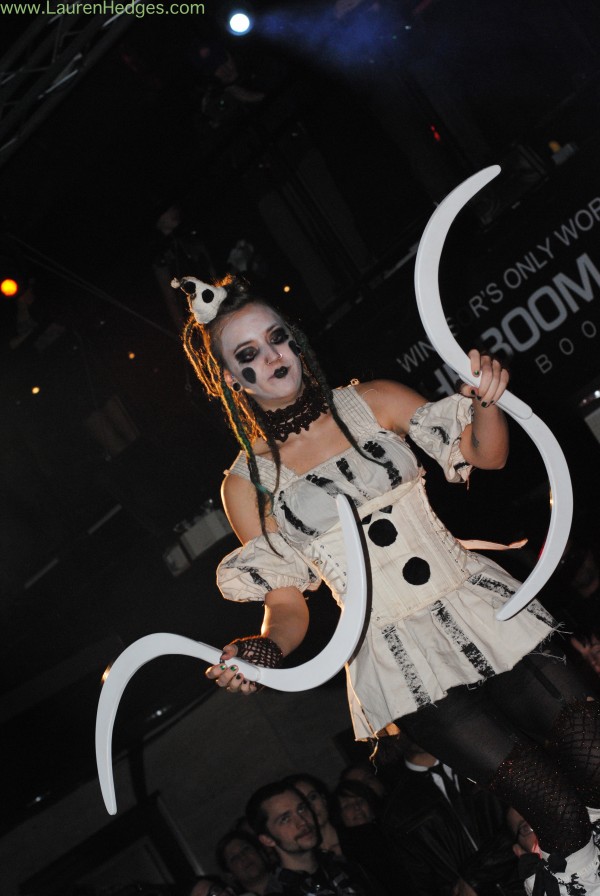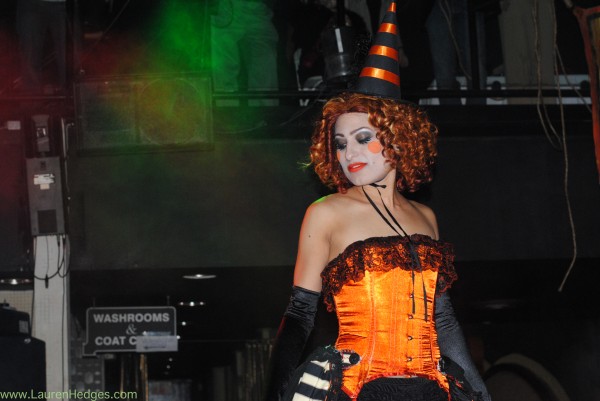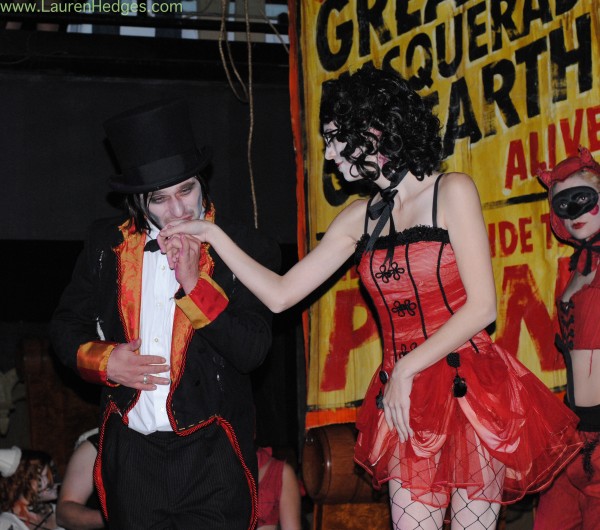 When the show began, members of Detroit's Theatre Bizarre sprang to life around the room.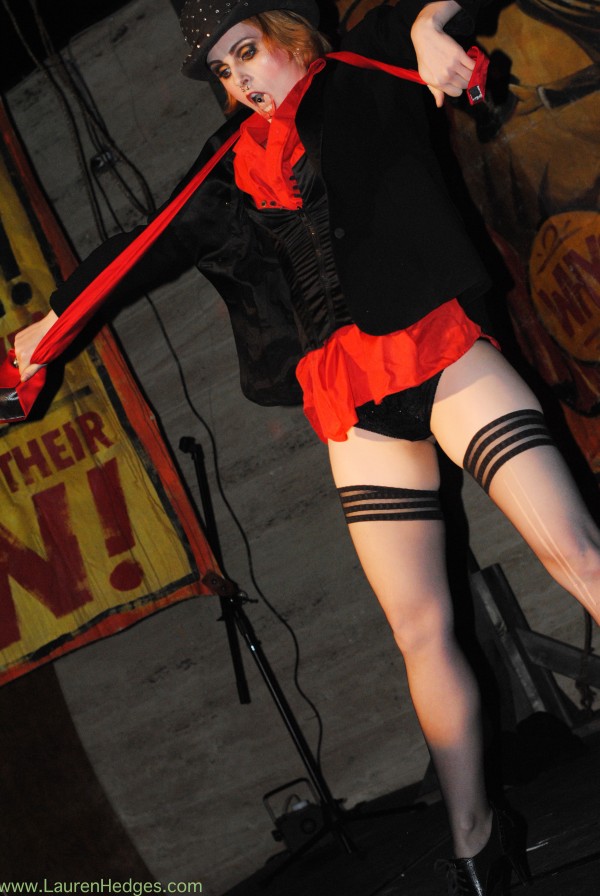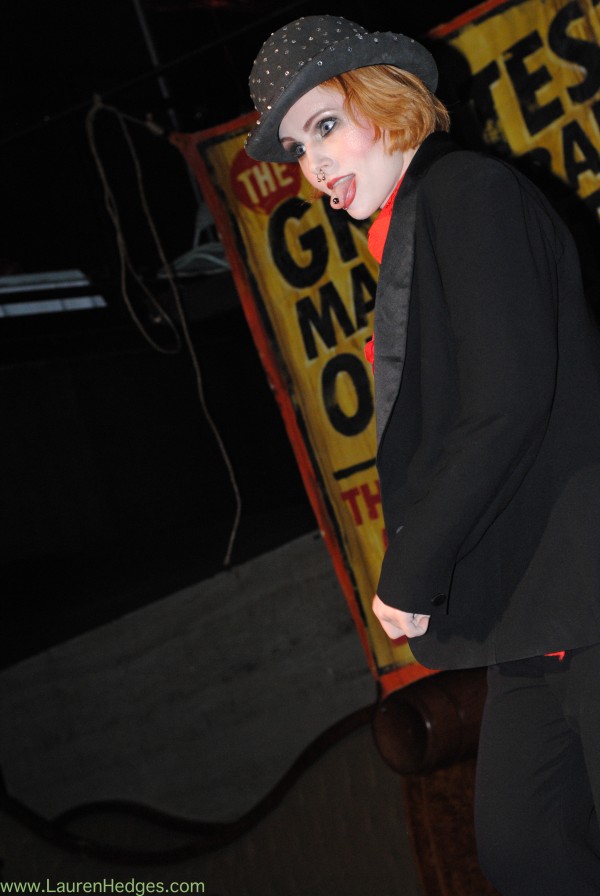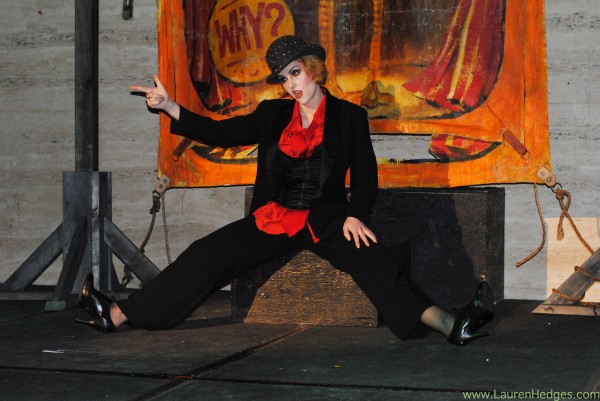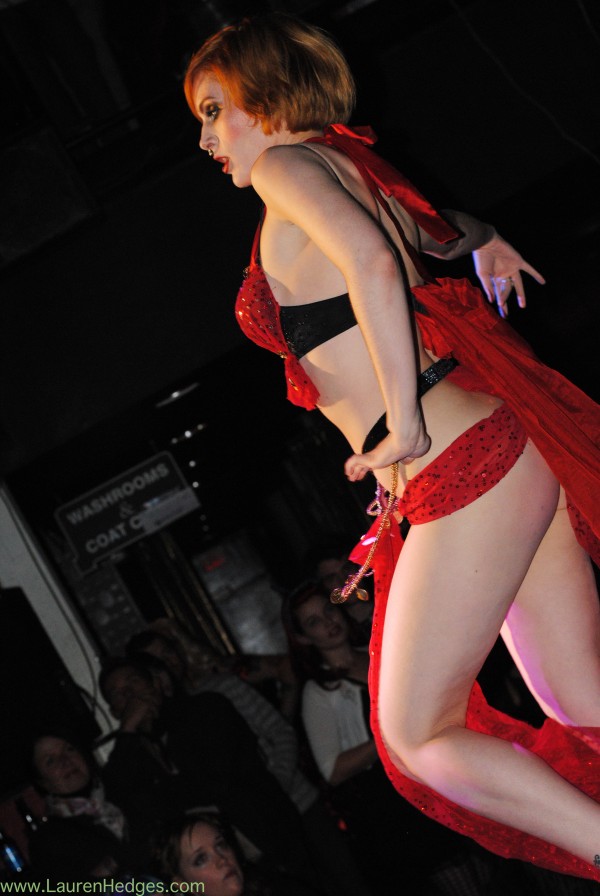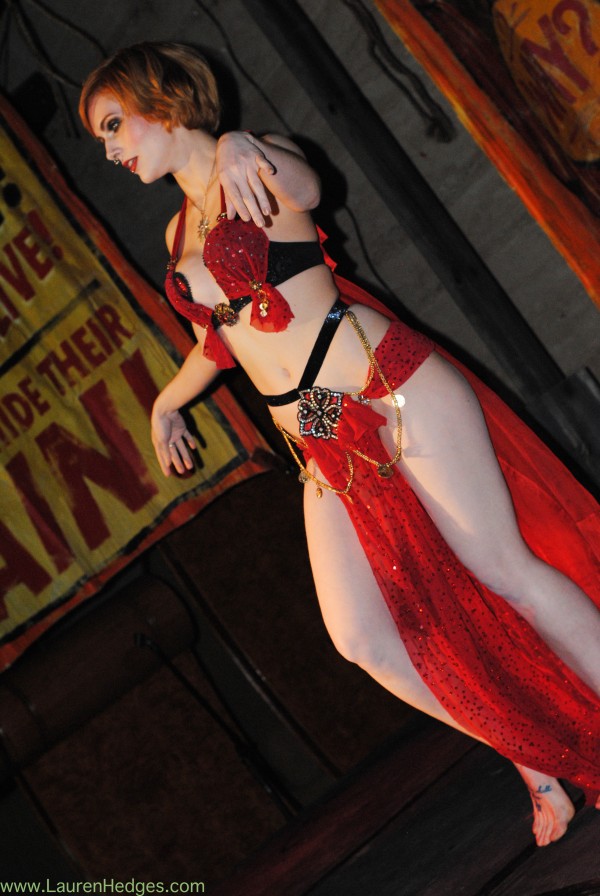 From New York, Madame Rosebud performed two sets where she showed off her skills as a belly dancer, and as "That Guy That Gets All Up In Your Face". An extremely entertaining act, she seemed always aggressive in her powerful performances, the audience's eyes glued to her throughout her time on stage.
A crowd favourite, Trixie Little and The Evil Hate Monkey worked together to create comedic and acrobatic pieces.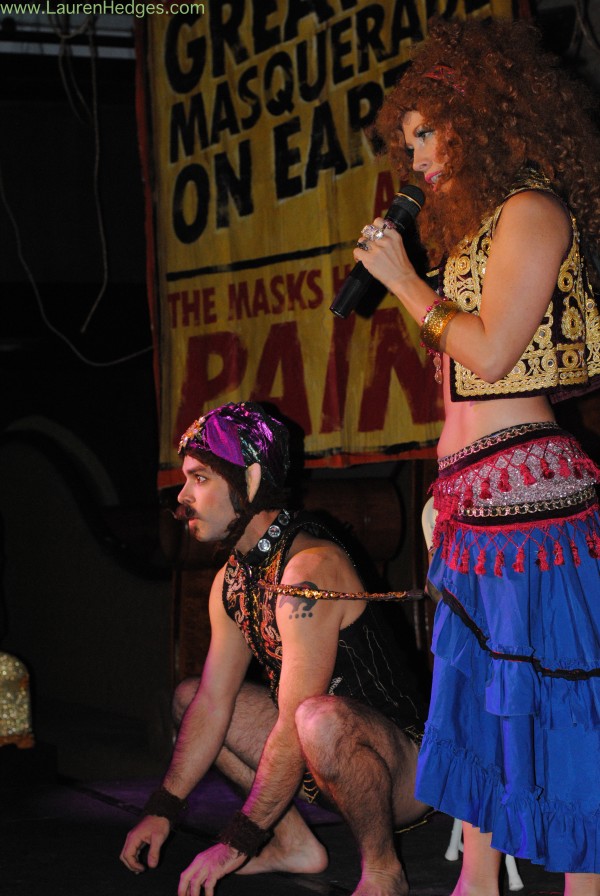 Their first set required an audience member to be embarrassed on stage as the gypsy fortune teller Trixie gave him a reading with The Monkey's assistance.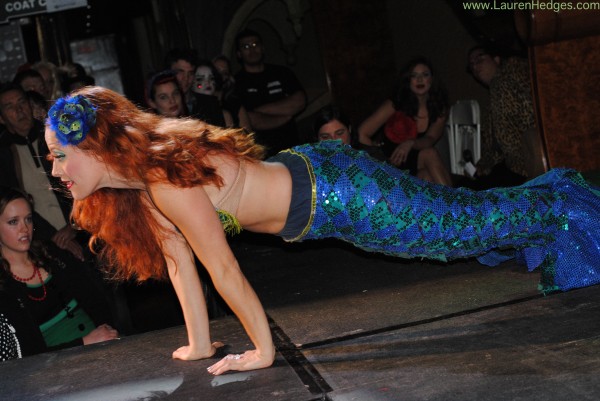 When we next saw Trixie, it was as a mermaid gaining her legs.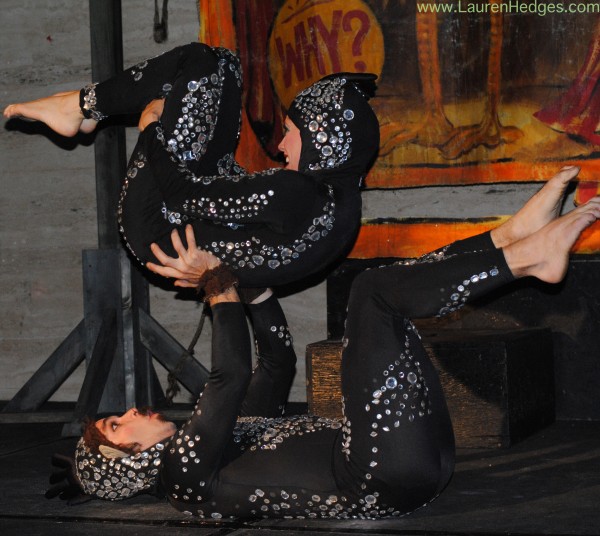 In a performance titled "Cirque de So-Gay" the two climbed all over the audience and the stage before moving into an impressive acrobatic display that showcased the athletic as well as the entertaining ability of the performers.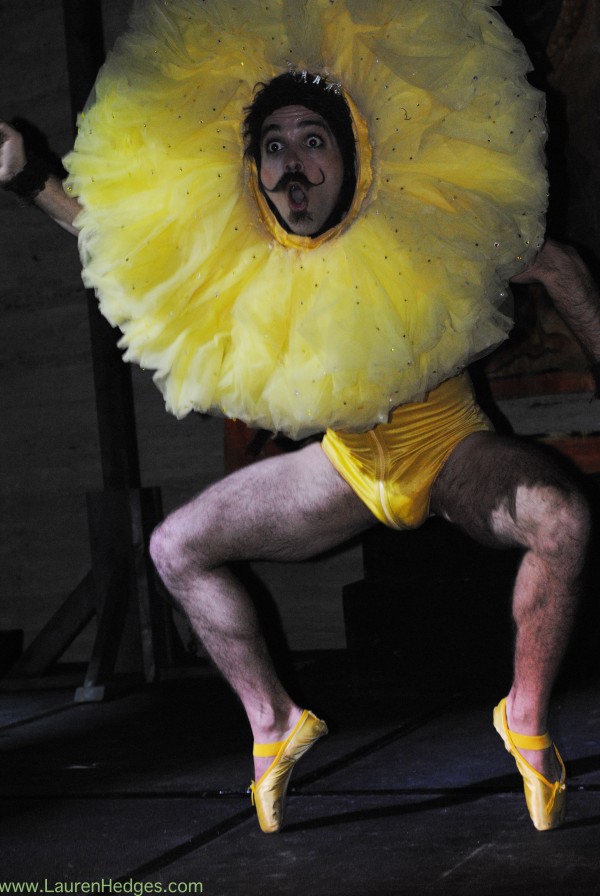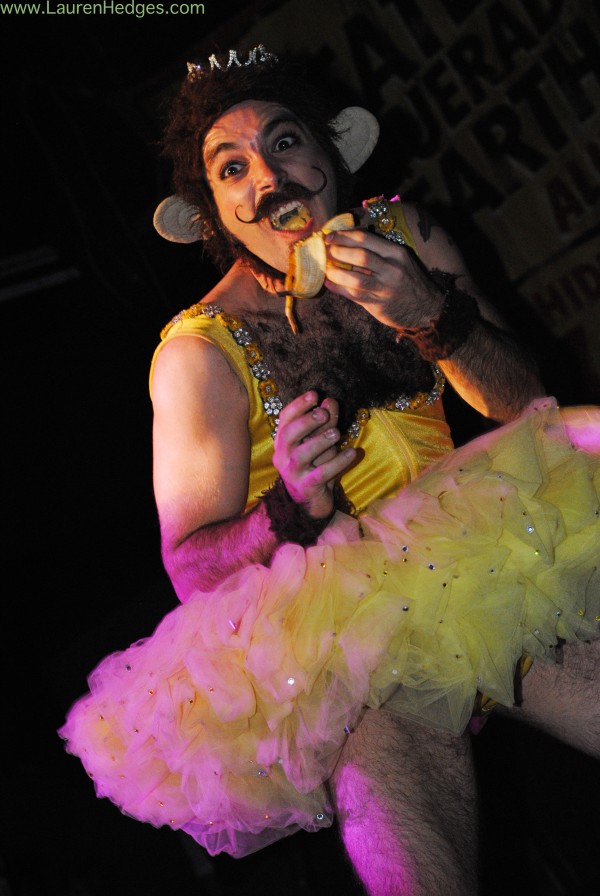 Named The King of Burlesque 2010, The Evil Hate Monkey gave a solo performance wherein he displayed his liking for bananas, ballet skills, and the fact that he is just a dirty little monkey.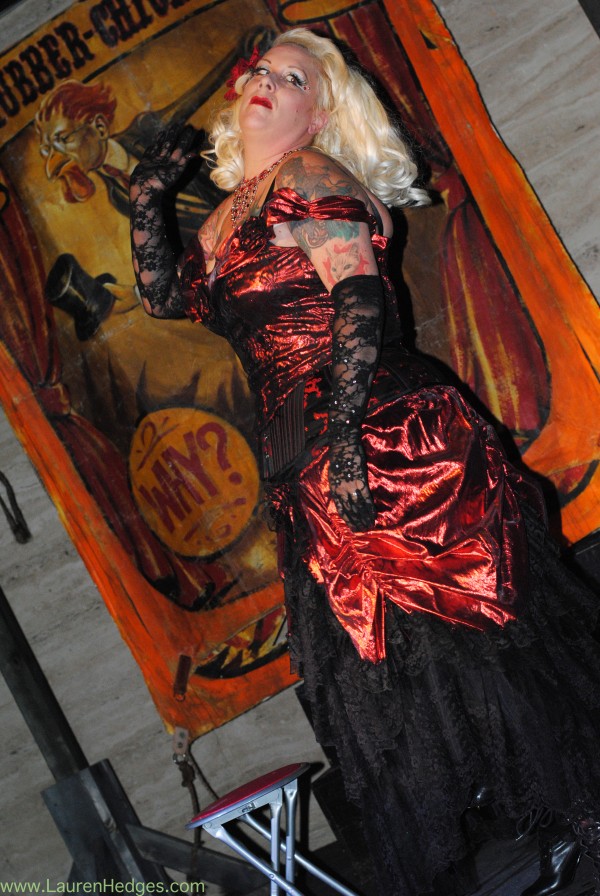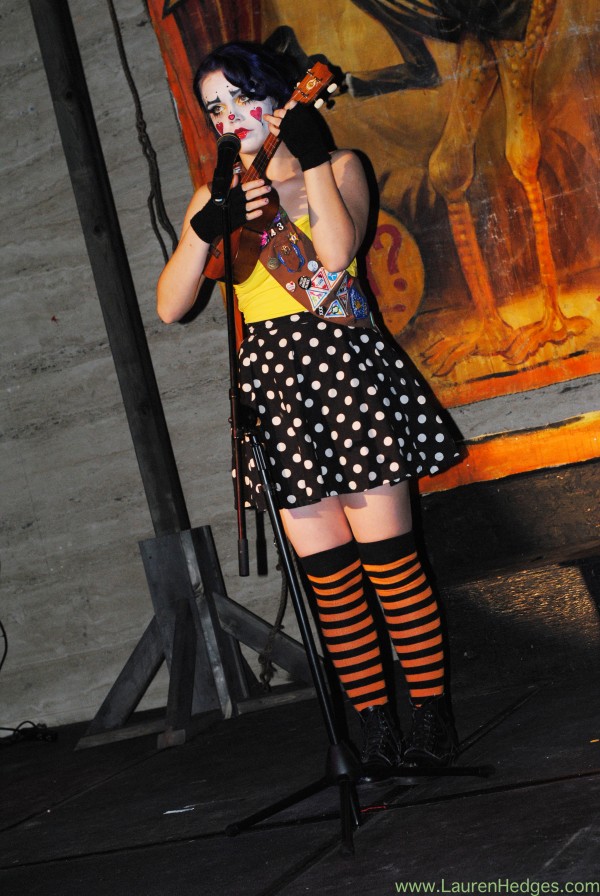 The night's musical guest was a young lady from Detroit, the living doll, Hayley Jane. With her knee-high striped stockings and ukulele, she charmed the audience with her sweet voice and cute love song.
The show was put on as a release party for Dark Horse Comic's 'The Goon' #36, which featured Roxi D'Lite as a villain. The drinkin', smokin', strippin' machine that is Roxi impressed with two sets, one a completely new routine.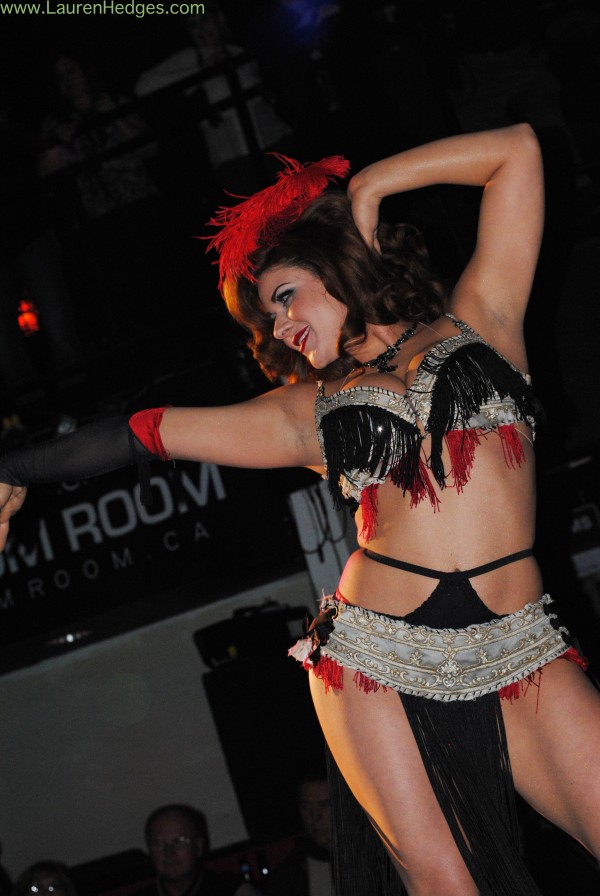 Her skills as an aerial performer were put on show when during her first set she spent some time flipping herself around and through a suspended metal ring above the stage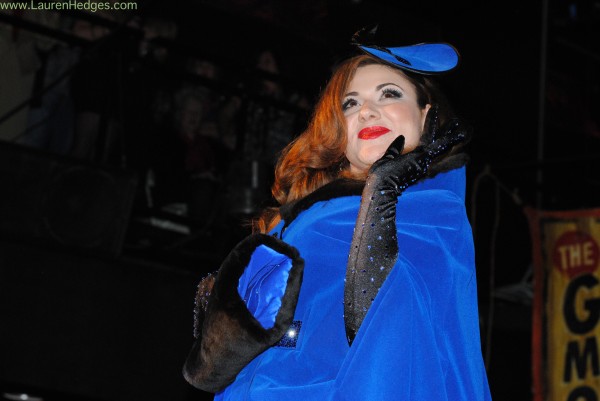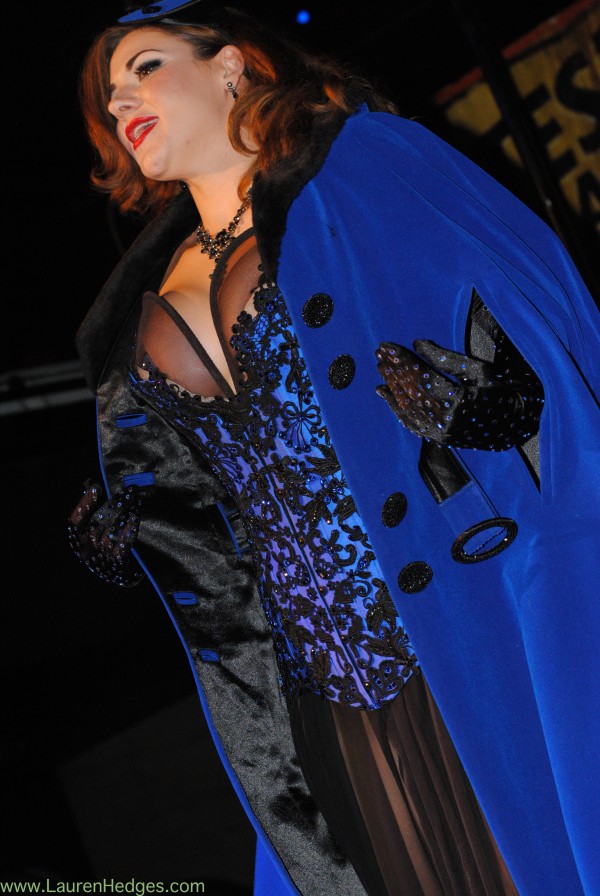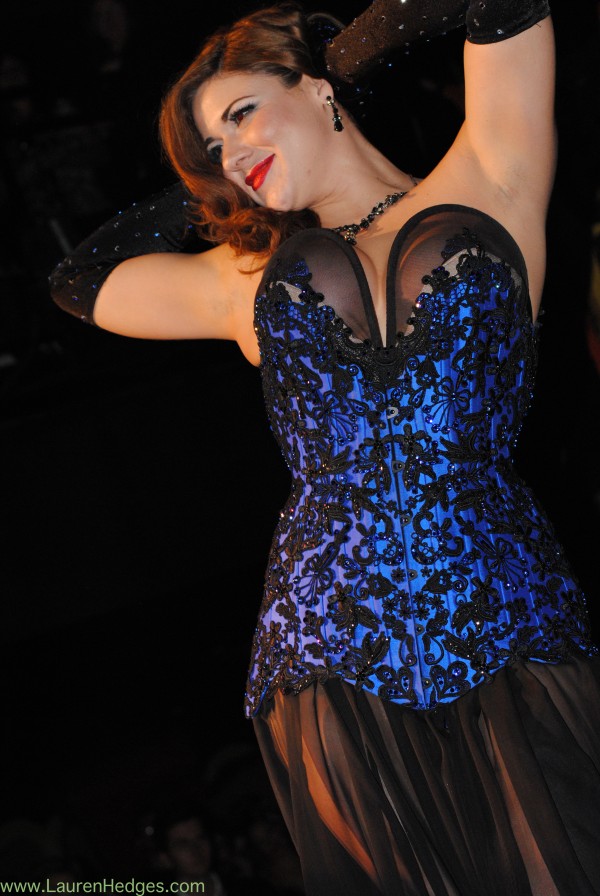 In the transition from fully-clothed to nearly-nude Roxi shows how the act if clothing removal is as sensual and delightful as what can be found beneath.
A full gallery of photos from the show can be found here, but some discretion is advised, as the shots are a bit racy.
Content Continues Below Local Sponsor Message
Content Continues Below Local Sponsor Message
Content Continues Below Local Sponsor Message