Public Board Approves School Accommodations Recommendations
Wednesday October 19th, 2011
Posted at 3:15pm
Hello time traveller!!

This article is 4006 days old.

The information listed below is likely outdated and has been preserved for archival purposes.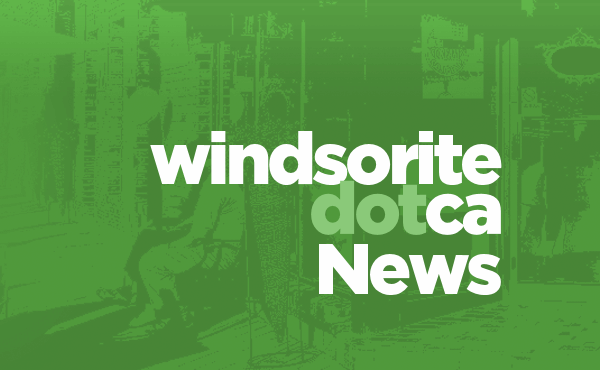 Terry Lyons, Superintendent of Education for the Public School Board, presented a comprehensive review of the current school accommodations to Trustees at their October 18 public meeting.
"Capital planning is a critical factor in the future viability of any organization," Lyons stated in the 2011 Accommodations Planning Report. "The Board must be proactive in its approach to accommodations to ensure its continued commitment to excellence."
The Board is responding to declining enrollment, shifts in population, aging buildings and demand for new program offerings.  Eighteen percent of the total area of school buildings in the Board is not being utilized. The upkeep of this surplus space is costing the Board approximately $6.5 million each year.
Trustees approved three recommendations.  Each involves a family of schools, which is a geographic area with a high school designated as the hub for the surrounding elementary schools.
A Program and Accommodations Review is established by the Board when it has been determined that conditions warrant the consideration of program needs, boundary changes, blending arrangements, consolidation, alternate use of surplus space or closure of a school.
The committee is made up of school administrators, parents and community members who meet and study data in order to make recommendations to the Board of Trustees. Public consultation, through correspondence and scheduled community meetings is a critical aspect of the committee's discovery process.
Forster Family of Schools to be Reviewed:
Recommendation 1 calls for a Program and Accommodations Review of the Forster Family of Schools (Forster Secondary School and Dougall, Marlborough, General Brock, J.E. Benson, and Dr. H.D. Taylor Public Schools).   A priority of this PARC will be to address the surplus space at J.L. Forster Secondary School, which currently has approximately 500 empty student spaces (a utilization rate of less than 50%). As well, Marlborough Public School is an old building with significant renewal needs. A solution may involve all the schools in this family, with the exception of J.E. Benson and Dr. H.D. Taylor Public Schools, which were the subjects of a PARC study in 2010 that resulted in a recommendation to build a new school on Campbell Avenue to replace both structures and join the two school communities.
Herman Family of Schools to be Reviewed:
Recommendation 2 requires the Superintendent of Accommodations to conduct a Program and Accommodations Review for the Herman Family of Schools (W.F. Herman Secondary School and David Maxwell, Coronation, Percy P. McCallum, Gordon McGregor, Roseville and Davis Public Schools). W.F. Herman Secondary School has the Board's second lowest utilization rate (enrolment divided by on the ground capacity) of 60%. Coronation Public School has a student population of just more than 200 (65% utilization) and Gordon McGregor Public School has declining enrolment and a considerable amount of surplus space. Meanwhile, Percy P. McCallum Public School, a single-track, French Immersion site is experiencing extraordinary growth and requires a long-term solution to alleviate its capacity issues. Again, a review of all schools in this family is necessary to produce a reasonable resolution.
Kingsville Family of Schools to be Reviewed:
Recommendation 3 is for a PARC study in the Kingsville Family of Schools (Kingsville District High School and Jack Miner, Ruthven, Kingsville and Pelee Island Public Schools). Kingsville District High School is operating well under its capacity and enrolment is projected to continue to decline. Ruthven Public School and Jack Miner Public School currently have utilization rates at or just above 60%. Kingsville Public School is a dual-track English and French Immersion site, but is operating below capacity and has serious renewal considerations. Parts of the building are very old. The entire family of schools will be subject to this review in order to work out a solution that serves the needs of students, the community and the Board.