PHOTOS: Napalm Death @ The Blind Dog
Thursday October 6th, 2011, 12:00pm
Hello time traveller!!
This article is 4445 days old.
The information listed below is likely outdated and has been preserved for archival purposes.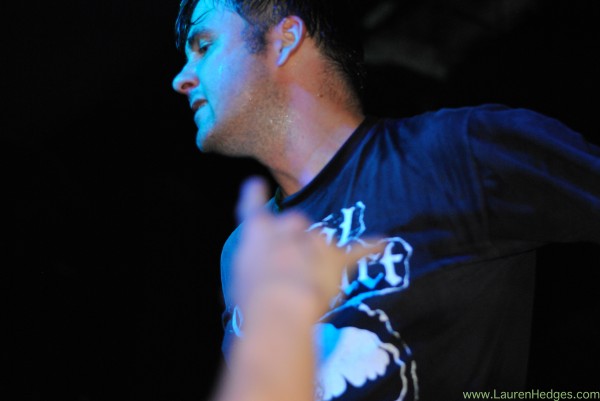 In the tradition of musical pioneers visiting The Blind Dog that started with Anvil earlier this year, another highly influential band,  the U.K.'s Napalm Death played the venue of Wednesday, October 5th.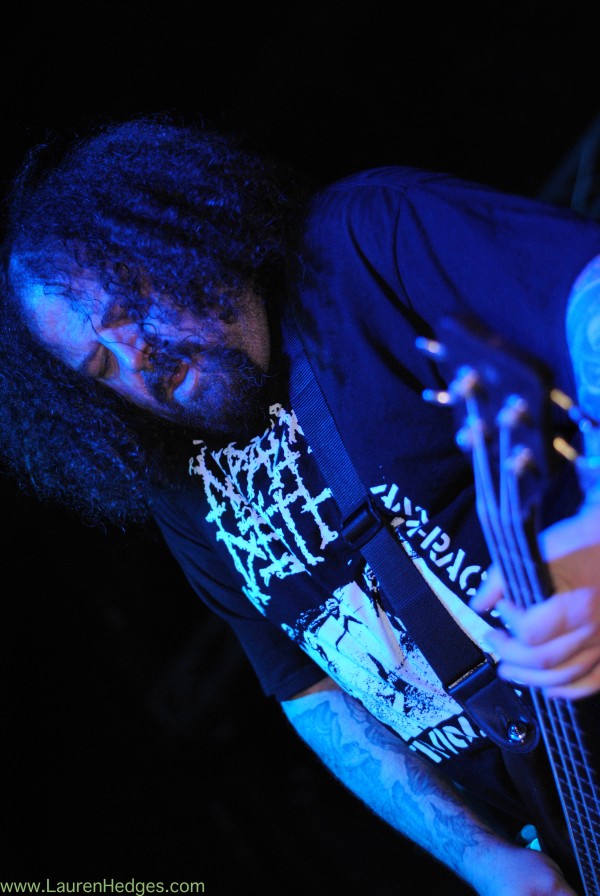 Active since 1981, Napalm Death is credited with the creation of grindcore, a type of music that blends hardcore, punk, and heavy metal to create the musical equivalent of a sprint; short, fast, full of energy, and not for everyone.
The song lyrics generally have some political context, and every three songs or so vocalist Mark Greenway opened up with a rant on various issues ranging from hate, which he "don't deal in" to prisons and those locked up without just cause or tortured while incarcerated.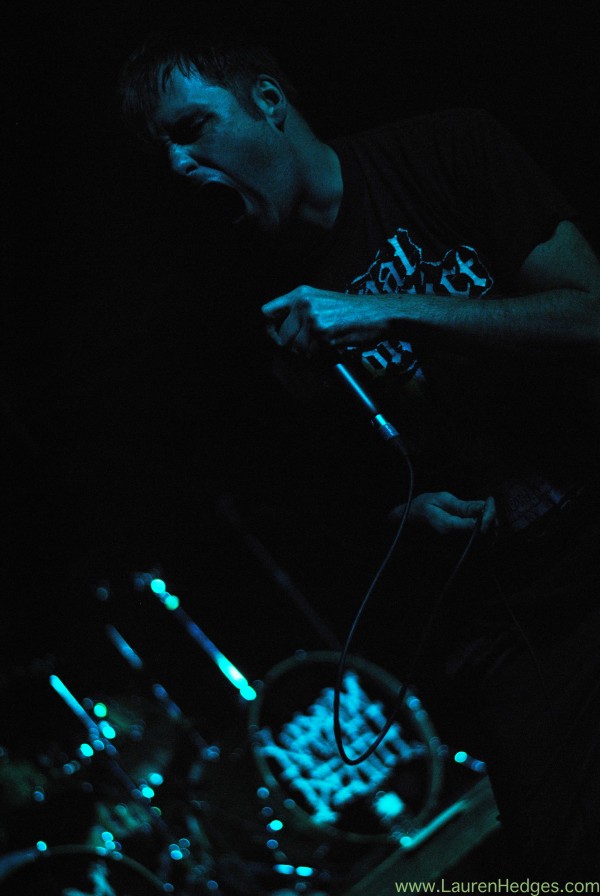 Throughout the hour-long set the band put out some great energy, jumping and haphazardly stumbling about the stage, which resulted in a tumble and twisted ankle for Greenway at one point. But that didn't slow him down much, he mentioned that it hurt, stretched it out, and got right back into it, growling away into his microphone, accompanied by the higher-pitched hiss of guitarist Mitch Harris.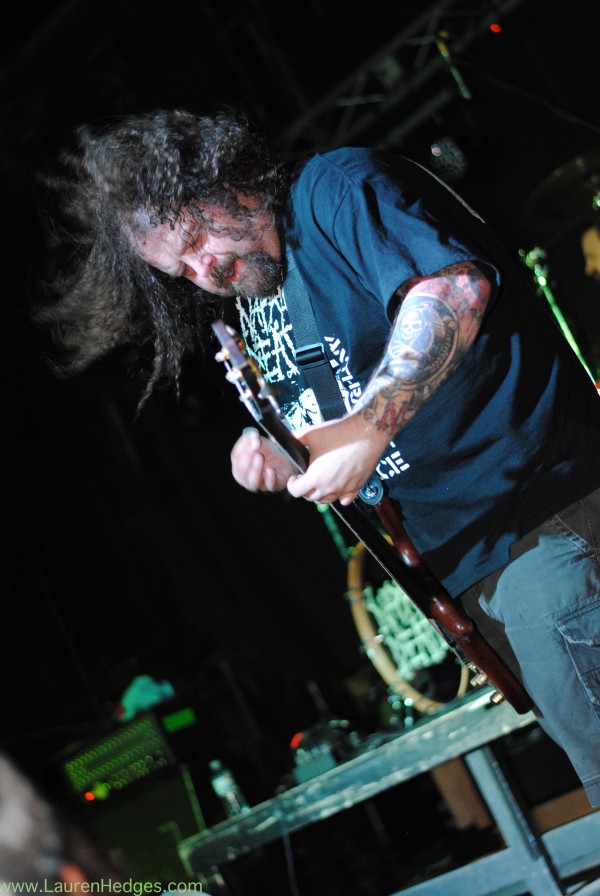 The set consisted of material that was "Very f***ing old, very f***ing new, and everything inbe-f***ing-tween".  In addition to being metalheads, these guys might also be truckers. But even with thirty years of music to choose from, Napalm Death still paid homage to those bands which they admire by playing a few covers by groups such as The Dead Kennedy's.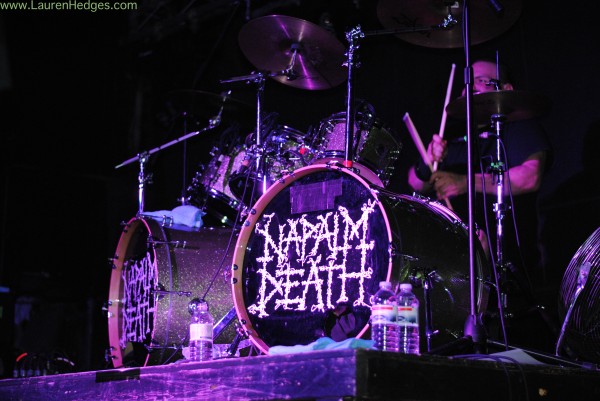 The turnout for the show was awesome, with the crowd really getting into the show. Calling out for songs, singing along, and of course trying as hard as they can to knock themselves/each other out. No one was seriously hurt, as far as I know, but any built up frustration they may have had is certainly gone now.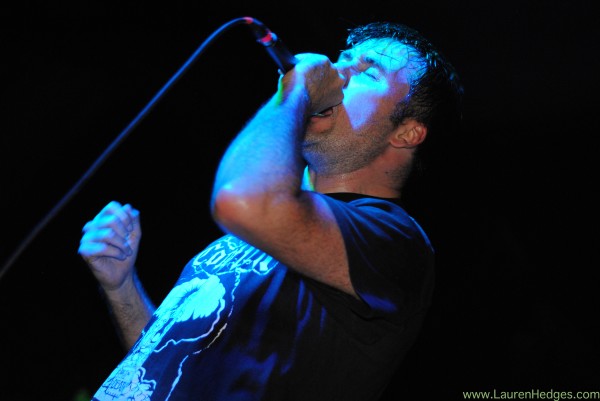 It was interesting to see the mix of ages in the audience. A few kids I'm sure were out past their bedtime, (but at least they were participating in a wholesome activity) and there was at least one guy there who had t have been as old as my grandfather (albeit in a bit better shape… He was one of the ones letting out his anger).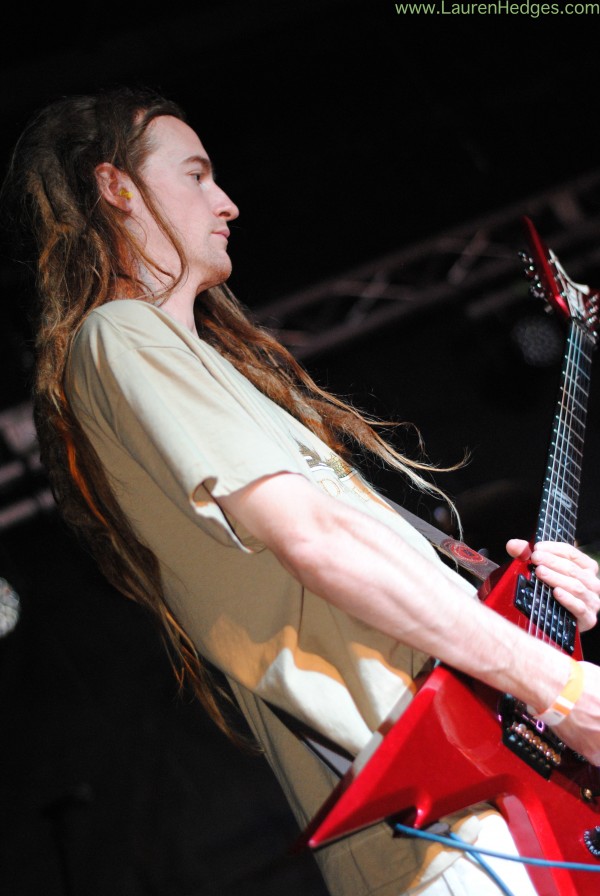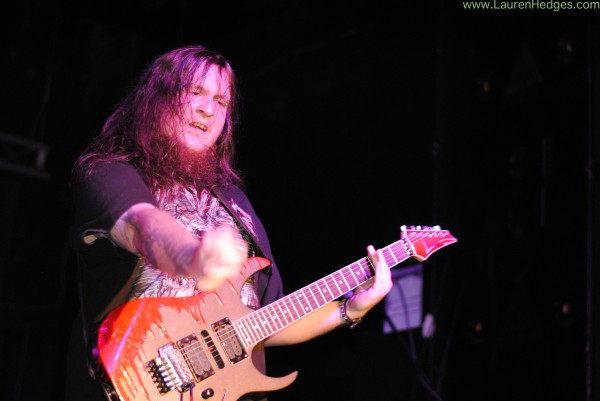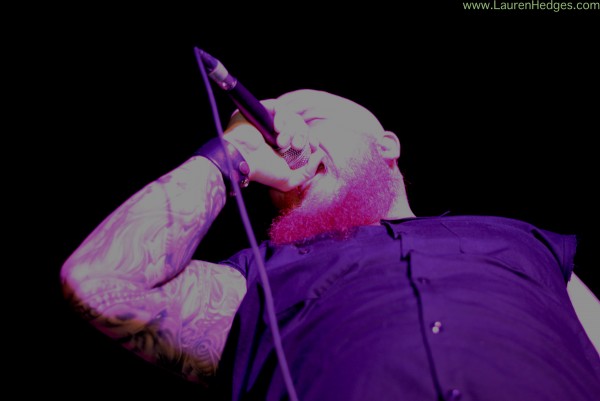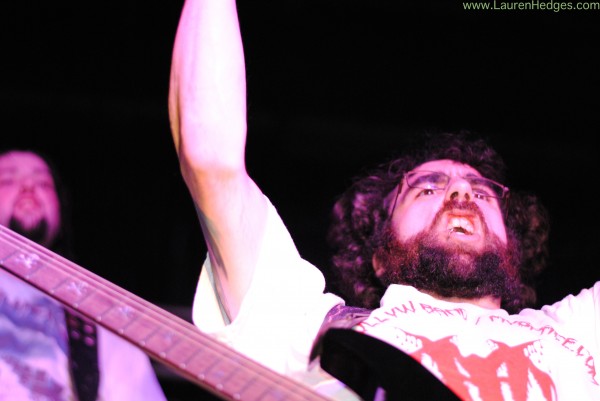 There were a few local openers on the bill as well, including the city's newest crust-punk group, who are fast gaining momentum, Repetitions, thrash-metal band Which Witch, consisting of members of Explode When They Bloom, Hammerdown, The Sean Connery Supergroup, and Measured in Angles, a very Lamb of God sounding Reasons Lost, and Follow the Leader.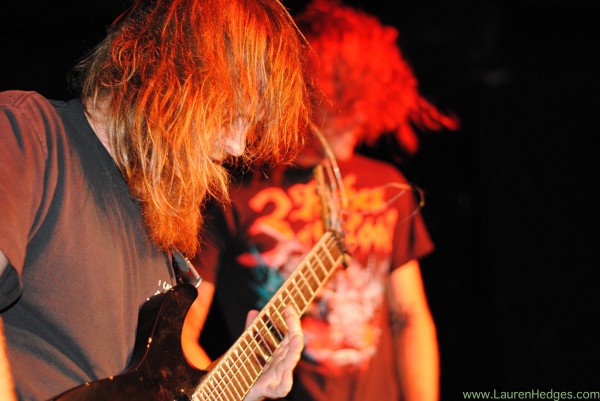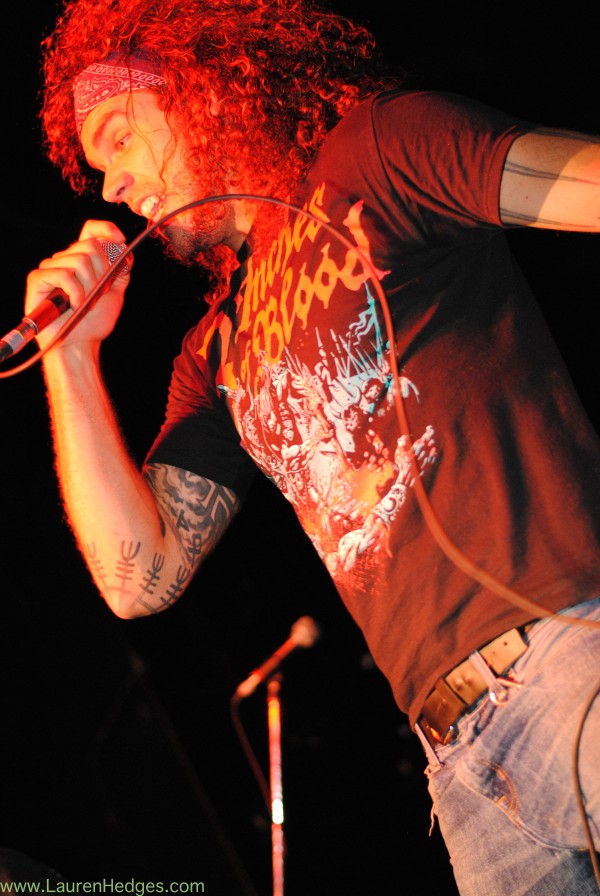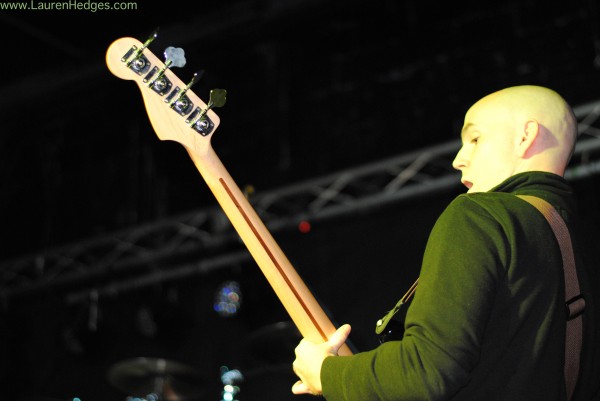 All the opening bands went over well with the crowd as well, and I was surprised and happy to see the number of people out for the earlier acts. Because we all know that Windsor folks like to stay home as late as possible. But I guess for a killer show on a Wednesday night, they decided to make an exception.
Content Continues Below Local Sponsor Message
Content Continues Below Local Sponsor Message
Content Continues Below Local Sponsor Message