When "We Almost Lost Detroit" and…Windsor?
Thursday March 17th, 2011, 2:45pm
Hello time traveller!!
This article is 4388 days old.
The information listed below is likely outdated and has been preserved for archival purposes.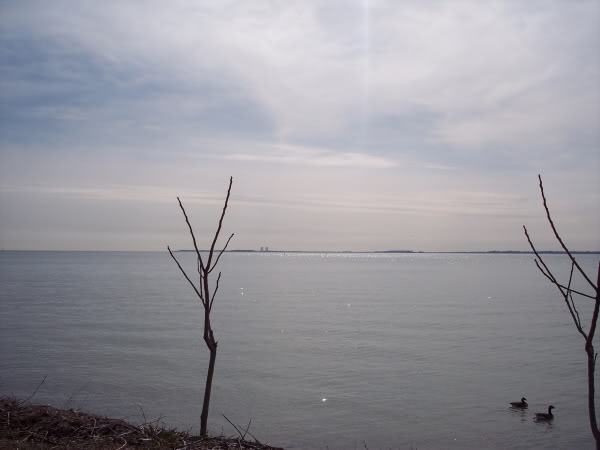 Much of the world's attention this week is focused on a nuclear catastrophe at the Fukushima Dai-ichi nuclear plant in Japan.  But did you know we had a minor nuclear meltdown in the 1960′s just kilometers from Windsor?
We Almost Lost Detroit — that's the title of a 1970′s book written by Detroit newsman John Fuller on a partial nuclear meltdown that occurred in Lagoona Beach Michigan.
The Fermi I reactor, located near the city of Monroe, Michigan — about 70 kilometers from Windsor — suffered a partial core meltdown on October 5th, 1966.  Operators at the plant were alerted by radiation alarms sounding and discovered 700 degree Fahrenheit temperatures in the core of the reactor.  Immediately, the reactor was shut down and indications were that the radioactive fuel had begun melting.  The reactor, unlike today's water-cooled reactors, was kept chilled by sodium.  No one was injured in the incident and there was no abnormal radiation release to the public.
It was discovered later that one of the spigots that delivered sodium to keep the reactor cool had been blocked, causing fuel rods to overheat and "meltdown".
Fermi I was shutdown until January 1967 when pieces of fuel were fished out.  After a repair bill of $132 million dollars (US), the reactor went online again in July 1970, but never reached its original level of electricity production.  In 1972 Fermi I's license extension was denied, and the reactor was finally decommissioned by 1975.
Further Reading:
Philippe Van Wolpute blog
Possible Nuclear Meltdowns in Japan Give Doubts of Nuclear Power Safety
Georgia State University – Nuclear Accidents page
Content Continues Below Local Sponsor Message
Content Continues Below Local Sponsor Message
Content Continues Below Local Sponsor Message