Friday Night @ The Blind Dog
Sunday March 27th, 2011, 5:30pm
Hello time traveller!!
This article is 4458 days old.
The information listed below is likely outdated and has been preserved for archival purposes.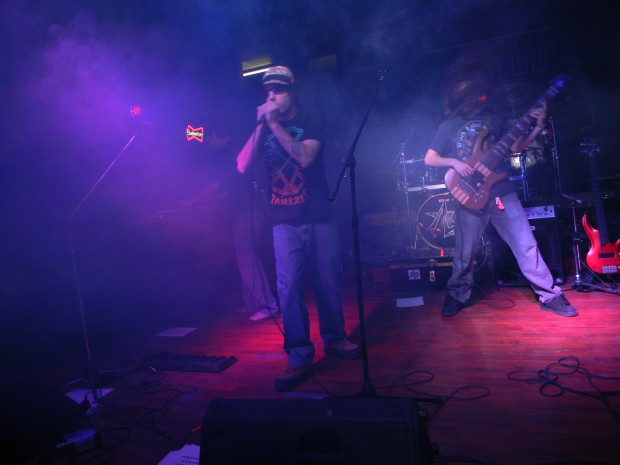 On Friday evening The Blind Dog held a rock'n'roll show that despite having a smaller crowd that can often be found at Windsor shows, was still a good time for those who did come out.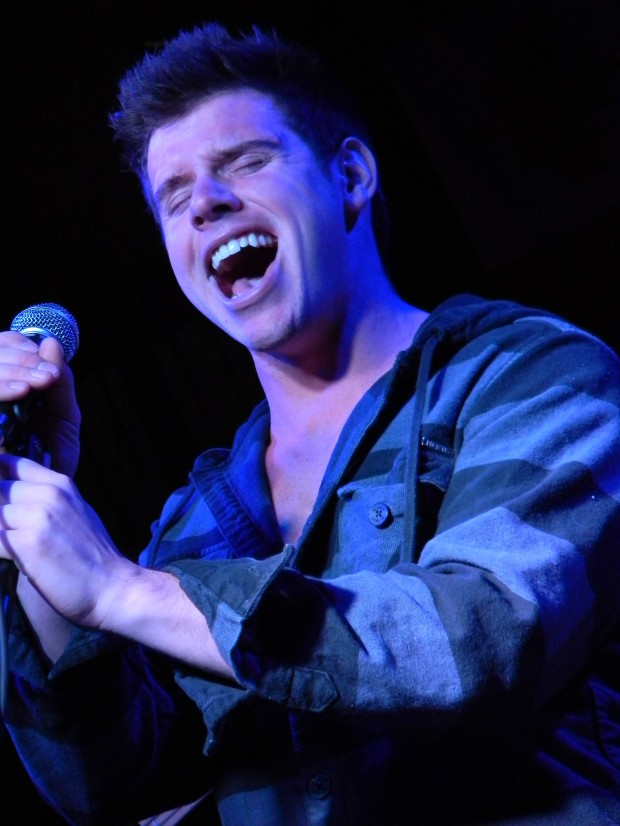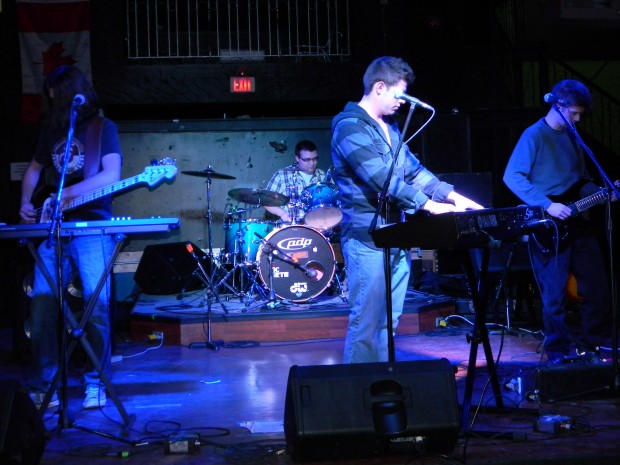 Silver Glory started things off with a very Rush influenced sound. A thick and rich guitar tone  layered nicely with nice, full vocals – even if they happened to be dripping in reverb. The highlight of the set? A cover of Pink Floyd's "Time" where everything pulled together wonderfully into a cohesive whole.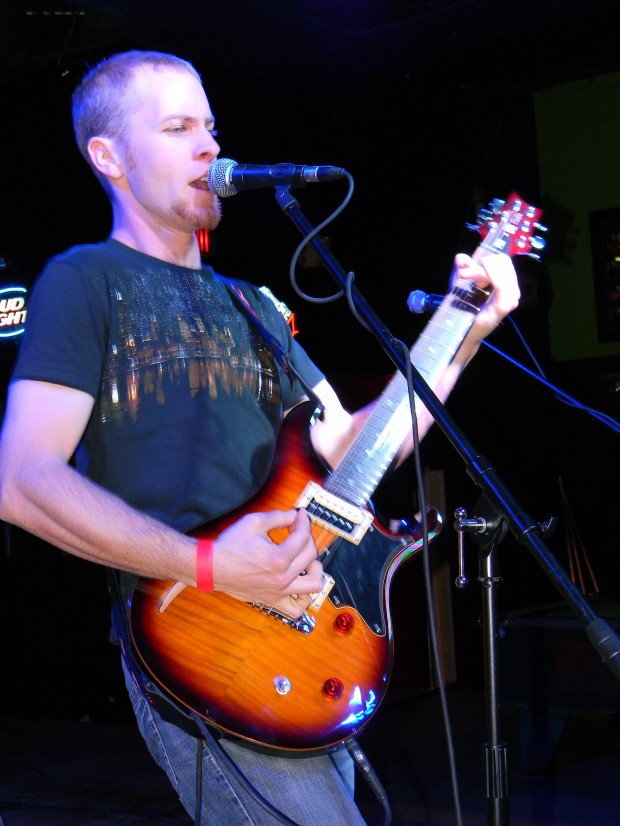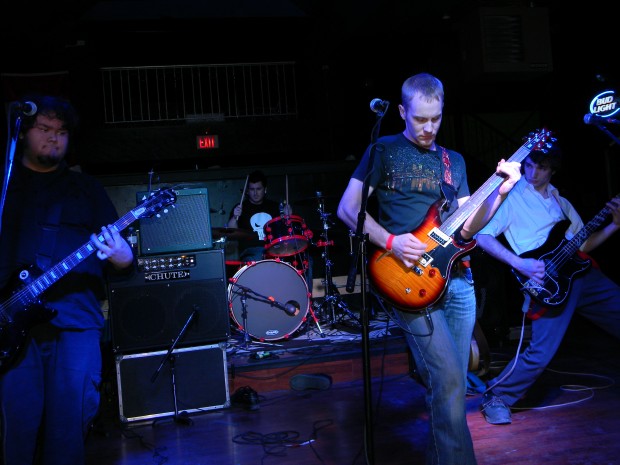 A band that I've written of before, Awake to a Dream, came next. Admittedly, this was not the best performance I've seen these guys give, but talking to them after the set and learning of the distress caused by technical difficulties throughout, I'll cut them some slack. The music itself is blues-tinged with a tendency to go heavy, backed by driving beats. The playing isn't insanely fast on anything, but there is heart behind it all, and that's nice to see. The unique vocal stylings of frontman Chris Wilbur mesh nicely with the overall tone of this four-piece, helping to define the band's distinctive sound.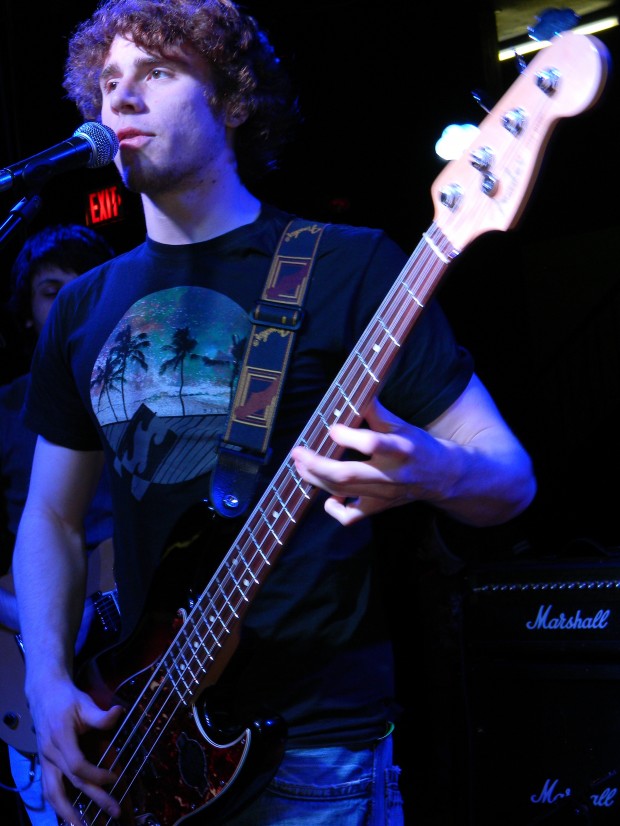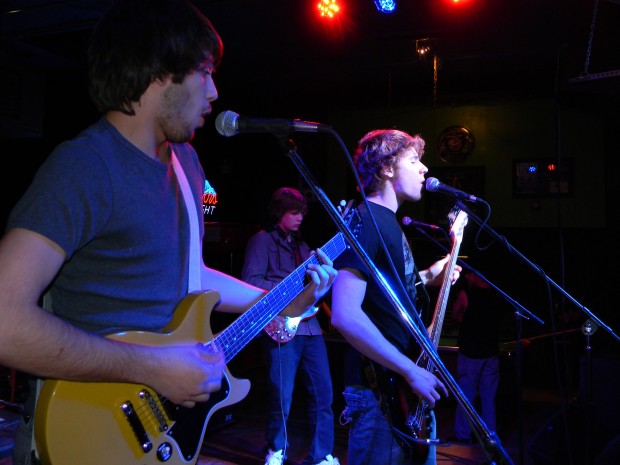 Nuclear Sunrise followed that, and these guys were one of my favourite acts of the evening. A groovy, 70's style sound heavily laden with blues influences, the stage presence of this band was very laid back. The lack of running and jumping around the stage didn't hamper their entertainment value, as watching the boys pour themselves into their music was more than enough.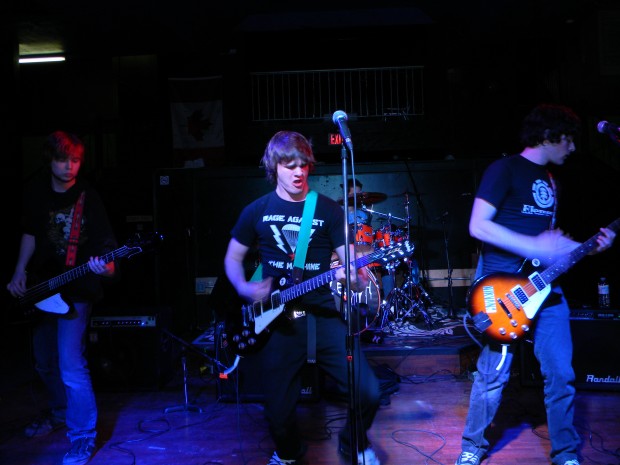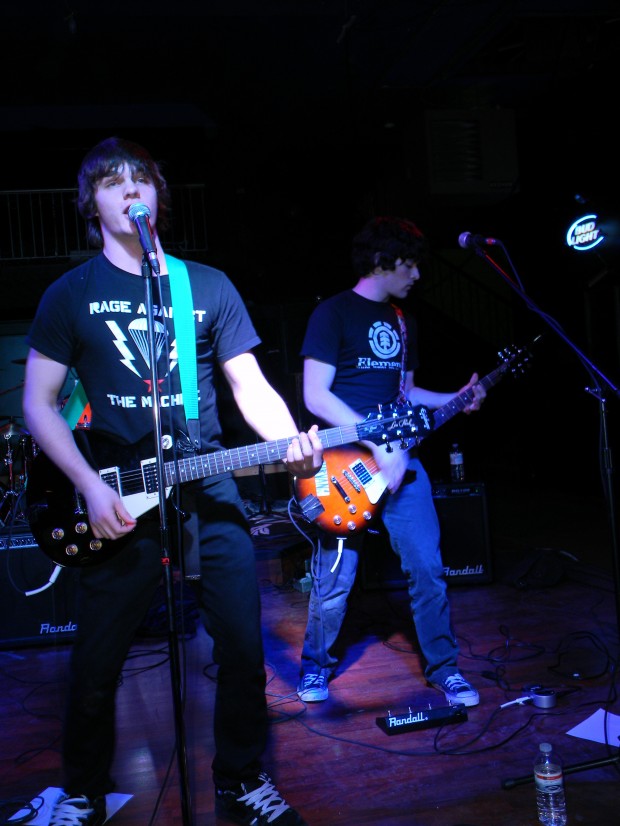 Coming up next was Bleach, a band that sounds a lot like something you might find on 89X. Loud rock with pleasantly distorted guitars and vocals that were a mixture of singing and yelling. They were fun to watch, and their music didn't make me want to step outside for the duration of the set, but I have trouble recalling anything that stood out in particular.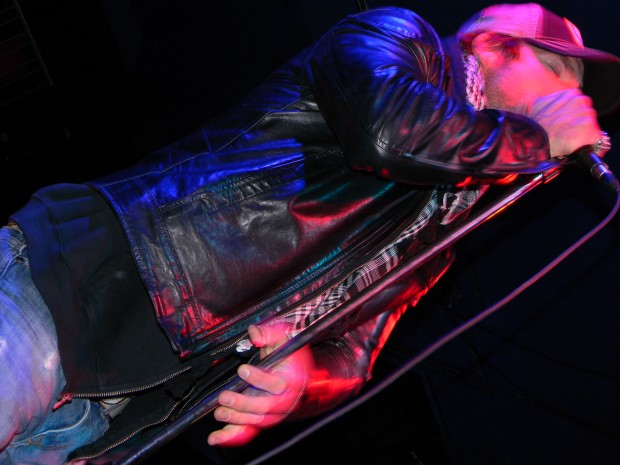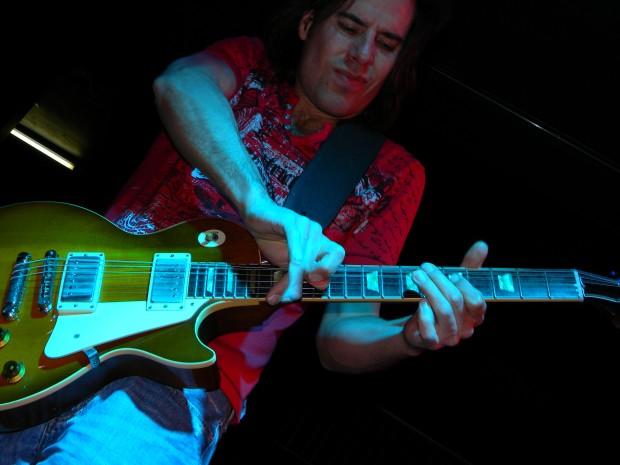 And from there the night moved on to Jonas and the Massive Attraction out of Montreal. Advertised as "exciting new talent out of Canada!" they were a hit with the audience and sure got everyone slow-dancing. While obviously being talented musicians, I wasn't exactly impressed. The phrase that continually ran through my mind? "Jonas's Theory of a Massive Nickel Creed". But, if that sort of thing is your style, you would have loved it. This band did well in drawing a crowd and thanked the audience by putting on a great show, playing well and being visually entertaining.  Their Phil Collins cover was actually quite good as well, with some awesome reverb on the snare.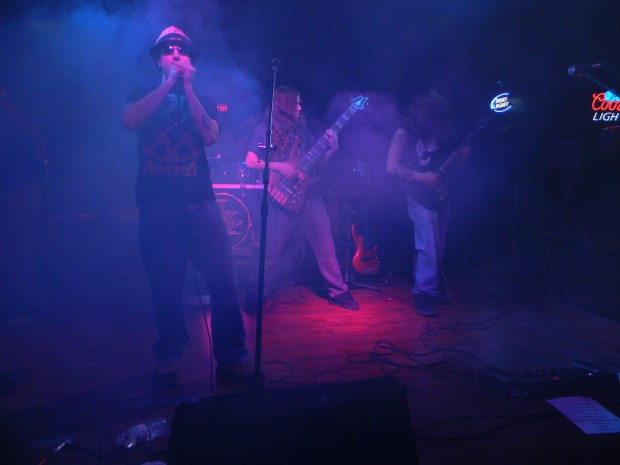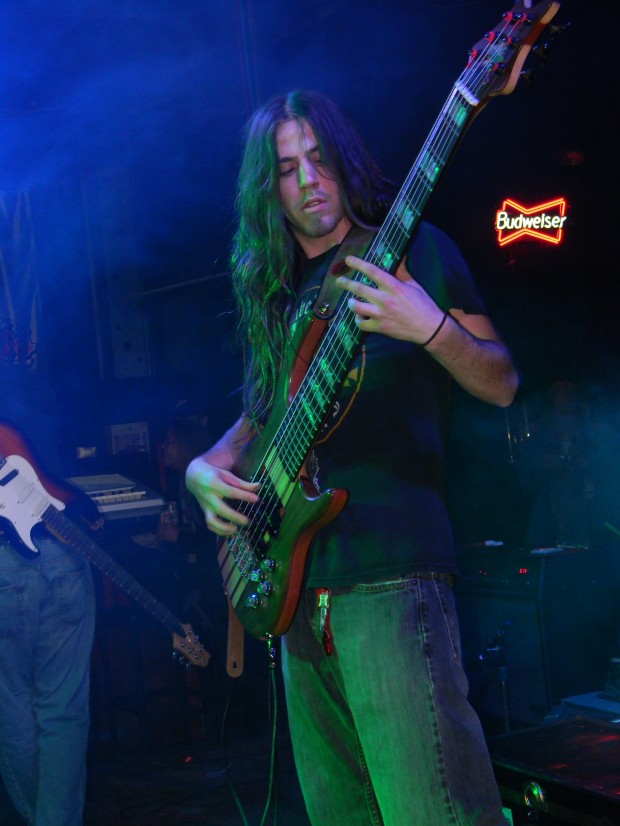 Things were then drawn to a close with Windosr's own Anonymous Bosch, although I can't figure out where they fit on the bill with the above band, but hey, it gets people to experience music they might otherwise not have.  Anonymous Bosch themselves put on a stellar show, blasting their brand of stoner metal. Thick layers of melodic ambiences and heavy riffs provided a show of prog rock at it's finest.  The performance itself was also great, with amusing between-song banter and a lot of enthusiasm put in to the playing. The bass tone was something I just could not get enough of, and had me drooling through the whole set. Sorry to the people who were around me that night.
Check out more photos from the show here.
Content Continues Below Local Sponsor Message
Content Continues Below Local Sponsor Message
Content Continues Below Local Sponsor Message