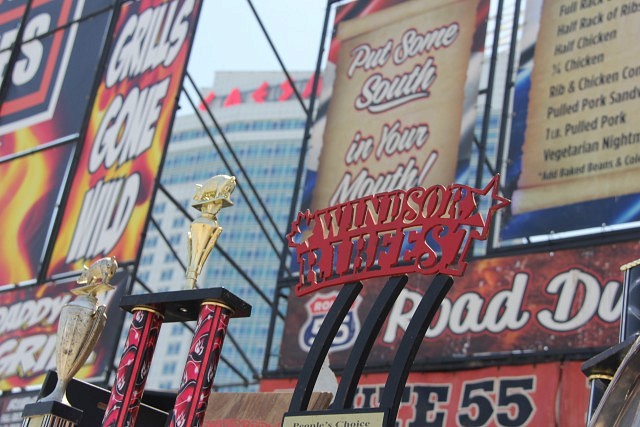 For the 6th year running, delicious ribs, pulled pork, sandwiches, and anything deep-fried you could think of is at the Windsor Ribfest.
Taking place at the Festival Plaza, entertainment is given throughout the day in addition to the endless amount of food options.
This year's rib fest also includes Craft Beer Market, featuring many Canadian brands.