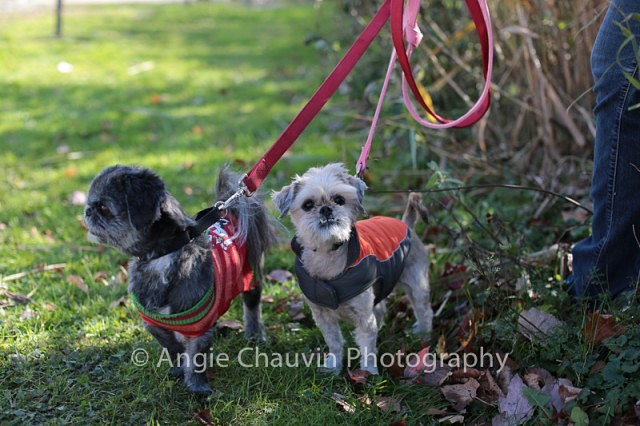 Written by the Windsor-Essex Humane Society:
Pierre and Jenny are two sweet dogs who need to go to a new home together. Both dogs are quite and calm, although Pierre is a little more outgoing. Together, they make a complete pair; if they could talk they would finish each other's sentences. Visit these two at the Humane Society today. When you adopt one animal, the second is half price!
Visit the Humane Society's website to find more information on how to adopt a pet!