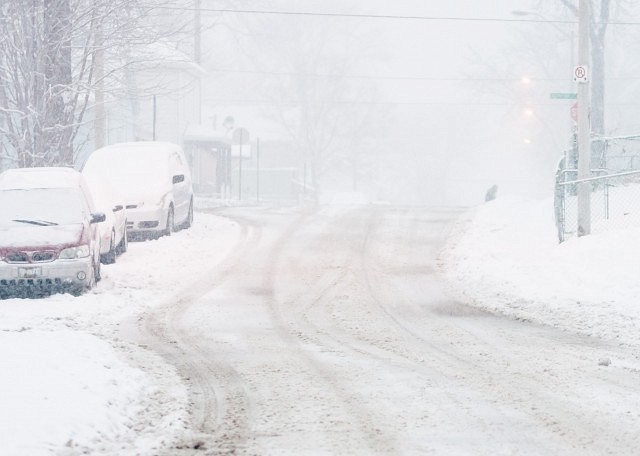 Blowing snow, extreme cold and dangerous road conditions have given school children who ride the bus in county areas a third snow day.
All school buses in Windsor (Area A) are operational.
All school buses in Essex County (Area B) have been cancelled for Wednesday January 8th.
For more information visit buskids.ca.
As of 5:53am, all schools are open.