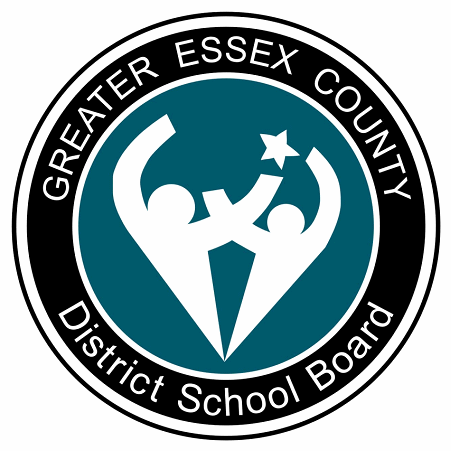 The second installment in the Greater Essex County District School Board Diversity Destinations takes place this Sunday with an open house at the Windsor Mosque.
Guests can receive a tour of the mosque, enjoy Middle Eastern cuisine and learn about Islamic traditions any time between 1pm and 5pm.
There is a nominal $2 charge to cover the cost of the food, and is open to everyone.
The Windsor Mosque is located at 1320 Northwood Street in South Windsor.