The Soda Pop Bros Brings Rare And Unique Pop To Windsorites
Saturday May 29th, 2021, 11:30am
With such a large and diverse amount of soda pop available around the world, one local business has assembled a collection of pops you'd probably never come across anywhere else in Windsor.
The Soda Pop Bros in Ford City features flavours from Japan to Mexico to all of North America — and so much more — are available right in our own city.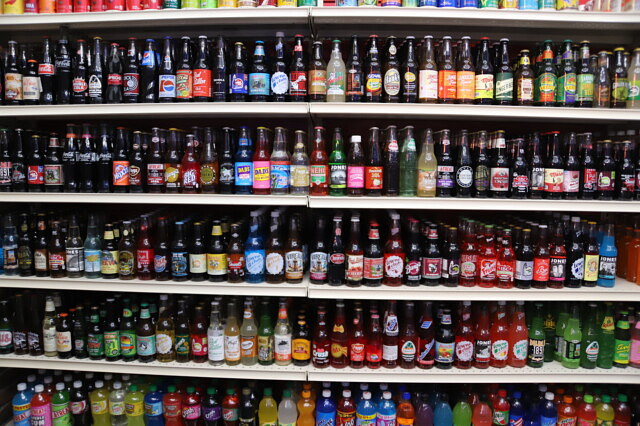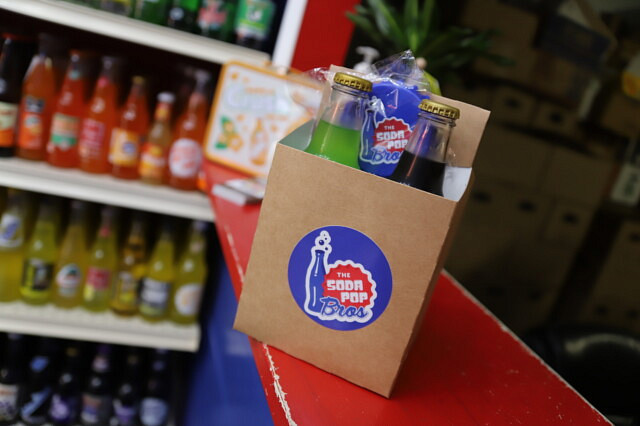 Soda Pop Bros is one of the many great local businesses that has popped up in our city during the pandemic, opening their first brick and mortar store in January. Owner Jeremy Kinsella, who is from St. Thomas and related to the city's founding Rapelje family, moved to Windsor some time around 2010.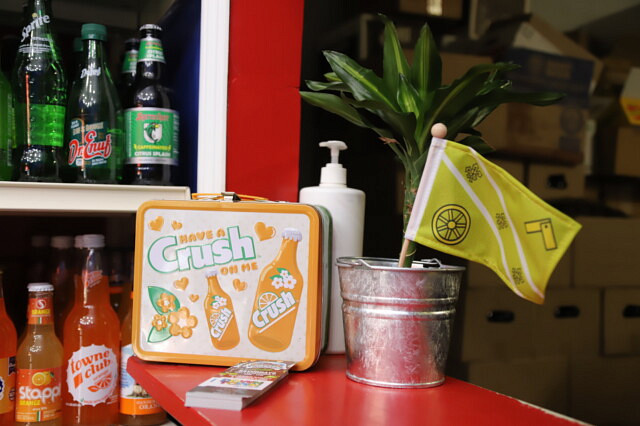 "I moved down here as a truck driver," Kinsella explains, noting he did that for at least 5 or 6 years before the business he was working with closed. He then started bouncing around and doing jobs driving across the border for other industries, until he started to experience some health issues.
"From then on, I had to keep it local when looking for work because I couldn't drive a truck anymore," Kinsella says. "I was getting crappy jobs — midnights, stuff I didn't enjoy and didn't want to do. My health was getting worse again, and then bam…the pandemic hit."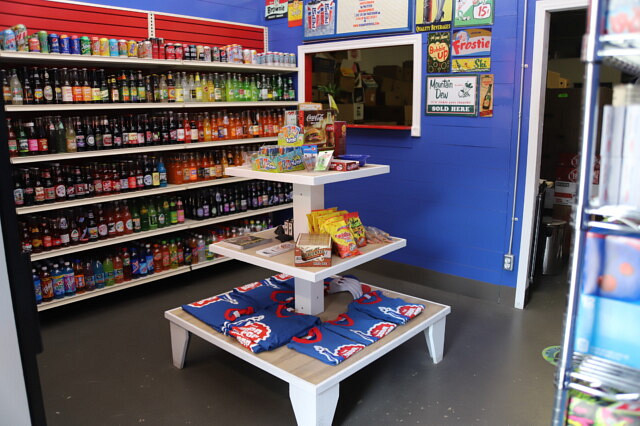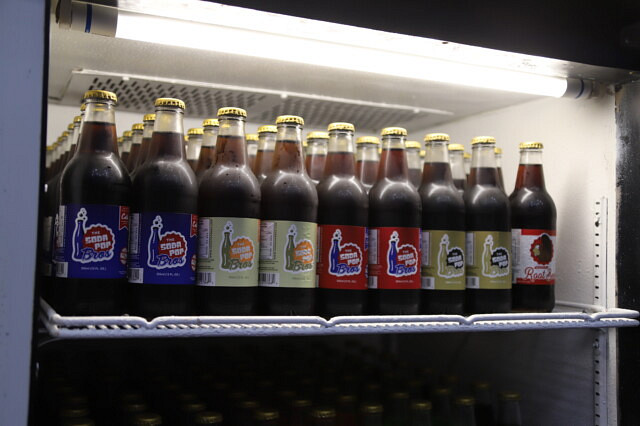 Kinsella decided to start his own business in 2020: The Soda Pop Bros.
"While I was a truck driver, I would drive all over the States and all that. Every state has their own special regional drink," Kinsella says. "So you go in to a store and you're like 'what's this?' Cool drinks in glass bottles usually."
"I'd try it out and be like 'wow that's good' but you typically can't get the drink anywhere else other than there. I would bring some home for my friends to try and they would want it. I knew people would want this."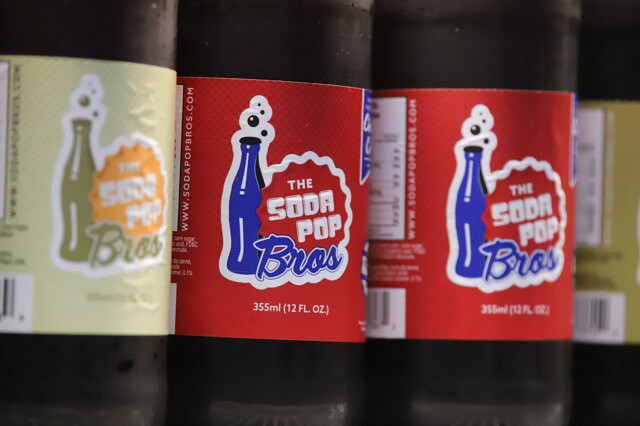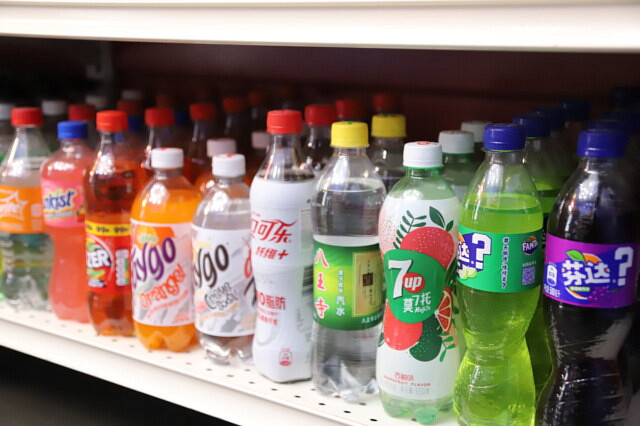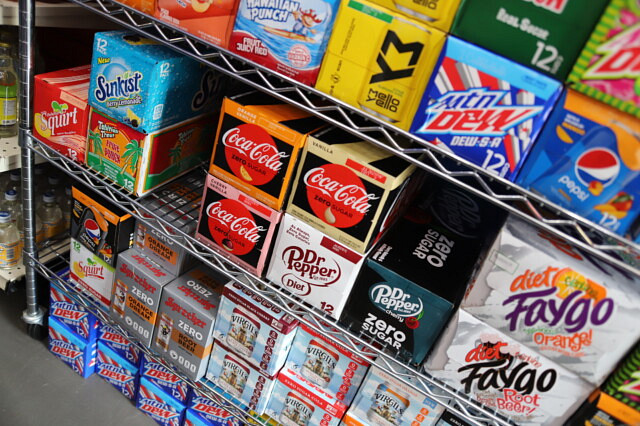 "A lot of us who started businesses during the pandemic, we had no other option: we either fail or go forward."
Kinsella went on from there, starting the business as an online-only local delivery service to see how it would go.
"It kind of just grew from there," he mentions. Business went well. He opened a spot in The City Market in late 2020 to test it out and The Soda Pop Bros had flourished enough to lead to him finding his own storefront early this year.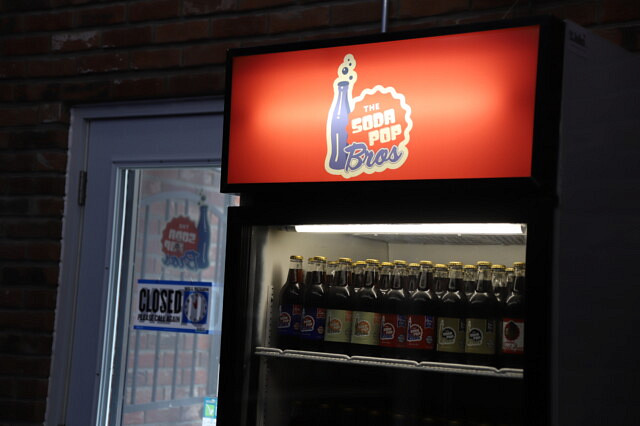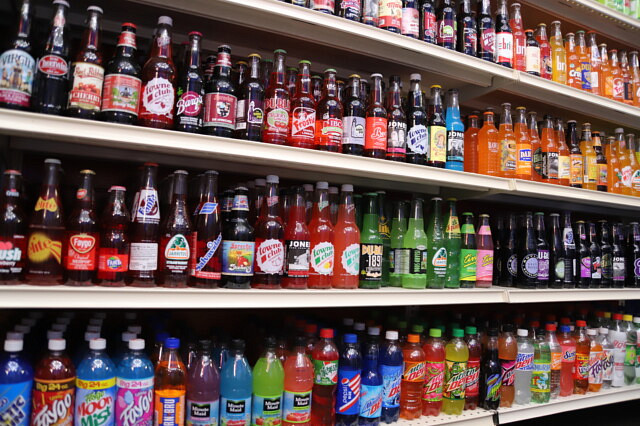 "I knew I opened a store unlike anyone else does," he explains, motioning around his unique shop that is made of up of anything to do with soda pop.
The Soda Pop Bros features over 800 different kinds of soda pop from around the world and pop-themed snacks. At the centre of the store is The Soda Pop Bros own line of soda pop including 17 flavours — which will grow to be 24 by the end of the summer.
In addition to that, Kinsella is also able to do private labels, which he has done with American professional wrestler and online soda pop reviewer Jeff Cannonball, named "Bloodied Up Orange."
While the wrestler was Kinsella's first private label, he is currently working with a few more businesses and entities to make them their own private label pop as well and is always open to proposals.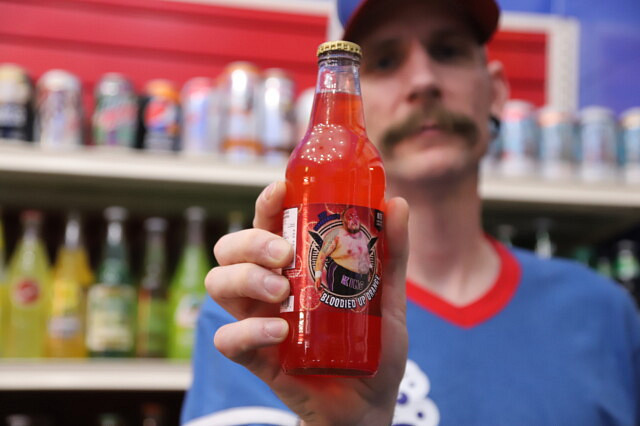 Flavours offered by the The Soda Pop Bros line include a classic Cola flavour, Raspberry Ginger Ale, Chocolate Covered Cherry, Blackberry cream, Butterscotch Cream and much more.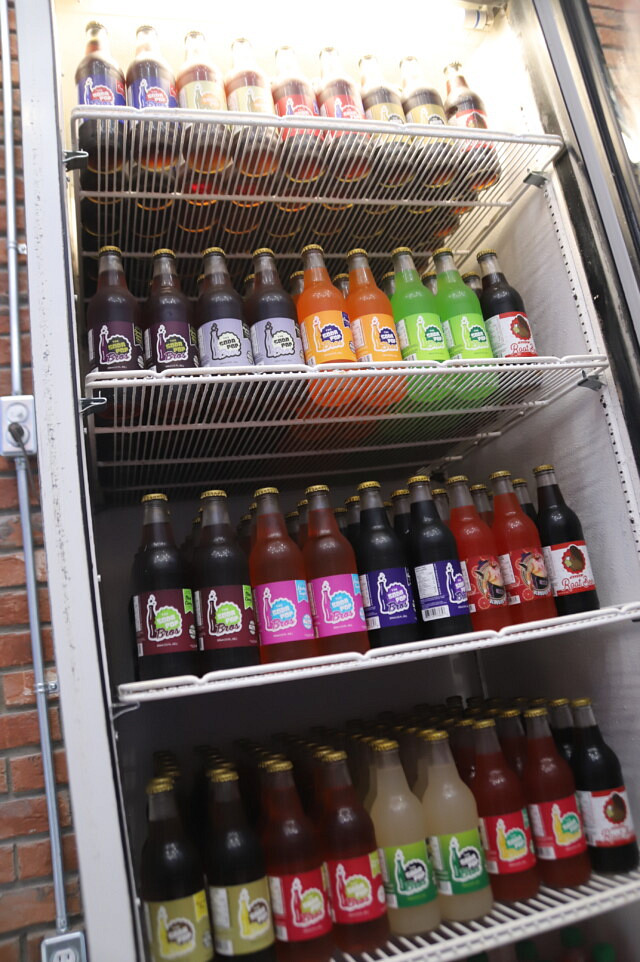 "I'm selling internationally," Kinsella says. "I ship stuff from Sweden to New Jersey. Some places call it pop, some places call it soda, some places just call it 'Coke!'"
"Every place has got its own thing, so that's why I went with the name Soda Pop bros.," Kinsella explains. "The shop sell soda pop and anything to do with it. If it's not nailed down, we'll sell it to you," he says with a smile.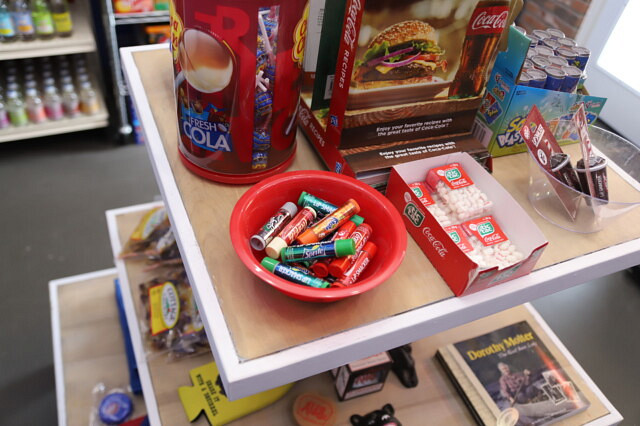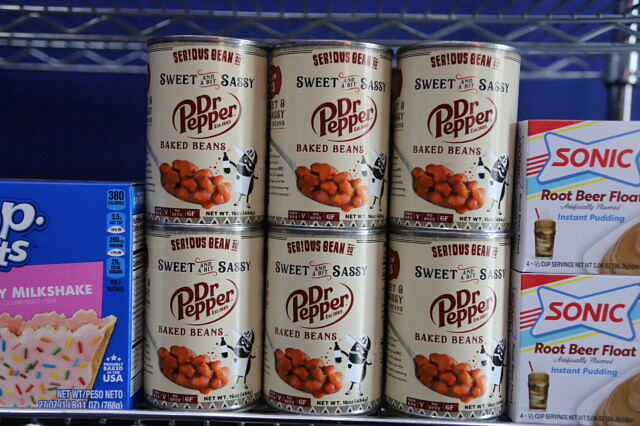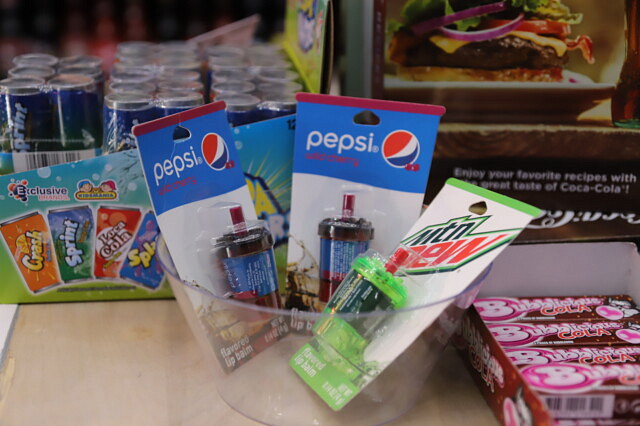 Although only having been open for a relatively short time, Kinsella has found great support in the community and other local businesses, as his own line of soda pops can be found at distributors from the Windsor-Essex surrounding area to St. Thomas and beyond, with the product being available widely across Southwestern Ontario, and growing.
"Almost all of the businesses that my pops are carried by also started during the pandemic," Kinsella says. "We all had the same mentality of live or die. We really support each other. With out each other, I don't think we would have made it out so well. It's an every day thing that we still do. Having pop is pretty versatile, and the network brought together by the pop has been awesome."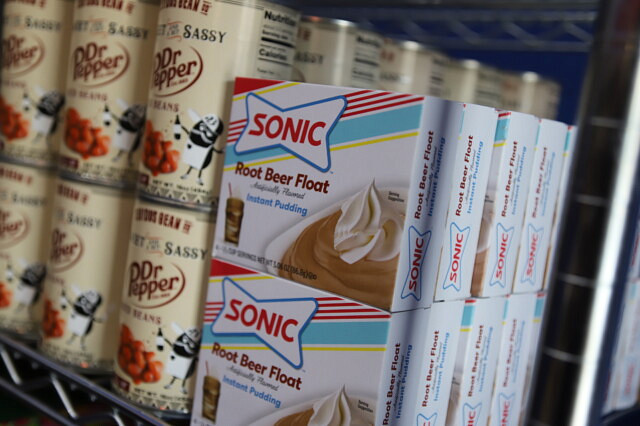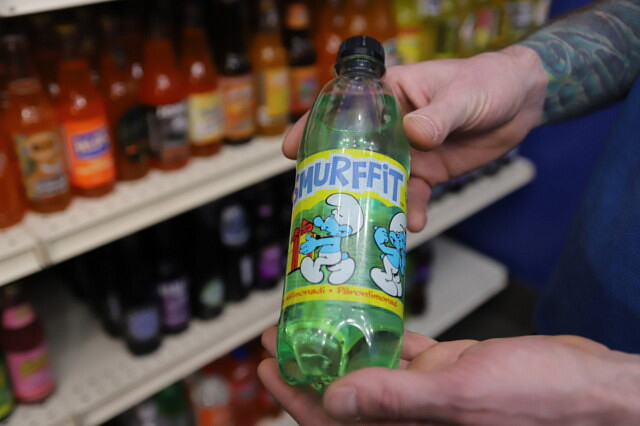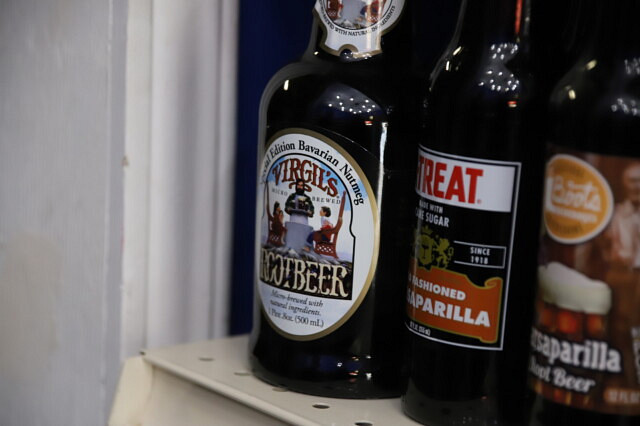 "The community has been great. The local support has been great. We have been able to partner with locals such as Windsor Car Spotters, who have helped out quite a bit with exposure with purchasing and doing giveaways of my products and much more; the Downtown Windsor Farmers' Market has been supportive; the Ford City BIA has helped out also. Every place I wholesale to is appreciated."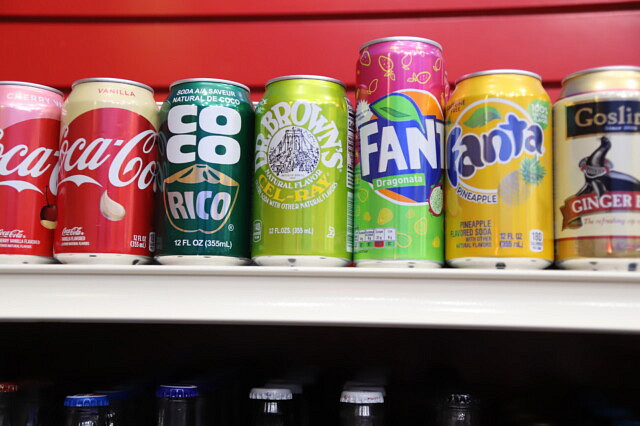 "It's busier than I thought it would be," Kinsella says. "But I like that. People love the line I make, it's craft soda pop, think like craft beer. I kick it up a notch."
Whether you are seeking to buy a carbonated bottle, a case, or a can, The Soda Pop Bros has it. And if they don't, they can probably find it for you. While their personal line will continue to expand, limited edition flavours also are made throughout the year to keep an eye out for. A variety of worldly drinks are always available, from cola to root beer to fruity flavours to exotic and rare products you can't find anywhere else.
Visit The Soda Pop Bros store at 1009 Drouillard Road, or visit their online store here to check out the stock, see where you can buy their line from, or order delivery. Keep updated on what's new and incoming on their Facebook page here.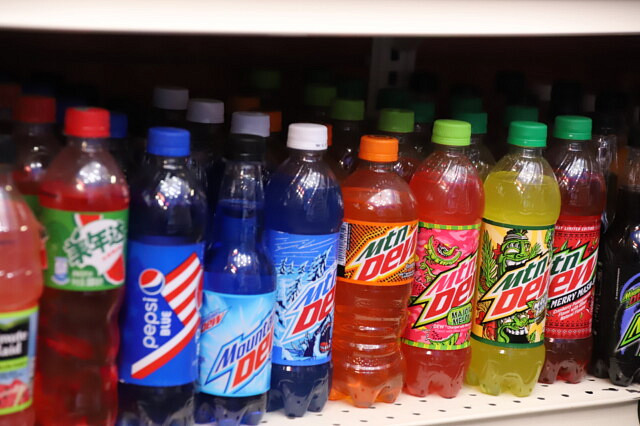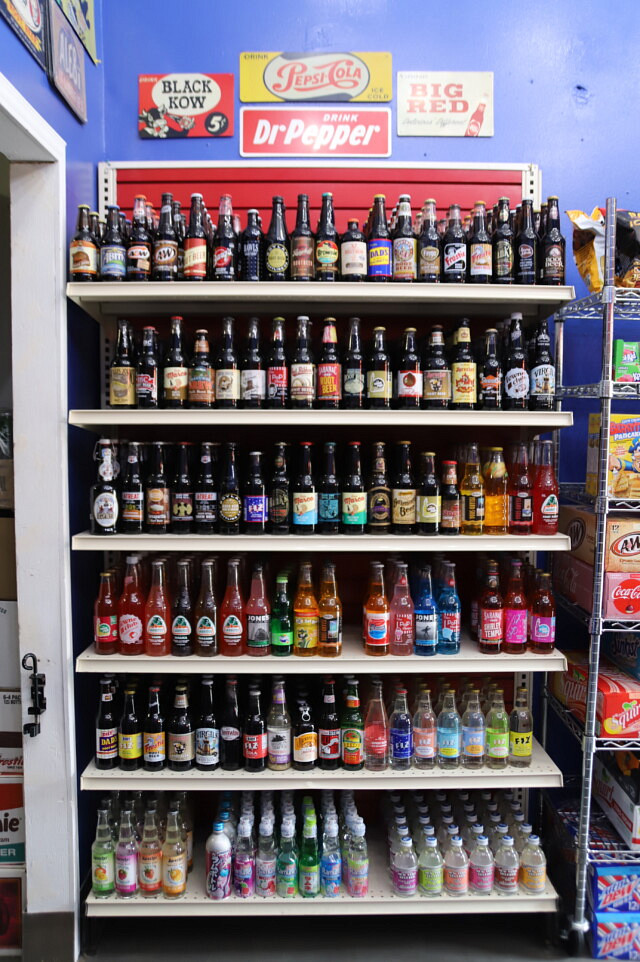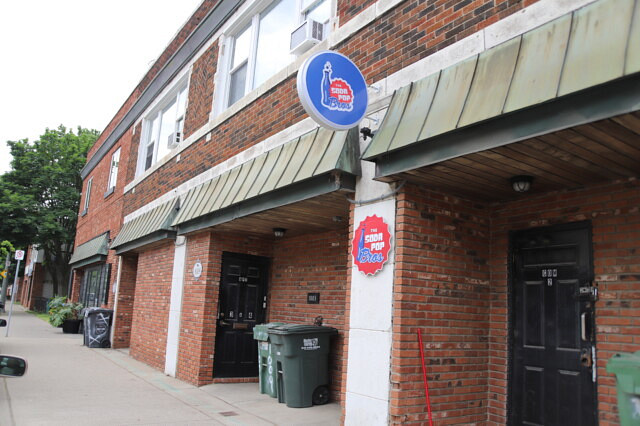 Content Continues Below Local Sponsor Message
Content Continues Below Local Sponsor Message
Content Continues Below Local Sponsor Message