Take A Look Inside Big Time Entertainment And Find Fun For Everyone
Monday October 10th, 2022, 10:14am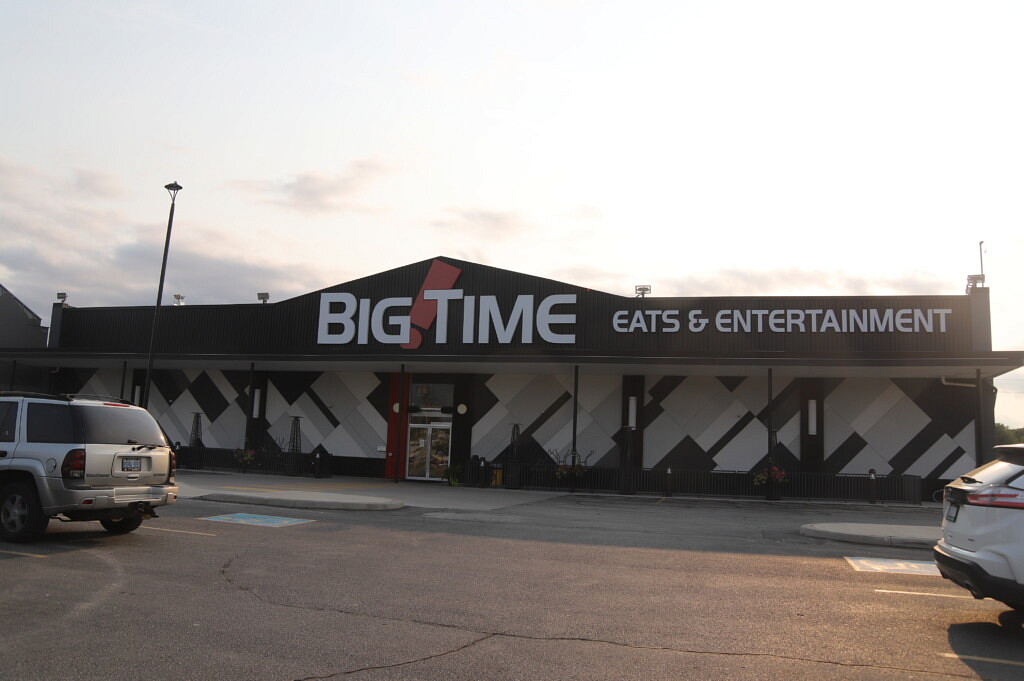 Things have been getting bigger and better at Big Time Entertainment, a newer staple that you may see when going down Dougall Avenue.
General Manager of Big Time, Jon Peladeau, mentions how the location was previously Springz, under the same local ownership group that now operates Big Time.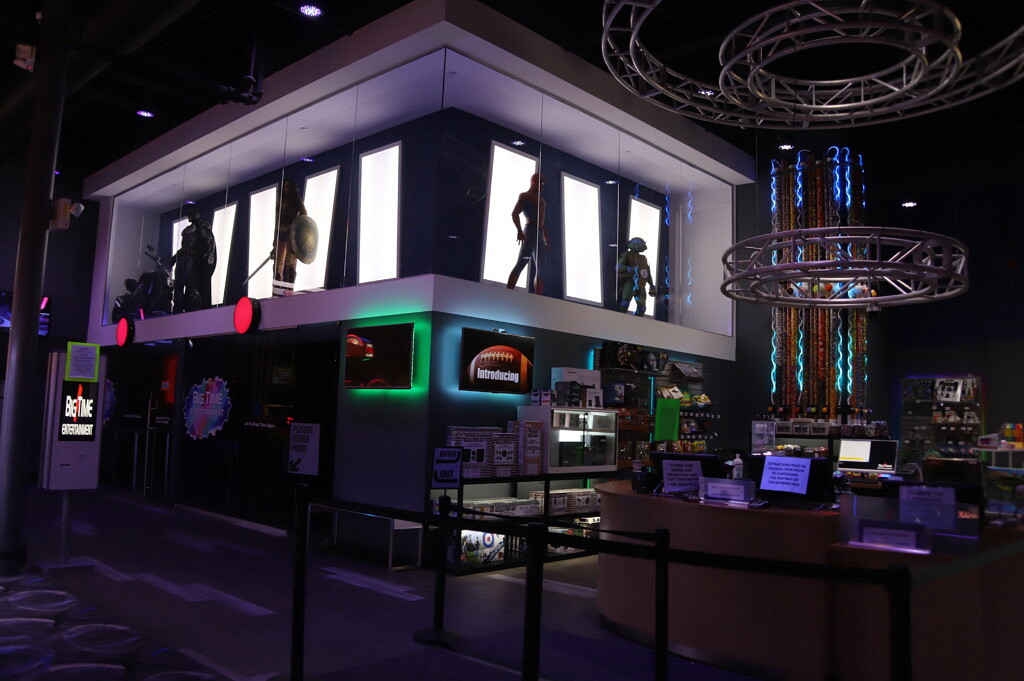 "Springs closed in February 2020," he mentions, as the location closed during the pandemic and underwent a multitude of renovations for a new life in the direction of a more adult-centric entertainment centre along with family-friendly entertainment and a night style as well- a true "hang out" spot for everyone.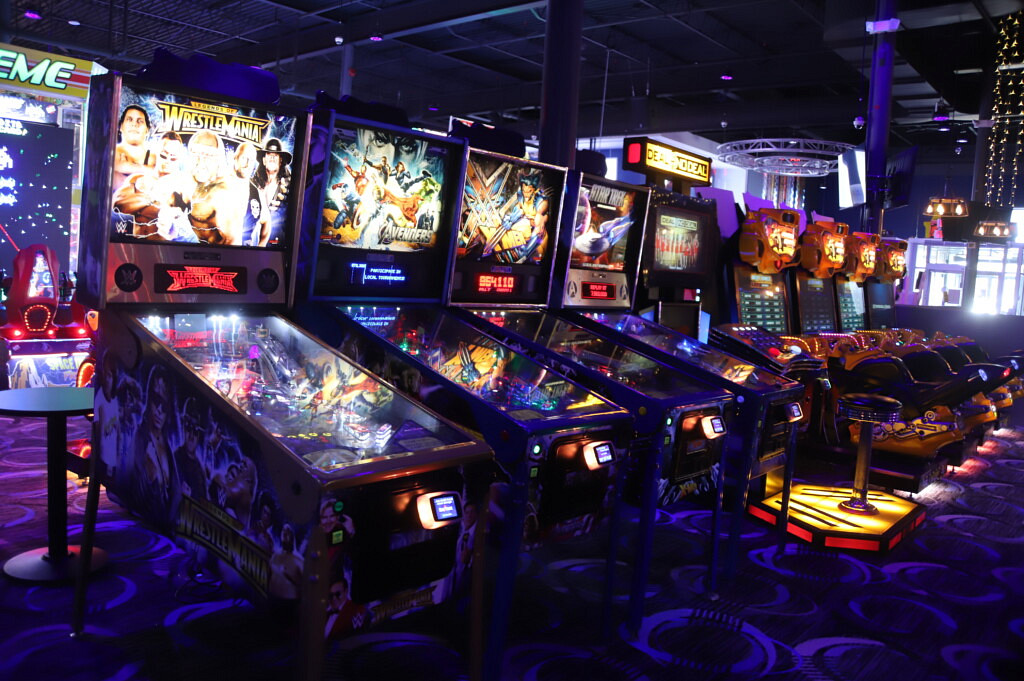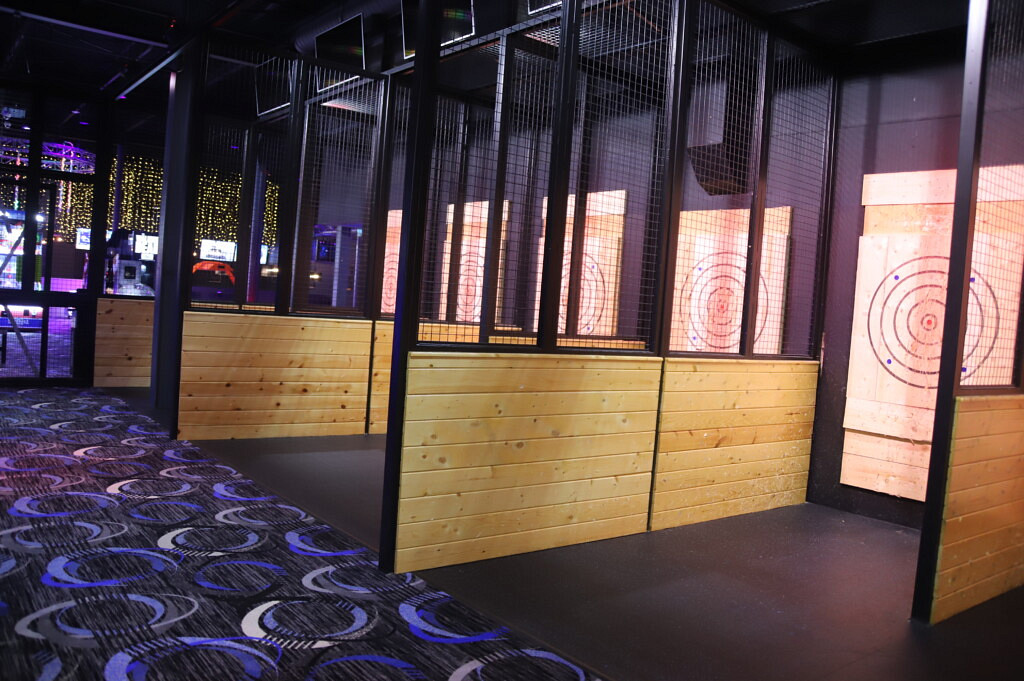 "We opened up in March of 2022, when there was still bubbles of people that could gather, which gave us time to slowly expand the facility. We can now host parties, and changed the space up with the arcade machines. We now have a full restaurant facility and are looking to have the bar added in by the end of the year," Peladeau notes.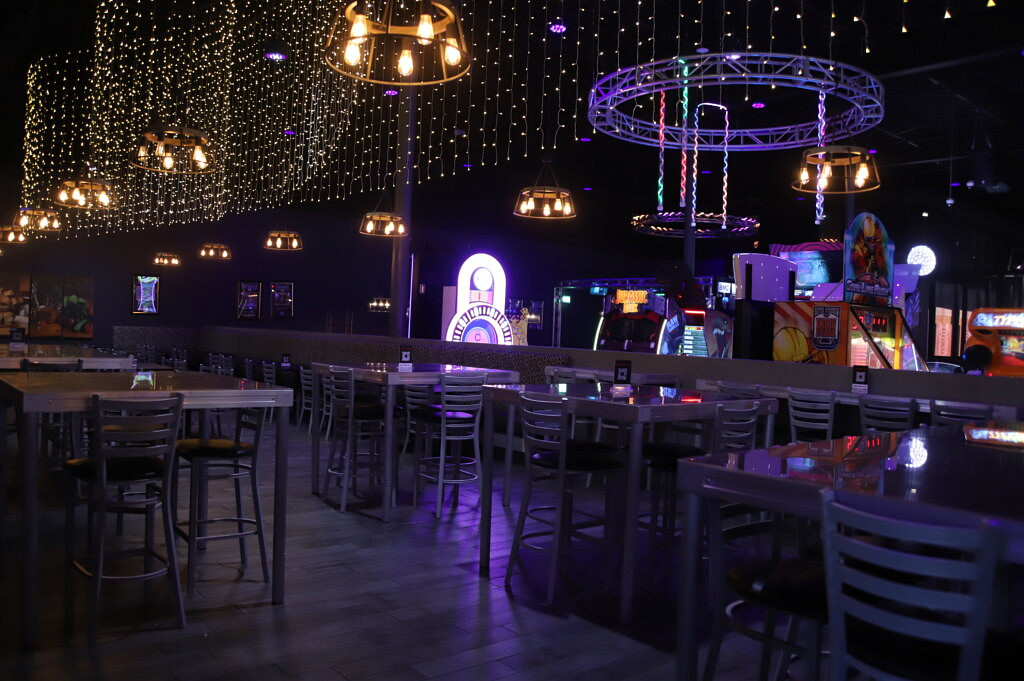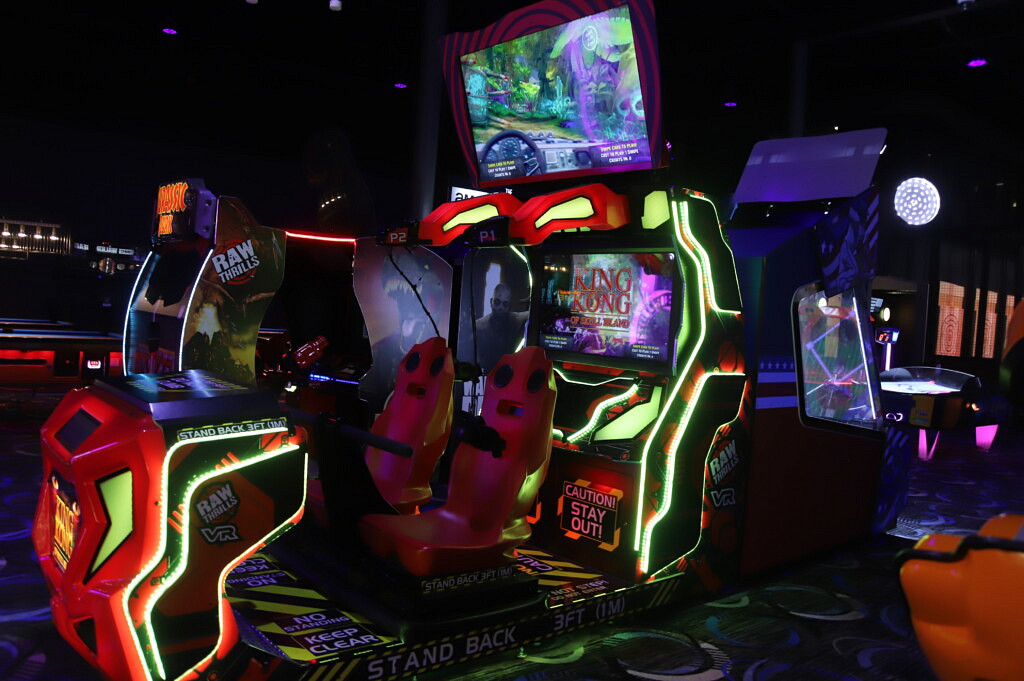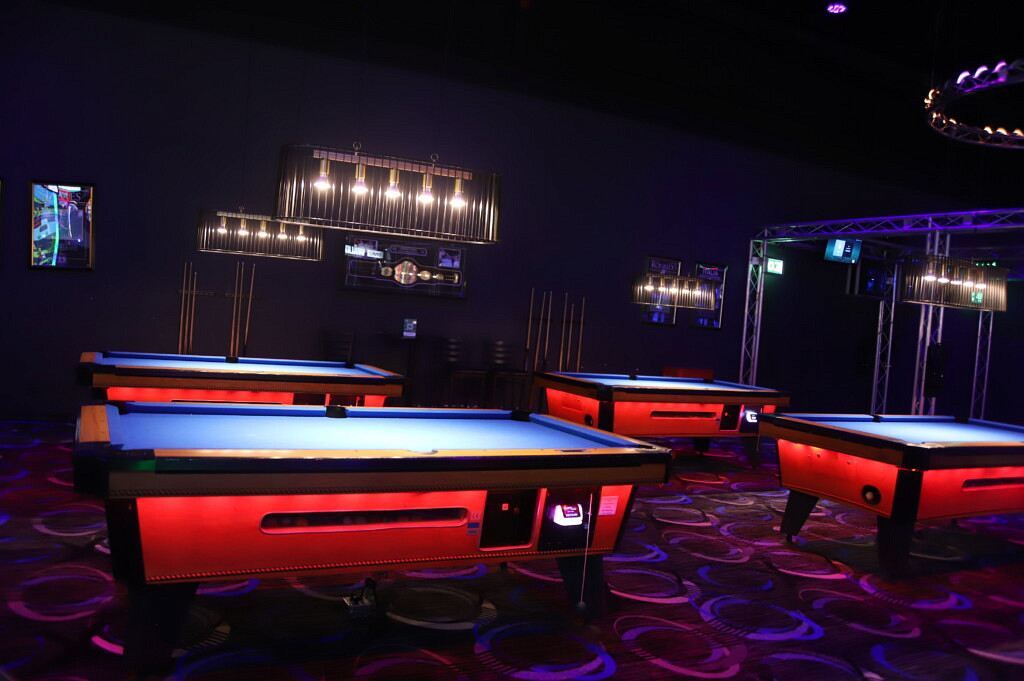 As well as a bar being brought in, the addition of a stage for live entertainment and viewings is also to be brought to fruition to the floor of Big Time.
Big Time entertainment now includes: Laser Tag, Go Carts, 18-hole Glow Golf, just over 100 arcade games for all age ranges, four virtual reality arenas with over 20 games included, six axe throwing lanes, and six fowling lanes which is a combination of football and bowling.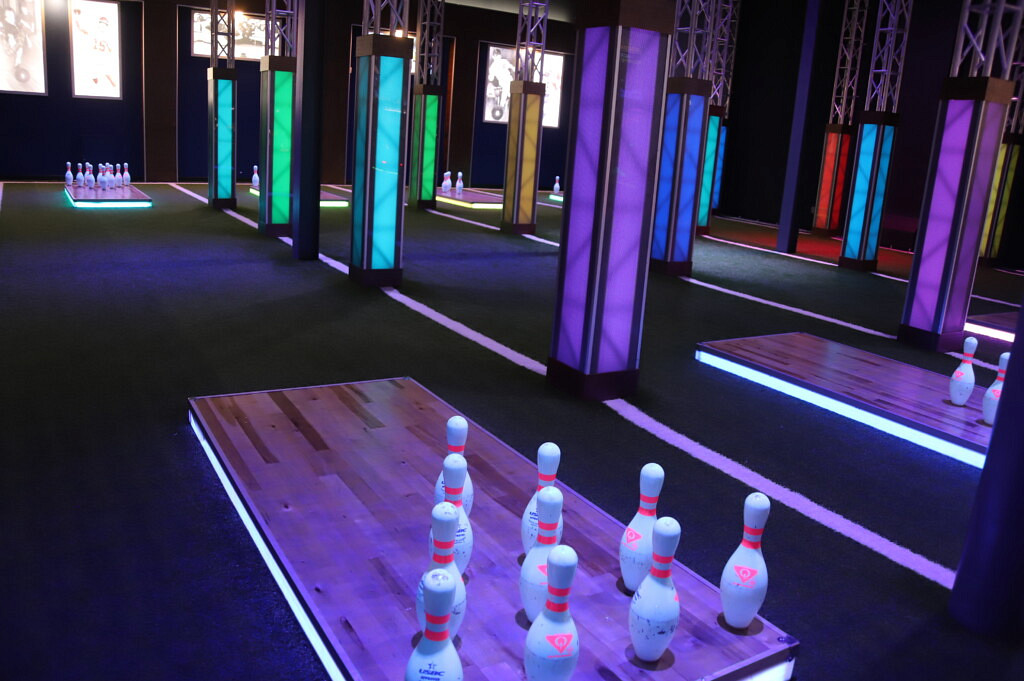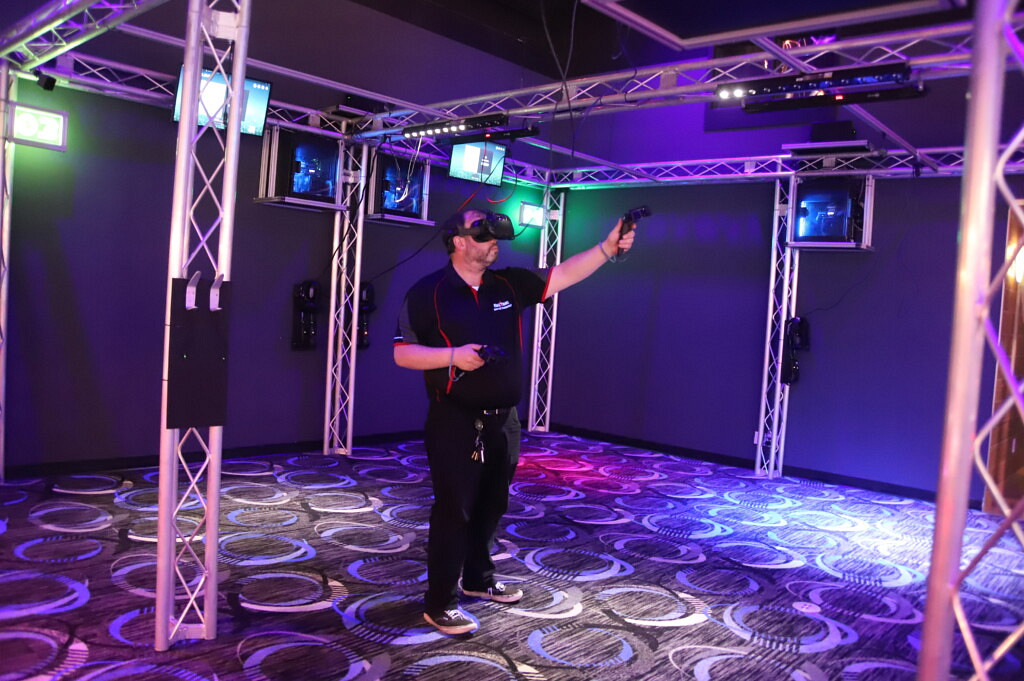 "We are trying to expand to a full entertainment complex for all ages and every group," Peladeau says. "Everything [in the restaurant] is made fresh in house- pizzas are made fresh daily. It really has been received well. Personally, I have enjoyed working with the parties and seeing the food and fun had here."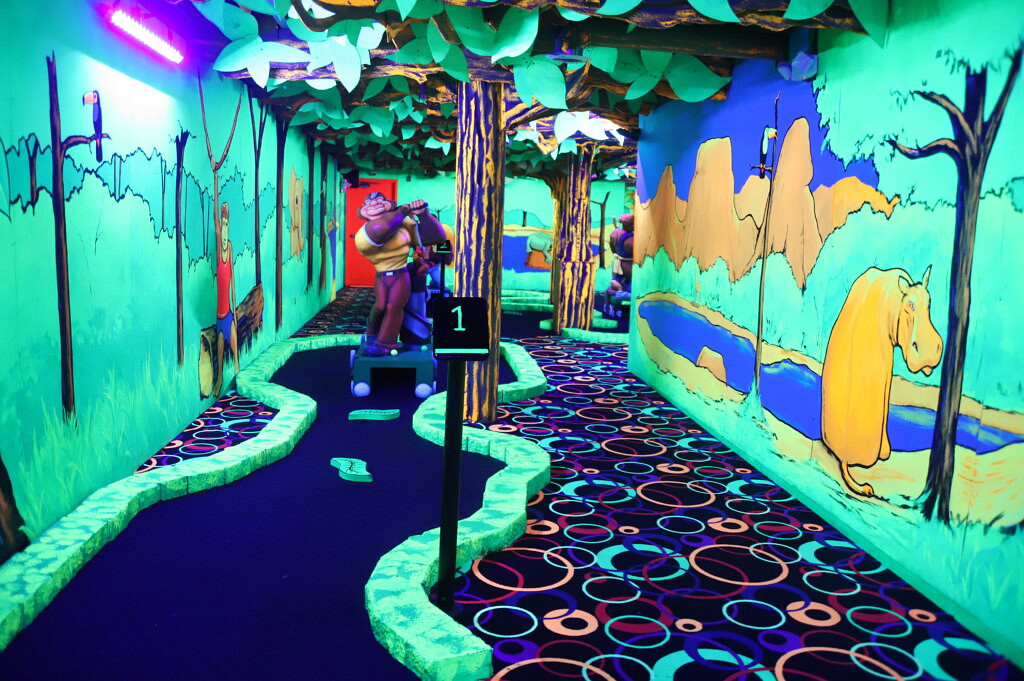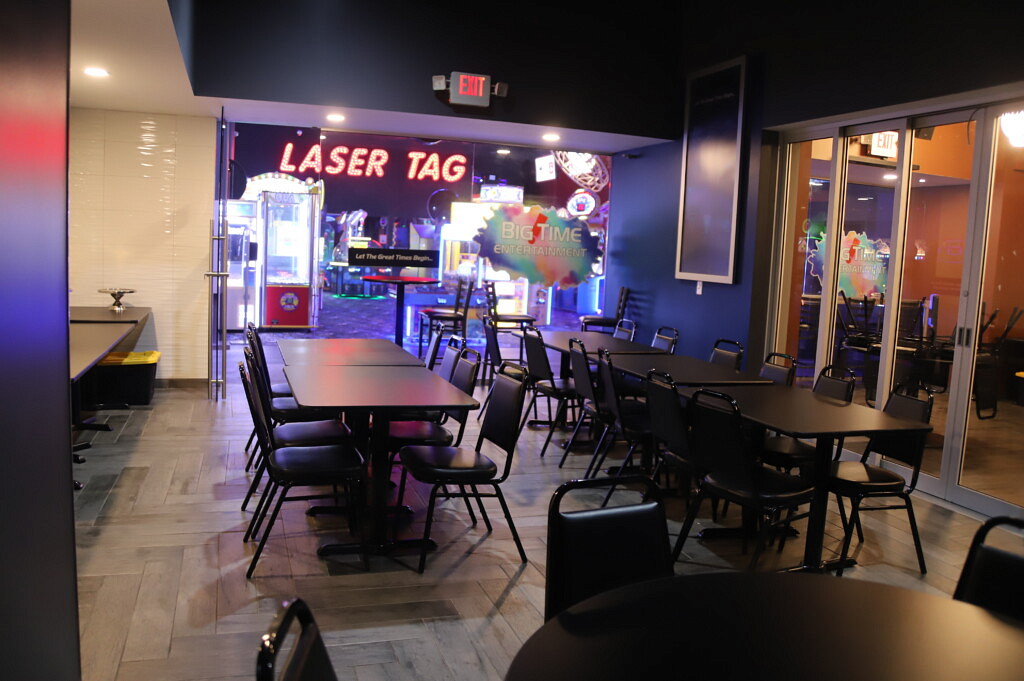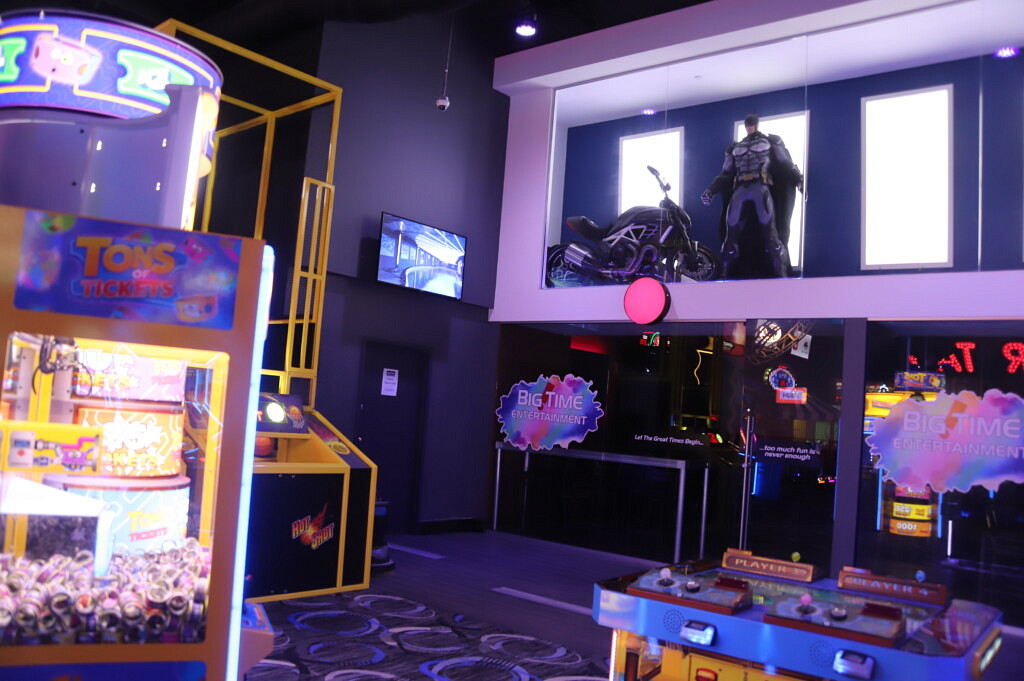 "There's always new things happening here," he mentions with a smile, from new restaurant items to new events going on in the facility. "We can offer team building events, corporate events, any type really. We have a party room and a dining room that can fit over 100 people."
Big Time Entertainment boasts not just a large facility, but a vast one with something for truly everyone with activities and games that are offered to any demographic and interest across both floors.
Check it out for yourself at 2411 Dougall Avenue, and learn more on their website here.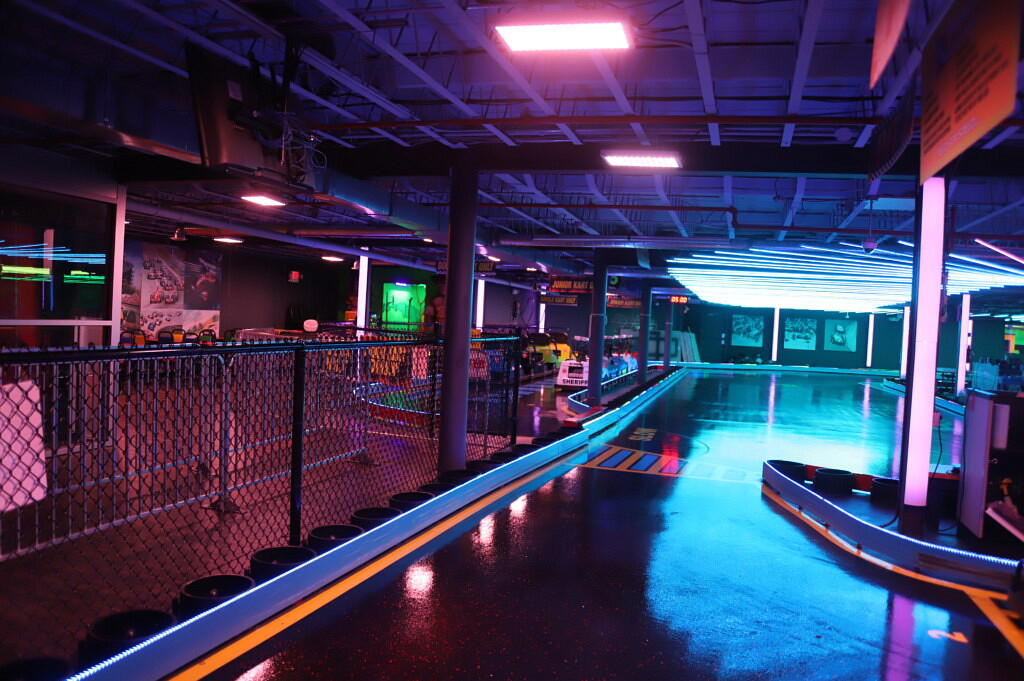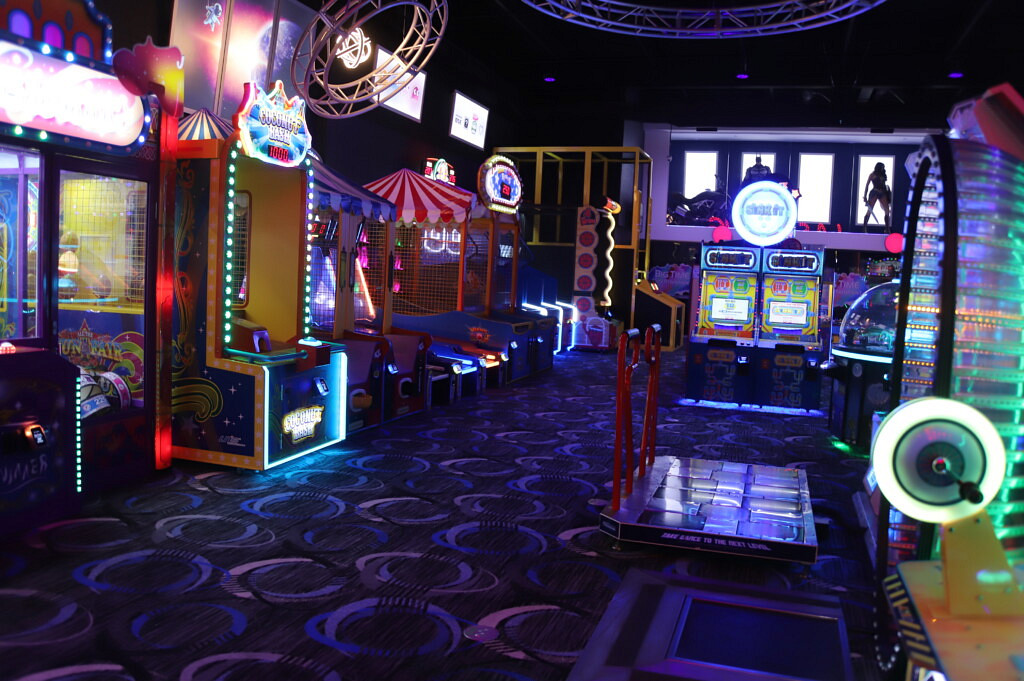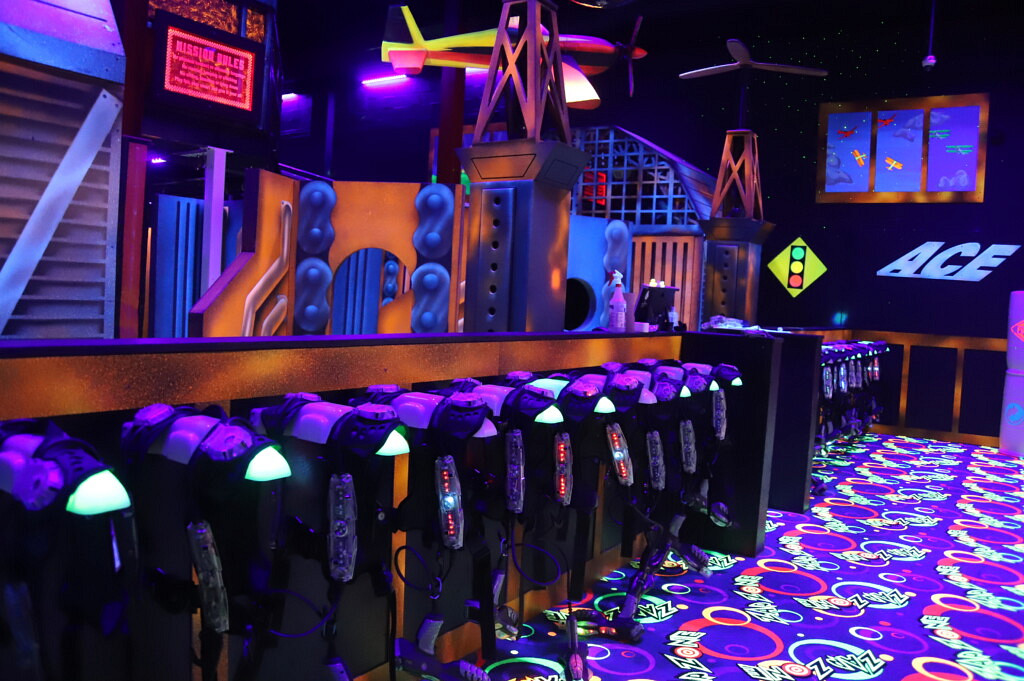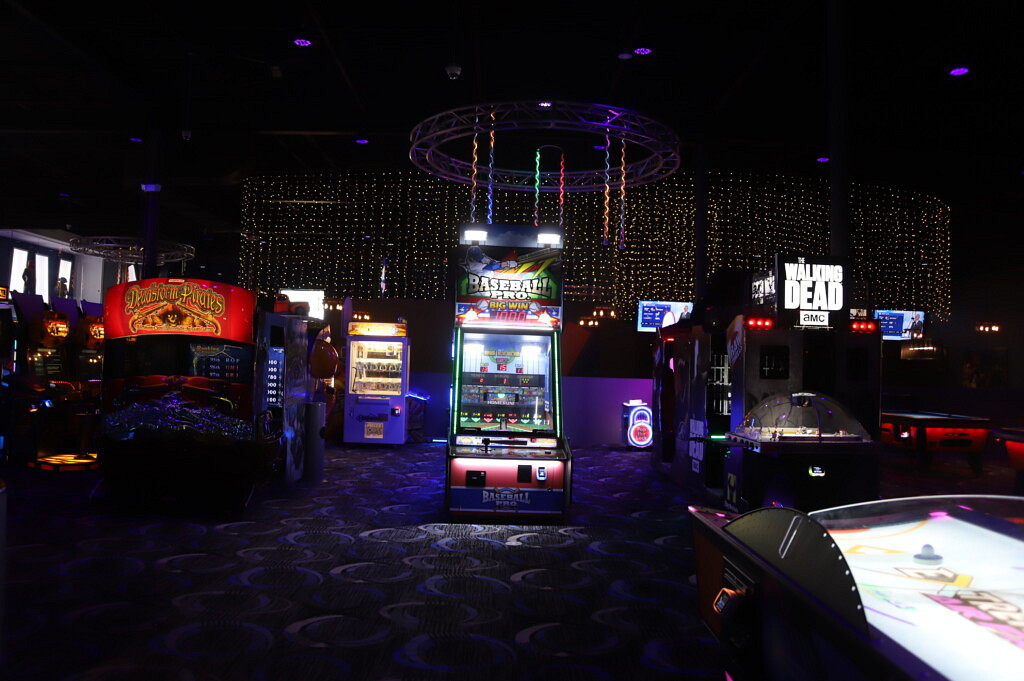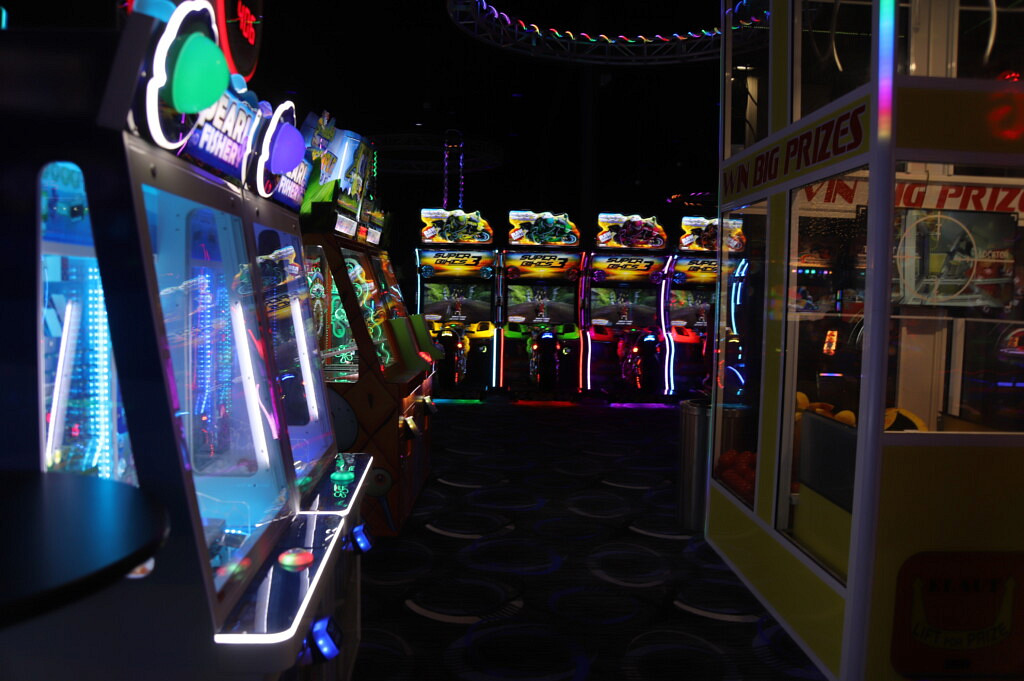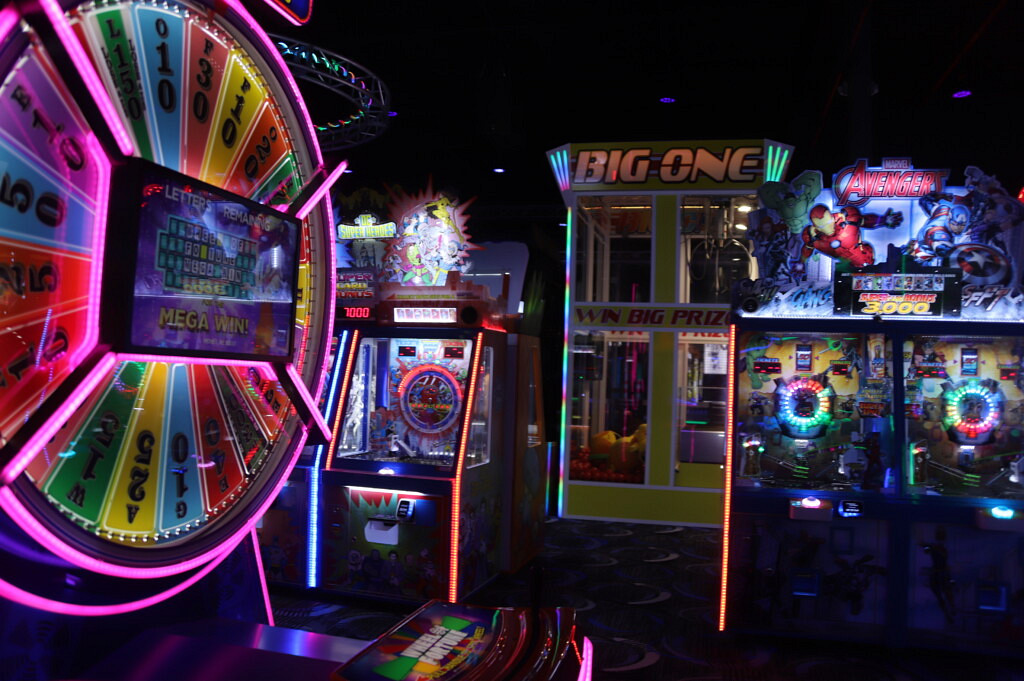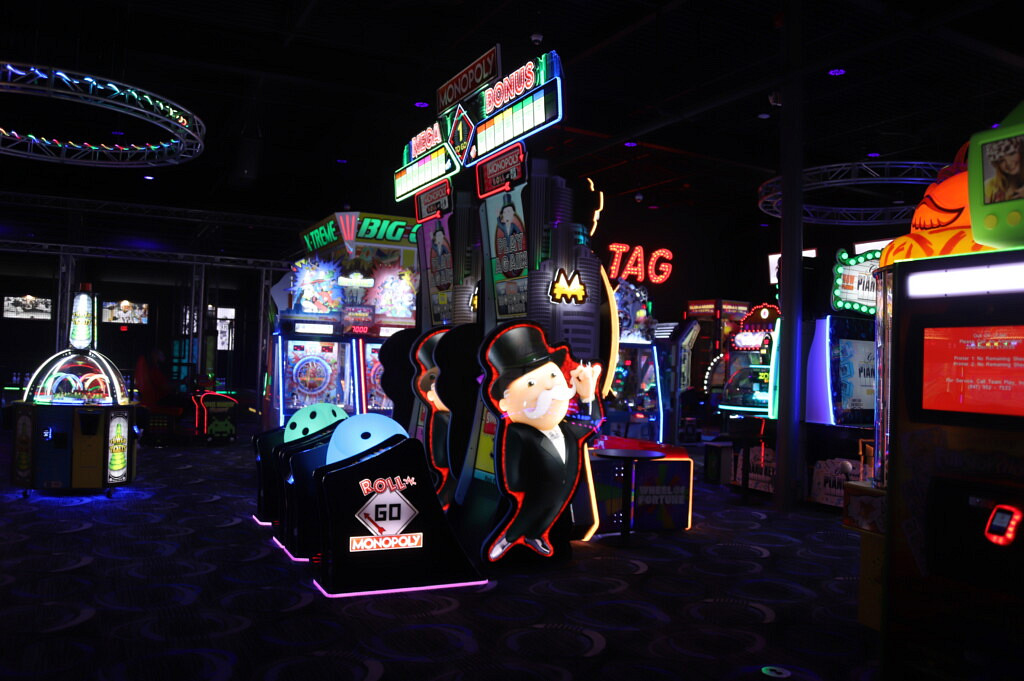 Content Continues Below Local Sponsor Message
Content Continues Below Local Sponsor Message
Content Continues Below Local Sponsor Message