Speck's
Friday July 8th, 2016, 9:37am
Hello time traveller!!
This profile is 2525 days old.
The information listed below is likely outdated and has been preserved for archival purposes.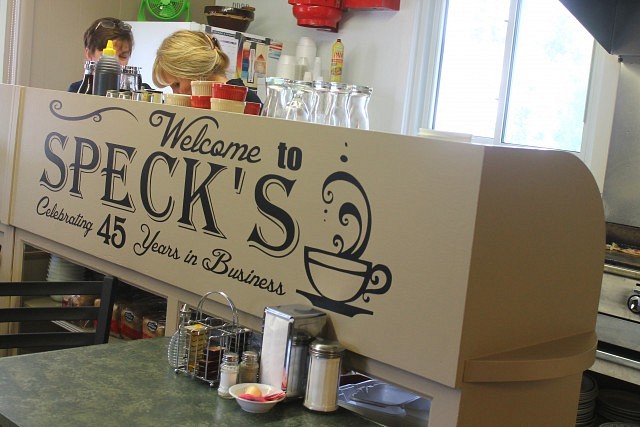 "My mom's vision was to have people come where they could eat food that was made with love and enjoy the company of the people and friends."
Sarah Beaudoin is carrying on her mother's memory at Speck's in Amherstburg. The small town has housed the family-run restaurant since 1971, and since her mother's passing in 2000, Beaudoin has run the restaurant with her sister helping along.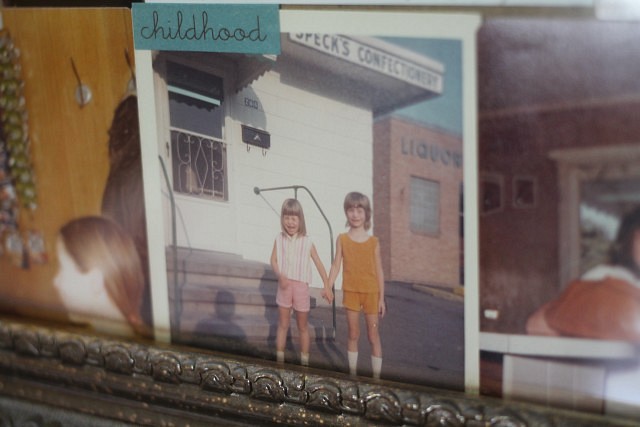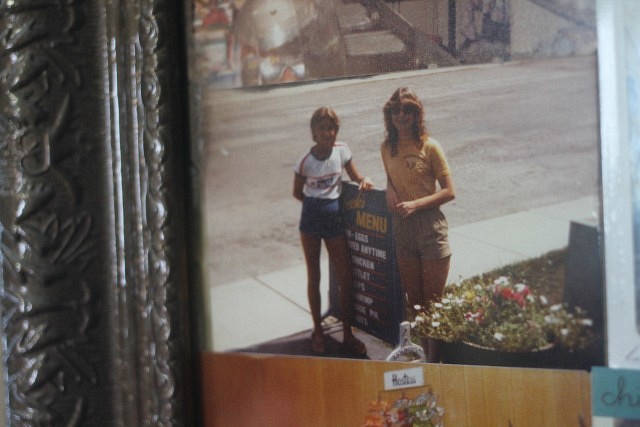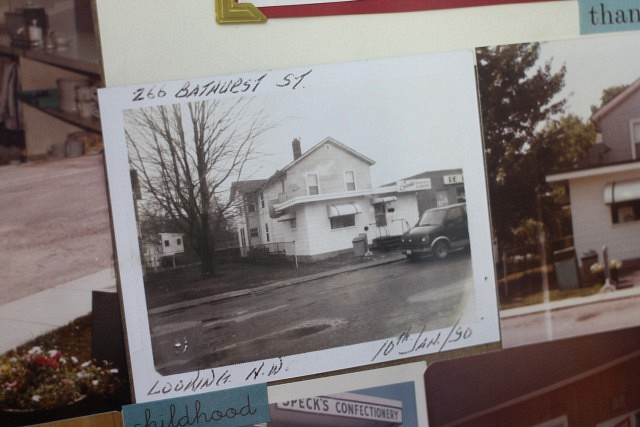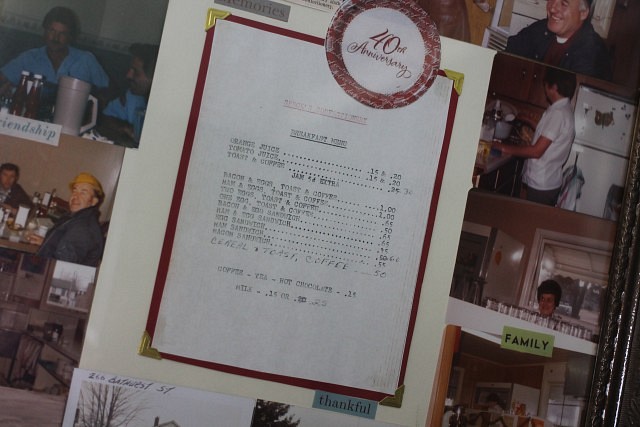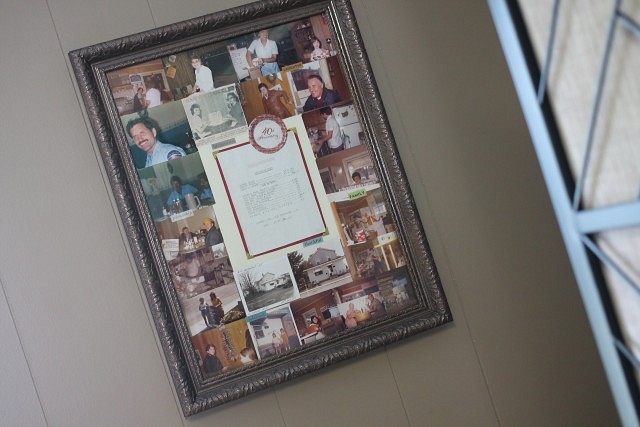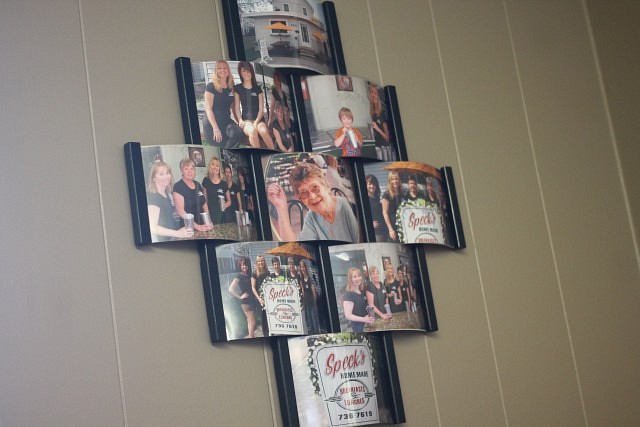 "Those people have watched us grow up," said Beaudoin. "We have people who have been customers here for a long time. We have some long-time staff members. One girl has been here 12 years, some have been here eight to 10 years. There's not a lot of turn over, everybody wants to work here. It's been very welcoming, and it's fun. It's a place where people can come to feel at home whether they've been here one time or 100 times, it's still feels like home to them. It's like they're walking into their own home and sitting down."
Beaudoin has kept with her mother's traditional recipes and menu favorites, like the hot hamburger and chicken salad, while adding her own signature items to the menu over the last few years, such as the Sarah Sandwich which is which is chicken, lettuce, tomato, dill pickles and mustard. She's also added a crispy chicken sandwich on a ciabatta bun, eggs benedict and pulled pork. Her best selling soups she says is her cream of broccoli cheddar, roasted red pepper and cabbage roll, which are all her mother's recipes.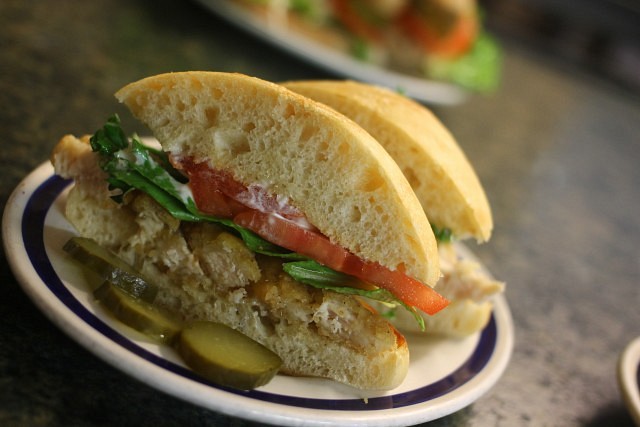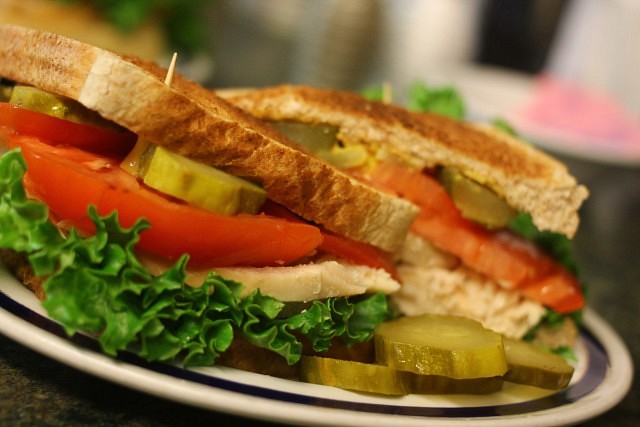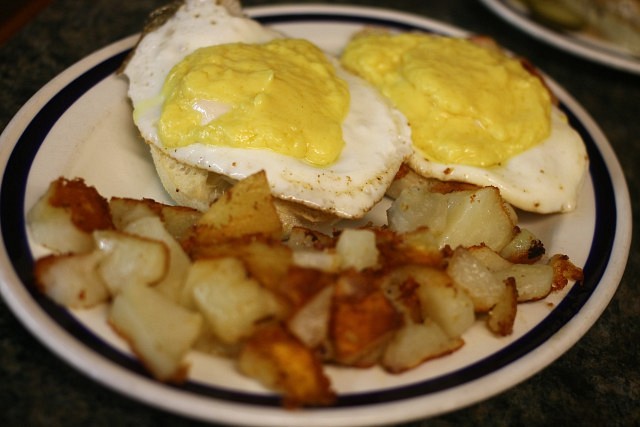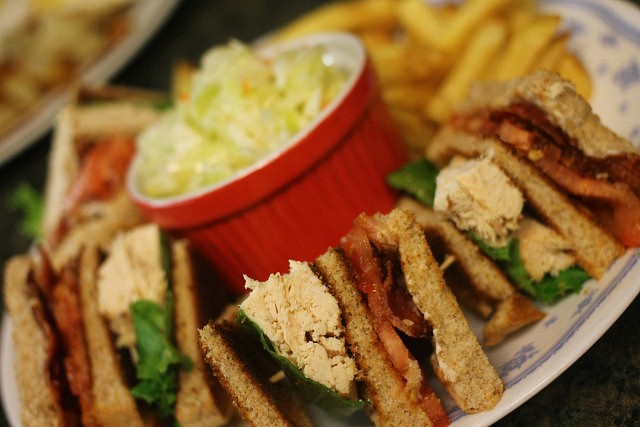 "This is all I ever did, right out of high school and then here," said Beaudoin. "It was fun. For one year or so, my sister worked at the liquor store so my mom wanted us to know what it was like to work for other people so I did work at Jellystone and Bob-Lo island, so that I knew what it was like to have a boss and for me to appreciate what I had here. It was fun though, to work alongside my mom because she was like my best friend."
Beaudoin explained the business has always been run like a family, and family always comes first. They remain closed on Sundays, and always closed between Christmas and New Years so she and her staff can all have time with their families over the holidays – regardless of how much money they could certainly make, family is the most important thing and always will be at Speck's.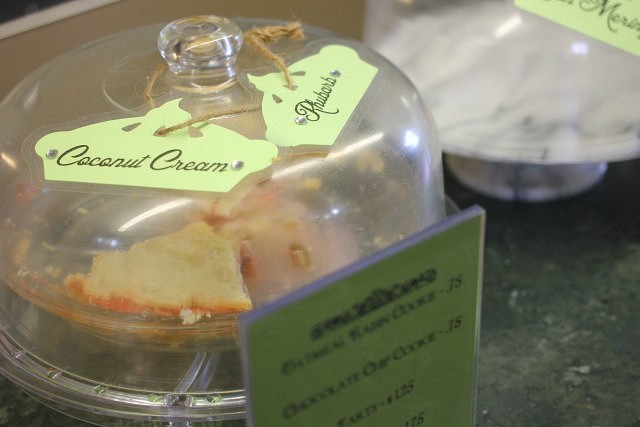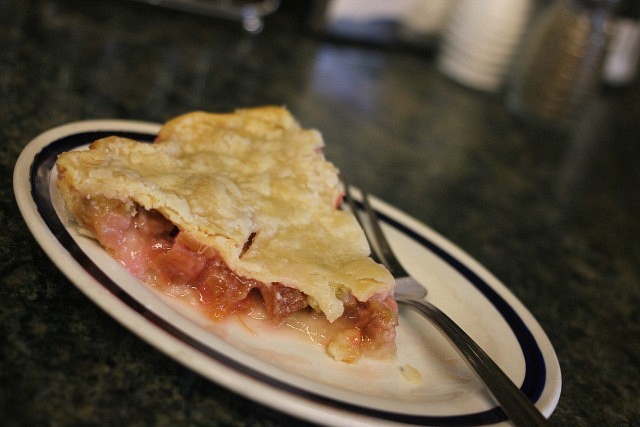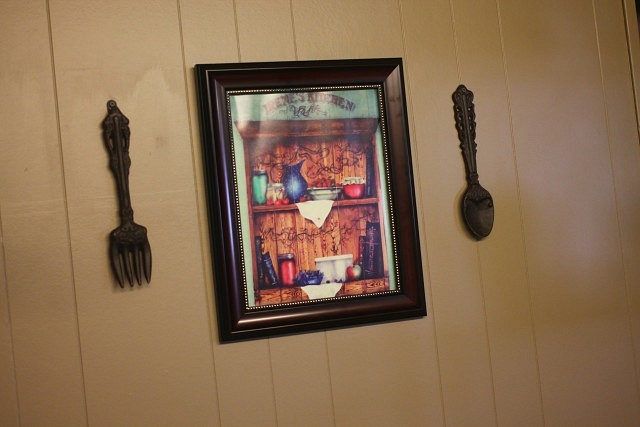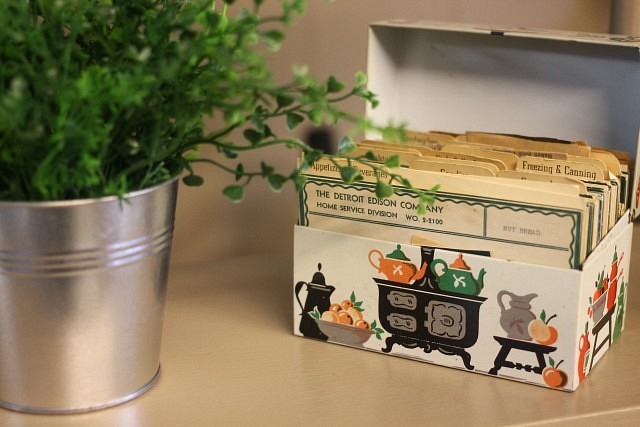 Even with their most recent renovations, family is prominently displayed for all to see. From the wood work done by Beaudoin's husband, to her uncle who did the crown moulding, to the chairs who were put together by friends and clients, and even the artwork on display on the walls, hand crafted by Carolyn Deline including some of her mother's old graters and measuring cups, Speck's is the result of love and is thought of very fondly in the Amherstburg community.
"When we were doing the renovations we still wanted to make it homey and still remember my mom … We wanted to incorporate some of her things, and we made collages of pictures of the old with the new, with all of the customers and things," said Beaudoin. "And the reason we wanted to expand was, even though we are off the beaten path, we are just getting busier and busier and we were turning people away. We wanted to accommodate our clientele."
Speck's is located at 266 Bathurst St. in Amherstburg and is open Monday – Saturday from 6am – 2:30pm.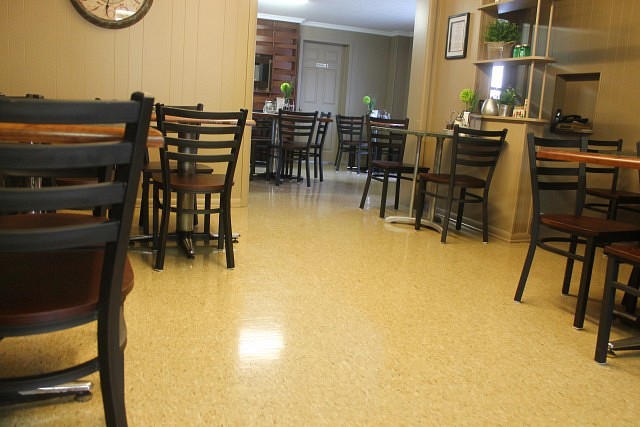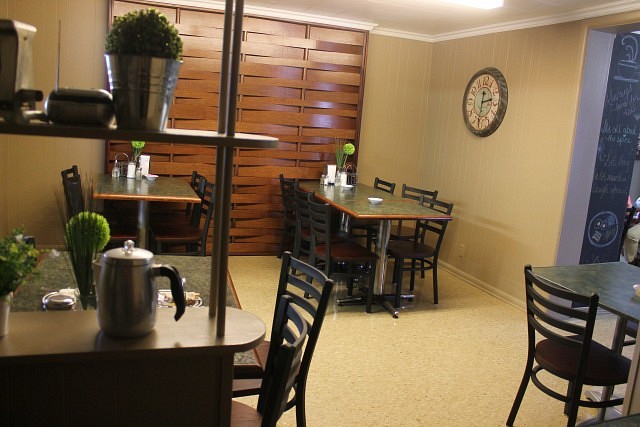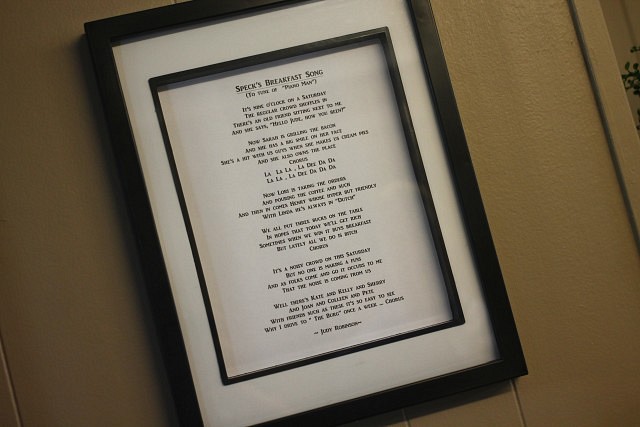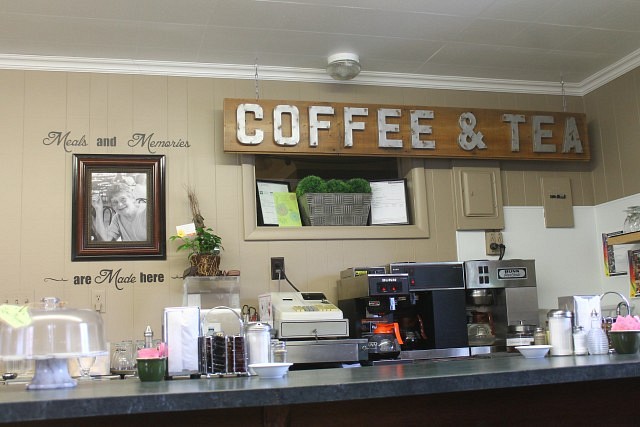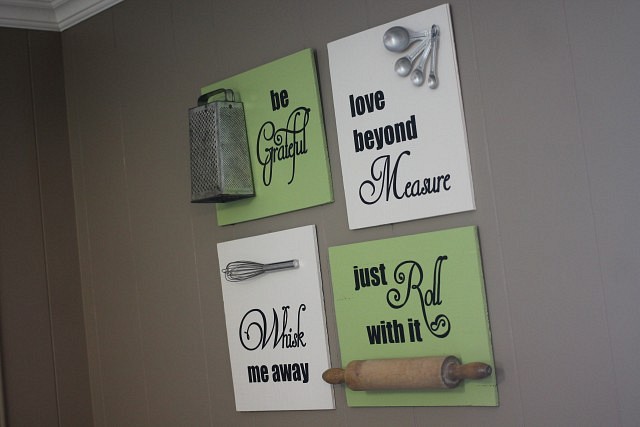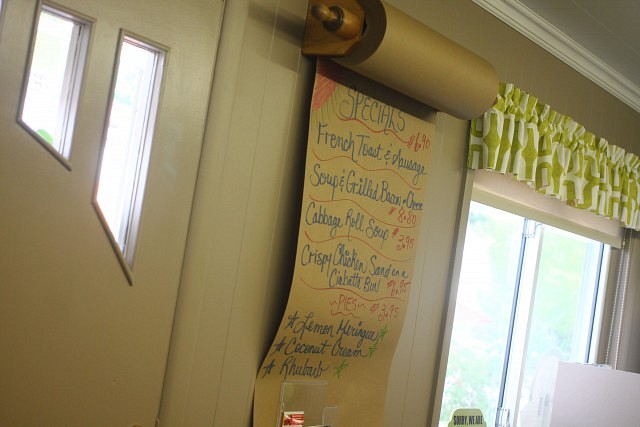 Content Continues Below Local Sponsor Message
Content Continues Below Local Sponsor Message
Content Continues Below Local Sponsor Message