Route 42 Diner & Dairy Bar
Saturday March 26th, 2016, 10:59am
Hello time traveller!!
This profile is 2619 days old.
The information listed below is likely outdated and has been preserved for archival purposes.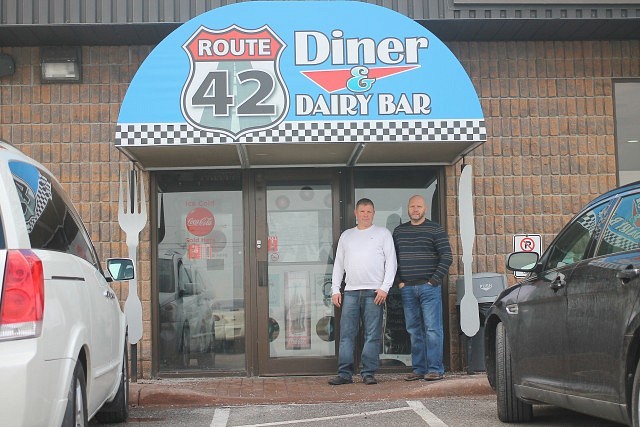 With walls covered in '50s propaganda, black and white shows playing on modern televisions, old school sundaes and good old home cooking, you really can't go wrong at Route 42 Diner and Dairy Bar.
"It was an empty shell," said Paul Sauve, co-owner. "I believe it was called Rookie's at one point but it had sat here for a number of years empty so [the previous owners] came in and transformed it to what you see with all the paraphernalia along the walls and they tested the menus out with all kinds of food and went with the theme. It was a slow go at first, just like any business, and all of a sudden it just took off."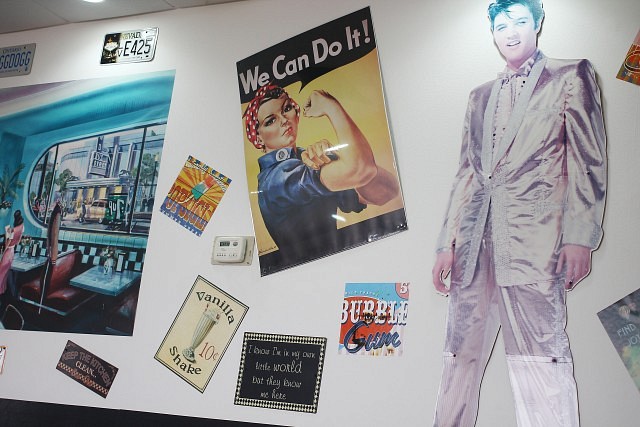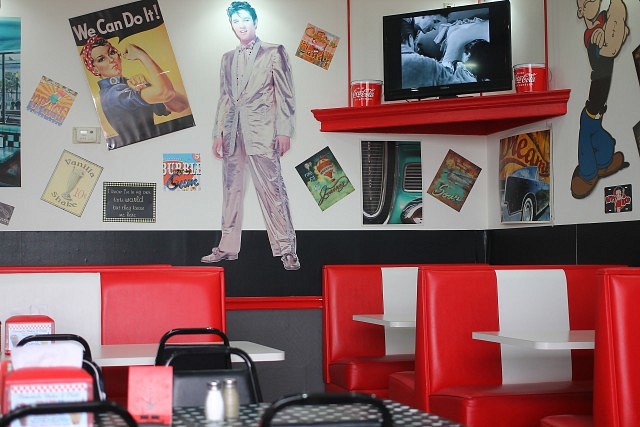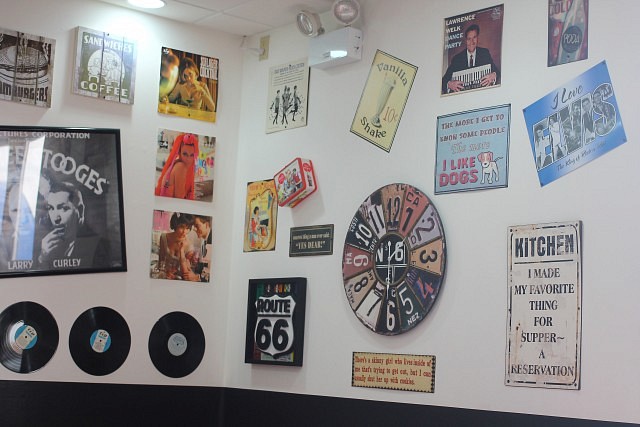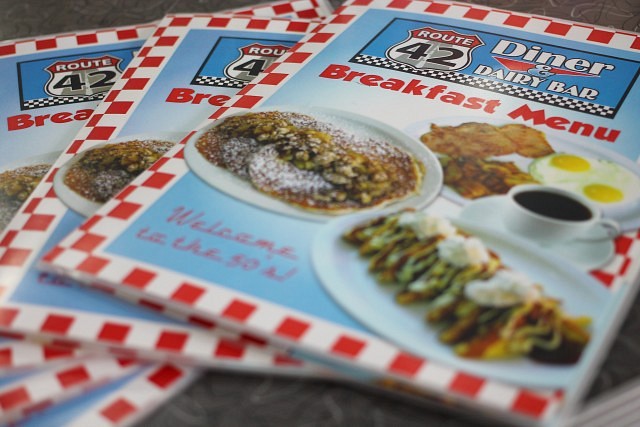 From the atmosphere, to the food, to the service, everything builds to create an experience worth coming back for. Essex County Nntive, Sauve, and his business partner Darcy Zeller have been working together for a number of years. The two met after Sauve finished school in Toronto and moved out west to get experience in the culinary field. The two opened up Take Five on Erie Street nearly five years ago, and bought Route 42 diner just last summer, which had already been open for nearly four years.
"Originally when they first opened it they thought they would do it for a couple of years and just do a flip, get it nice and busy and then sell it, I think that was their whole intention," said Sauve. "It was a good transition. We took all the staff on with us and just rolled it very quietly. We didn't make any big announcements as far as changing the business or anything like that."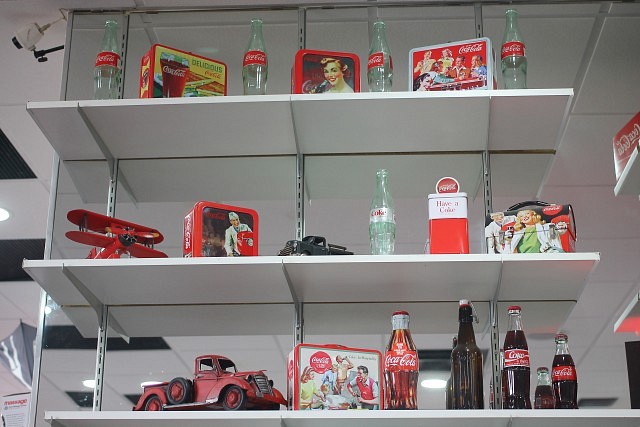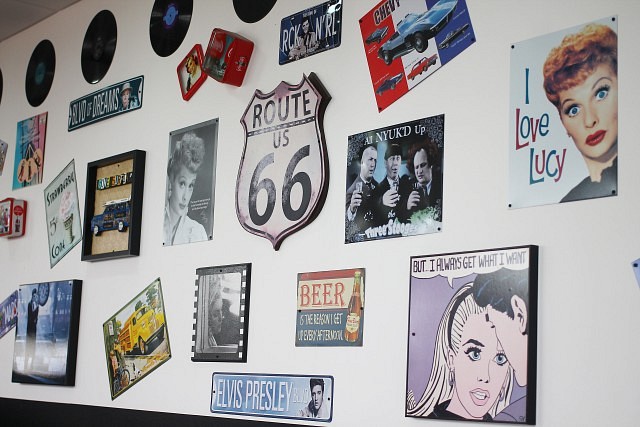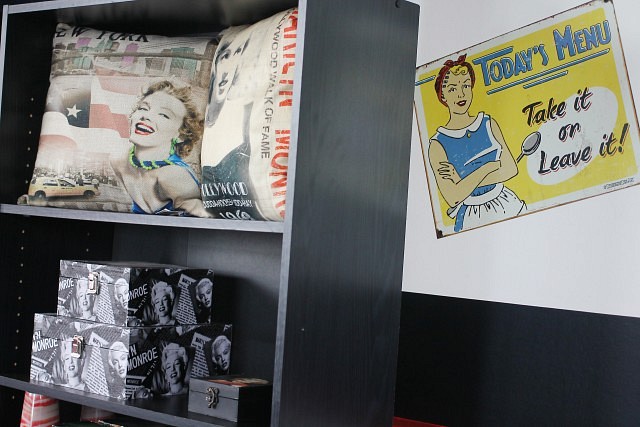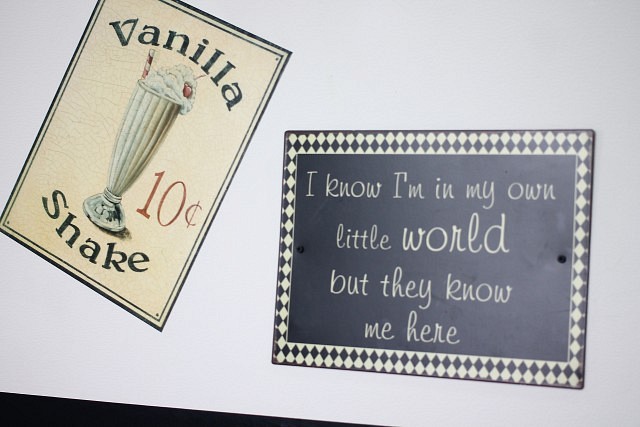 Since taking the business over, Sauve and his partner Zeller have made a few slight menu changes but have ensured they didn't make any drastic turnarounds. As Sauve puts it, they're a diner and they "do diner food," so you can expect dishes such as burgers, fish and chips, broasted chicken – and we can't forget about their outstanding dairy bar. It's the perfect hometown diner, however Sauve noted one interesting aspect.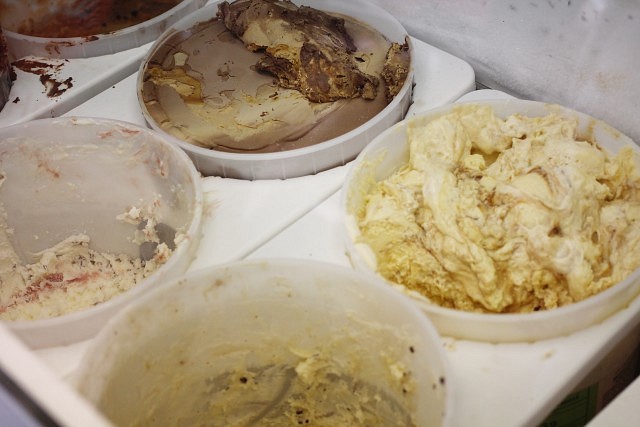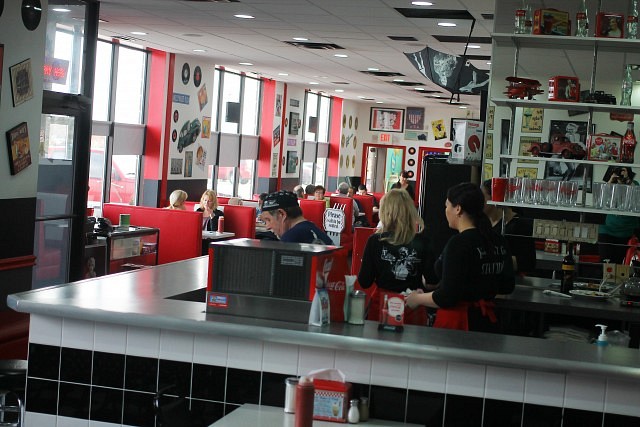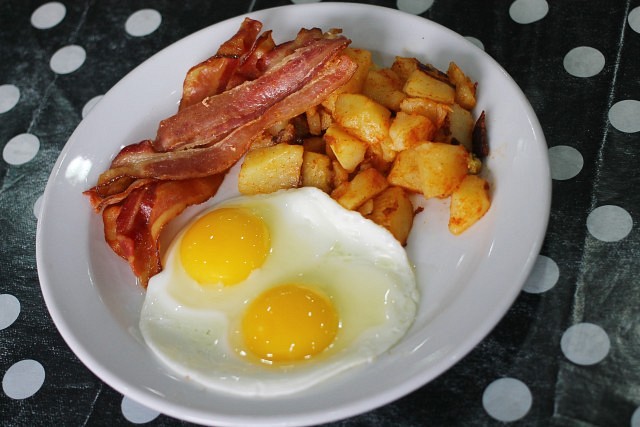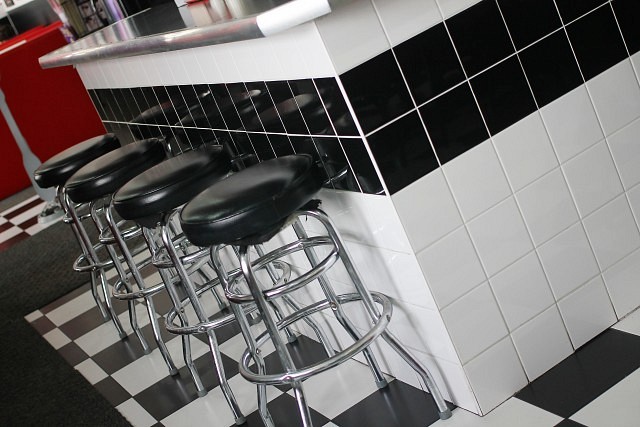 "The funny thing about this is seniors you would think would come here just because of the theme and what it's all about," said Sauve. "It's really based on the 50's and that's their whole era, they all lived through it. But it's 20-year-olds, kids, teenagers and they are just right into it and it's funny because they weren't even around back then and it's not their era at all but they love this place."
It simply doesn't matter what generation you come from – if you enjoy a bustling environment with fantastic diner food, Route 42 is the place for you to be.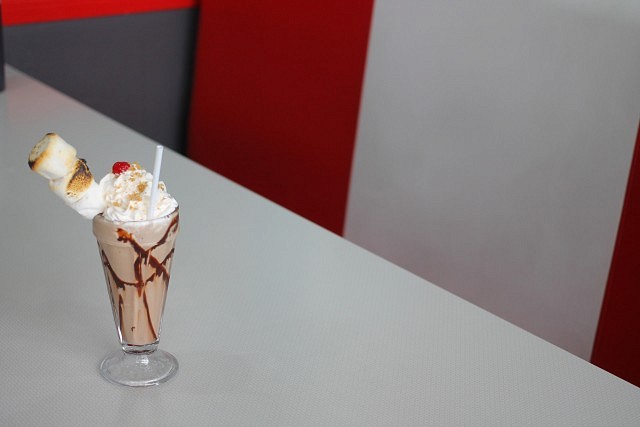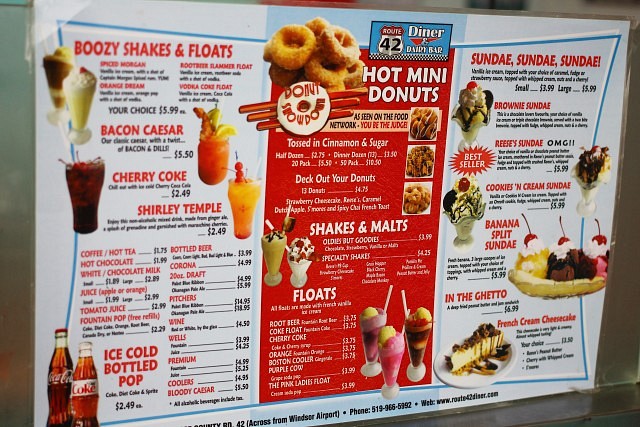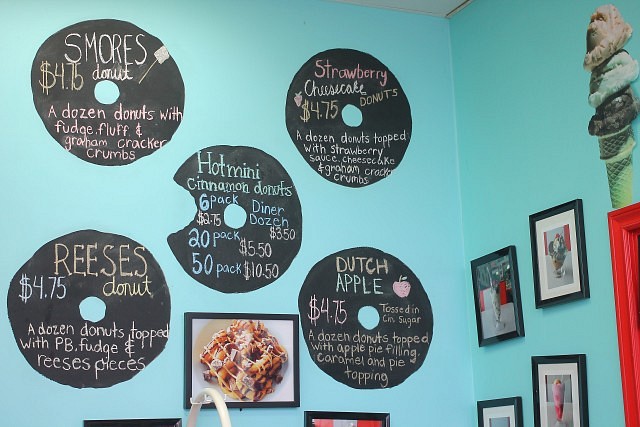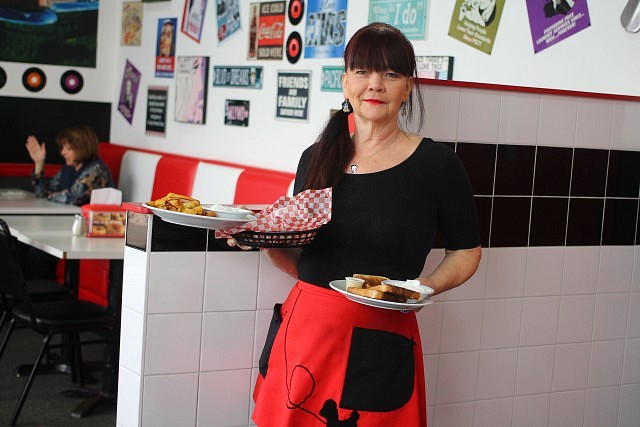 Content Continues Below Local Sponsor Message
Content Continues Below Local Sponsor Message
Content Continues Below Local Sponsor Message