Roast 'N Toast Family Diner
Thursday February 7th, 2013, 2:36pm
Hello time traveller!!
This profile is 3774 days old.
The information listed below is likely outdated and has been preserved for archival purposes.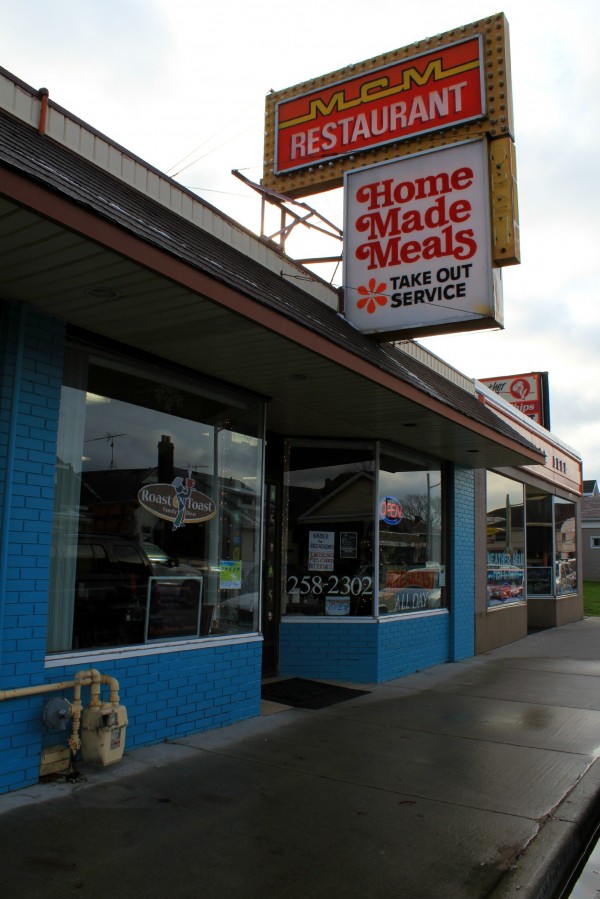 Roast 'N Toast Family Diner is located on 2005 Ottawa Street, one block west of Market Square. As soon as you enter the diner, you are taken back to a 1950's diner. Equipped with the same at-the-counter stools, friendly environment and the exceptional, personable service of times past.
The 36-seat diner is owned and operated by couple Julie Coleman and Timothy Ryan. Though their ownership is fairly new, they took over the business after it had been in operation for 50 years under a different name. Though experience is not lacking, Coleman and Ryan have 25 years of hospitality experience between the two of them.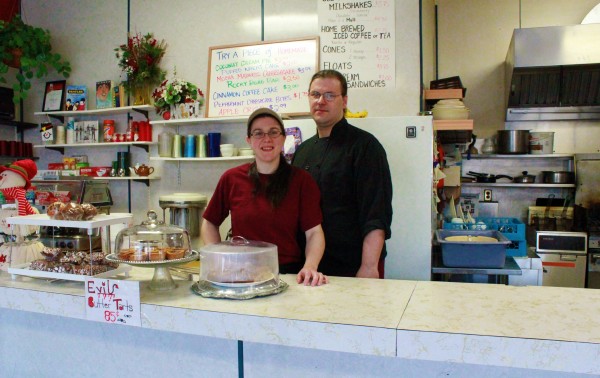 Coleman is a Zurich/Grand Bend native and grew up in the area and after having spent time as an insurance broker in Manitoba, she felt it was time to move closer to home with Ryan and their two daughters. Ryan studied and practiced Culinary Arts in Florida and has always worked in the industry.
The doors re-opened in June of this year and they are definitely offering a grand variety of foods that can suit any palate.
Roast 'N Toast is open Sunday to Thursday from 8am to 4pm and from 8am to 8pm on Fridays and Saturdays. So, if you are craving a nice juicy, handmade burger at 9am or wanting breakfast for dinner, they can accommodate with their day long breakfast and exceptional prices.
For $1.50 for a regular and $1.70 for a large, you can have a cup of refillable local Colonial coffee. You can take it to go or stay and read a book or just enjoy good conversation with friends, all while enjoying free refills. You can indulge with a stack of 4 different flavors of pancakes, 9 different types of omelets, an array of different French Toast and with their breakfast special starting at $4.25, you definitely get bang for your buck!
Coming with a group?
No problem!
R'NT has a Family Breakfast Platter for $32.99 that you can all split on! You get nine pancakes, ten slices of bacon, ten sausages, ten scrambled eggs, six homemade tea biscuits and a large fruit salad.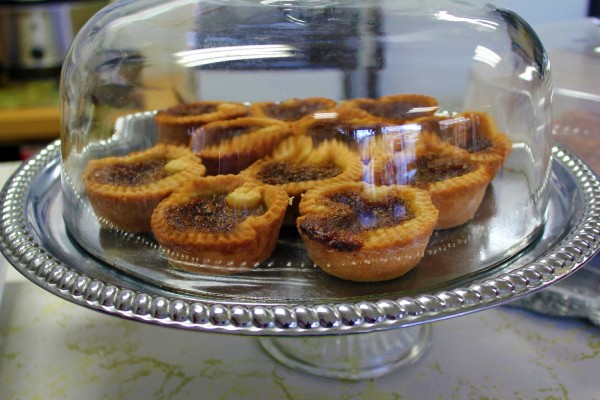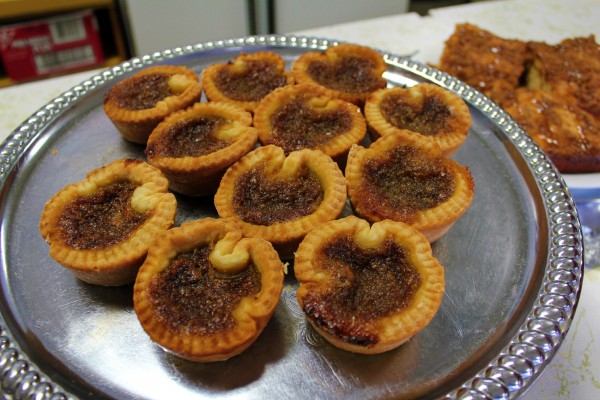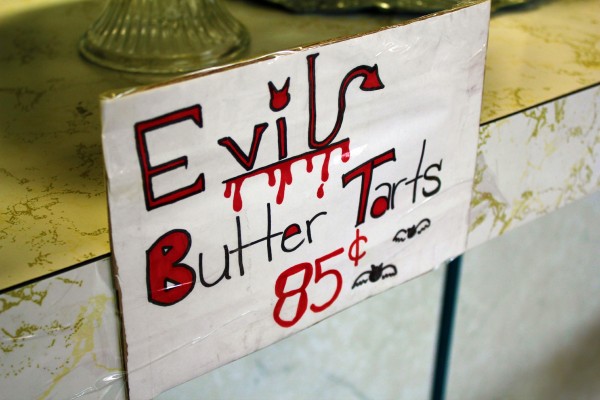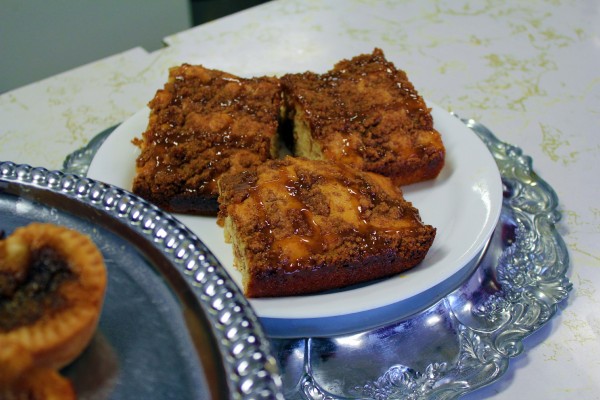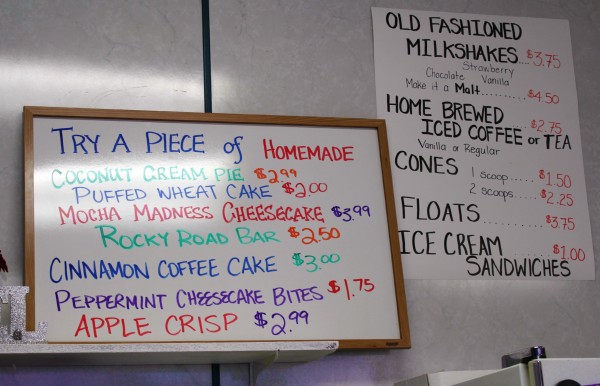 If you have a sweet tooth, you can always order from Coleman for special occasions and large orders. Coleman bakes all the deserts herself and has a wide selection of baked goods that will fulfill anyone's sweet tooth cravings! For the full selection of home-baked goods, please go to R'NT's site and you can go from there.
They are also the home of "Evil Buttertarts" dubbed evil because you just can't have one. To add to the nostalgia, Roast 'N Toast still owns and makes their old-fashioned malts, floats and shakes with the original 1950's shake machine. Any mixture or flavor you can concoct and if they have the ingredients, they can make it. One of the most highly recommended floats is of course the Root Beer Float but, make sure you try a Cream Soda Float that won't disappoint.
Same goes for any item on the menu, if you are a picky eater, they can suit your style and palate if they have the ingredients on hand. To see their full menu, go here.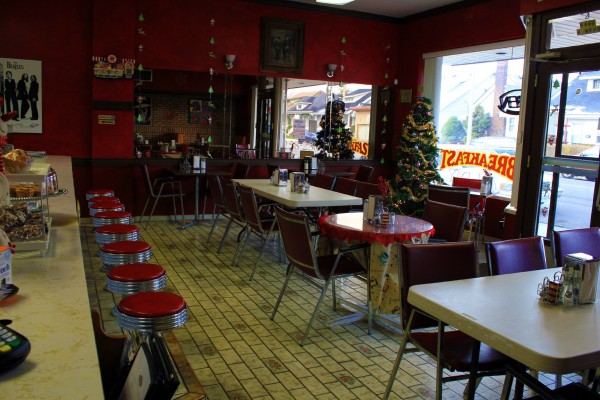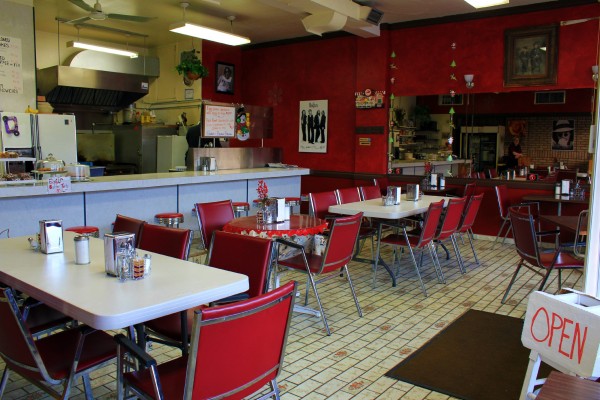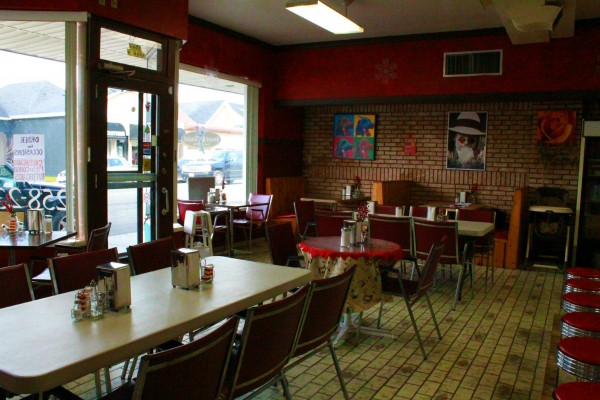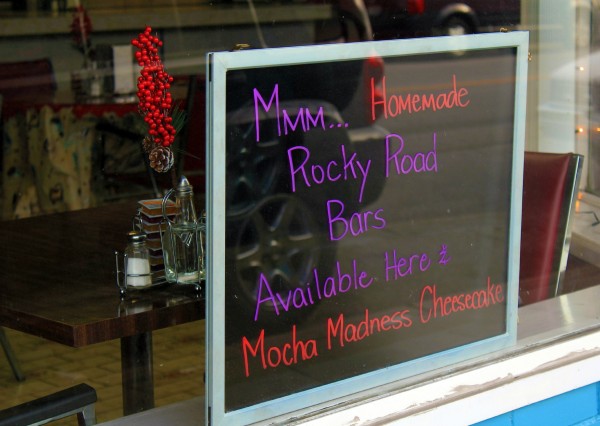 The most popular dishes are the Corn Beef hash, all of the seven custom french toast selections and the signature R'NT Burger with a homemade Ranch and BBQ dressing. All of their fries are fresh-cut and fresh, their Chili and Soups are all homemade as well. There are all your favorite appetizers like onion rings, poutine, mozzarella sticks and chicken fingers. Or if you are craving more wholesome fare, they offer meat loaf, fried chicken, Fish 'N Chips and steak. If it's burgers or hot dogs you are after, they offer nine different types of burgers and two delicious dogs to choose from.
For the more health conscious, four different type of salads and seven styles of sandwiches are offered.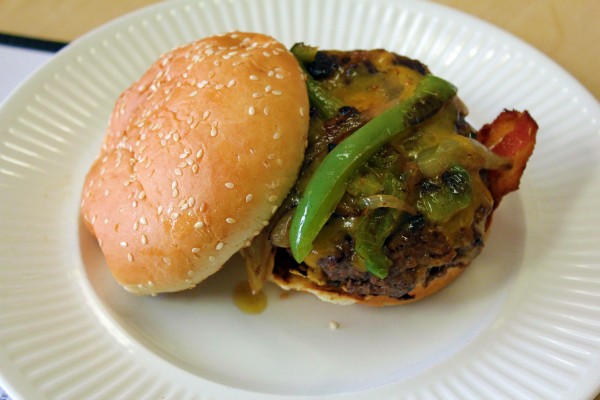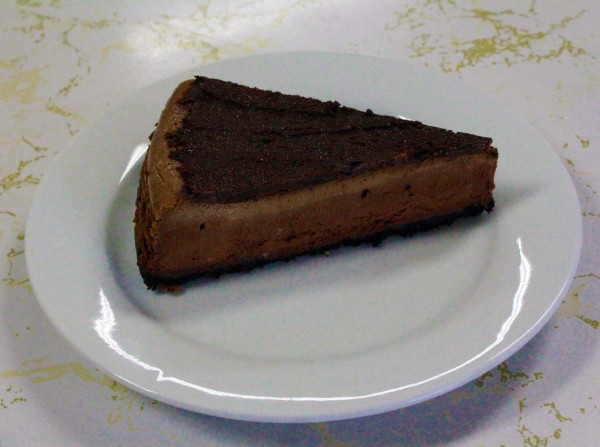 The R'NT Burger is made with mouth-watering, all-real, 100% Beef, sautéed onions and green peppers, cheddar cheese, grilled bacon and a home-style BBQ/Ranch Dressing. Another R'NT favorite is the slow-cooked Roast Beef dinner. You can top it off with a slice of their Mocha Madness Cheesecake for dessert.
They are well stocked with real, juicy hamburgers and all-around delicious food. They are located right near Walkerville Secondary School. If students are looking to get bang for their buck and large portions at affordable prices–this may just be their new lunch-time or after-school hang out!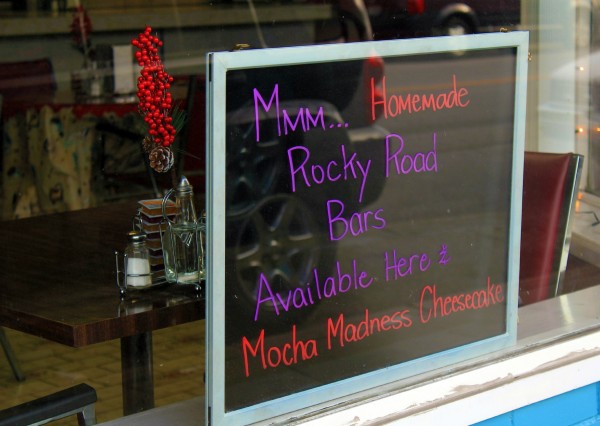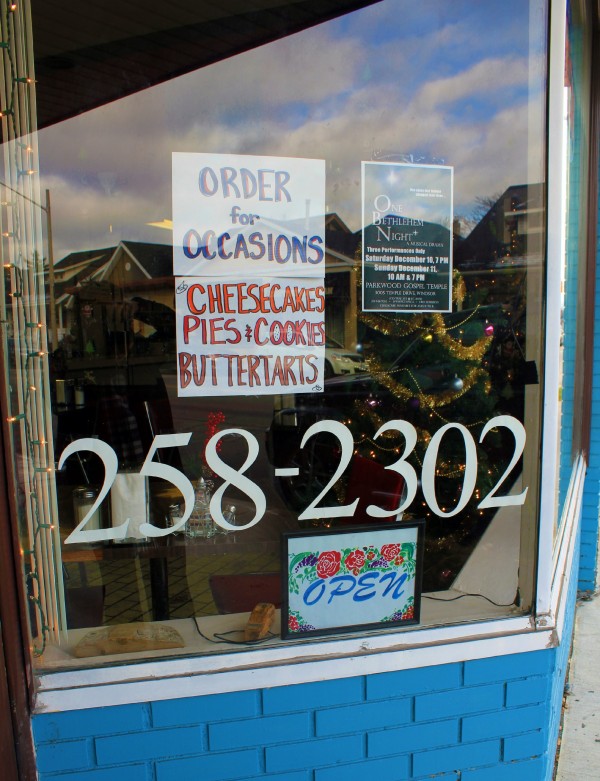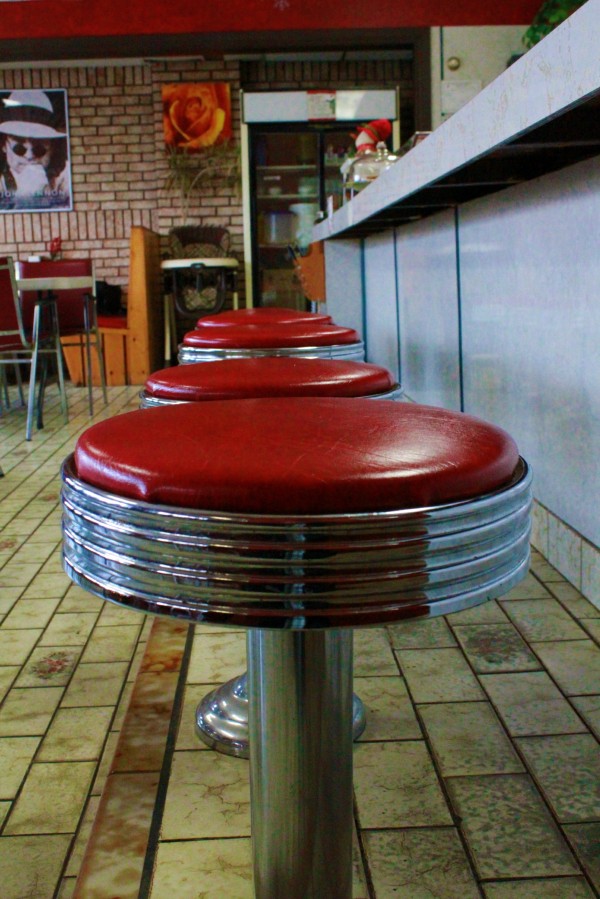 Roast N' Toast Diner is definitely a spot to check out within the Ottawa neighborhood and even to come and explore. It is a modern take at a vintage venue, yet it still holds a nostalgic feel. Great for all ages, so come on down and enjoy great food, great company and take in the rest of the great establishments on Ottawa street.
If you seek a unique dining experience, Roast 'N Toast Diner is for you.
And like Coleman and Ryan say, "You never know, you might just be our newest 'regular'."
Content Continues Below Local Sponsor Message
Content Continues Below Local Sponsor Message
Content Continues Below Local Sponsor Message