Saturday February 19th, 2022
Posted at 12:30pm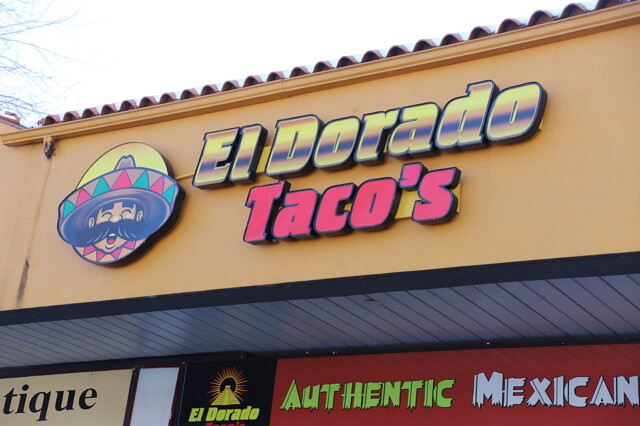 The delicious smells, flavours, and joy from authentic Mexican cuisine is now available on Windsor's east side, at El Dorado Taco's.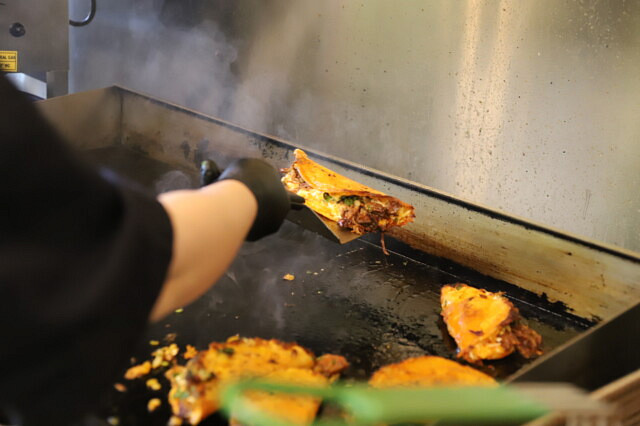 Owner Luis Reynaldo Garcia Pinto, along with his mother and recipe-master Juana Pinto, have opened their doors to their new establishment. Nestled in Forest Glade, they have found success despite opening January 7th — which was during the early 2022 restrictions that came to restaurants.
"We were thinking to have a dining room, but with all the uncertainty lately, we got a place that's mostly takeout," Garcia Pinto explains.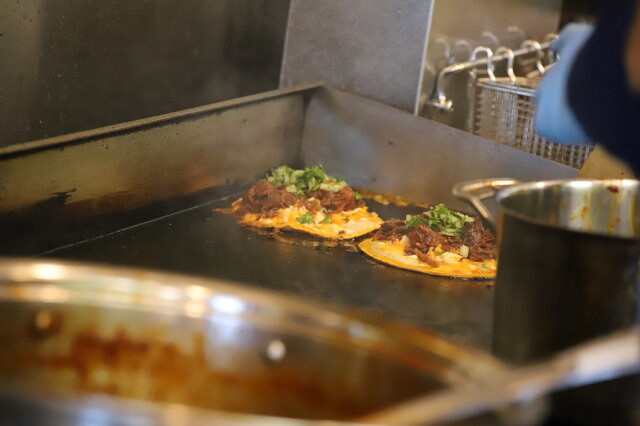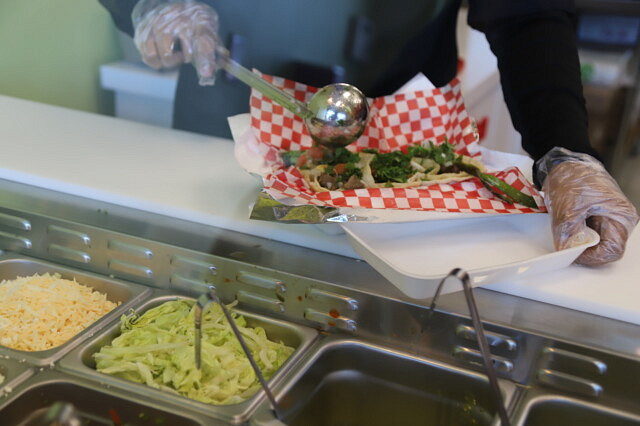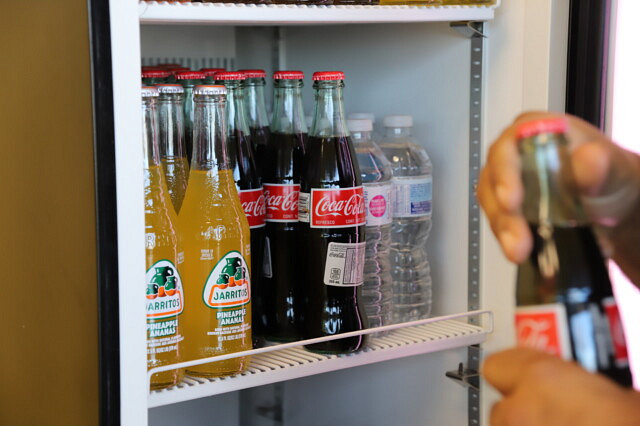 "We saw a lot of places in the past that we liked the format, so we infused the authentic food with the style that people are familiar with. It's modern and efficient," he notes.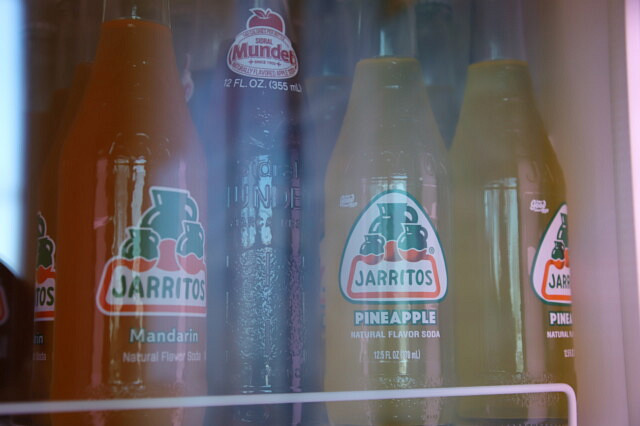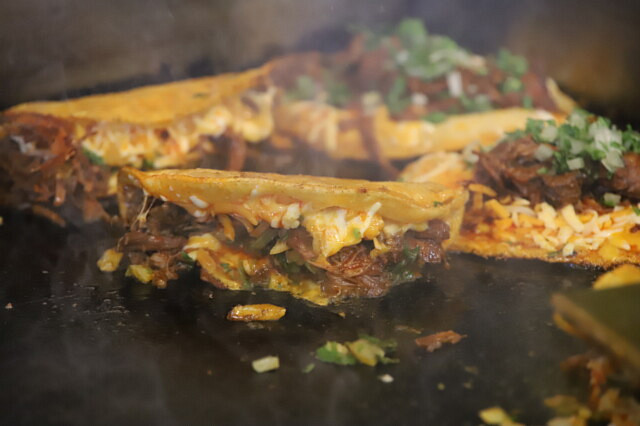 The family behind the food originated from Guatamala, but spent a lot of their lives in Oaxaca, Mexico — about 15 years, before making their way to the USA as refugees; they ultimately made a home in Canada.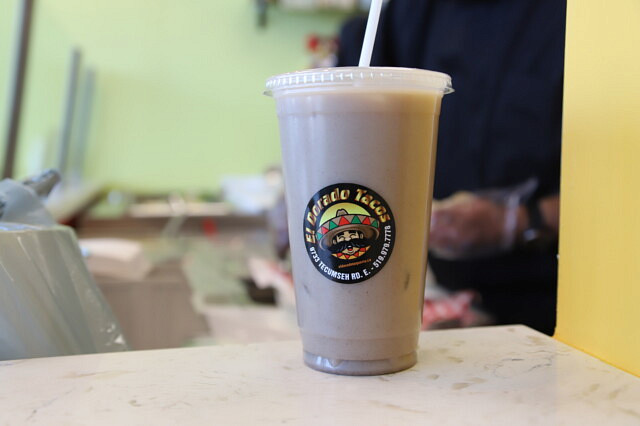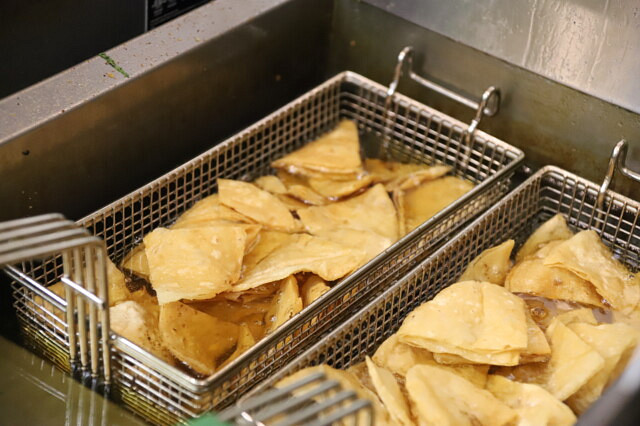 Garcia Pinto, who was born in Mexico, spent majority of his life in Windsor. He and the family are happy to be bringing their services, food and drinks to the city now.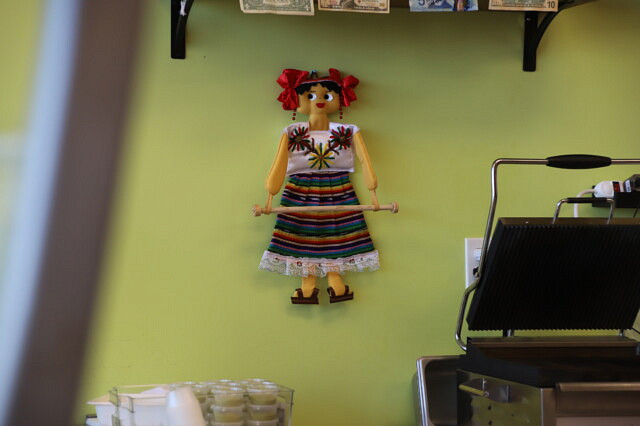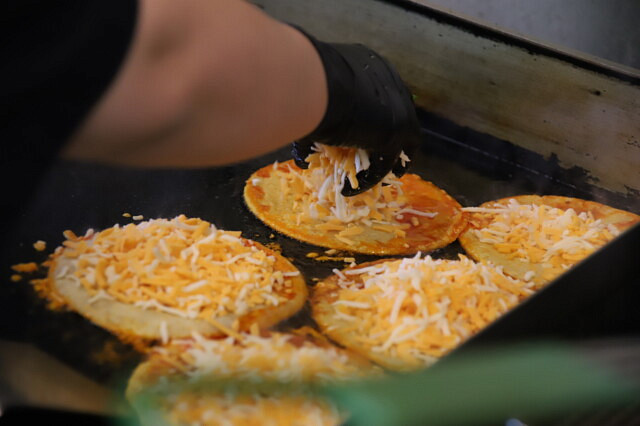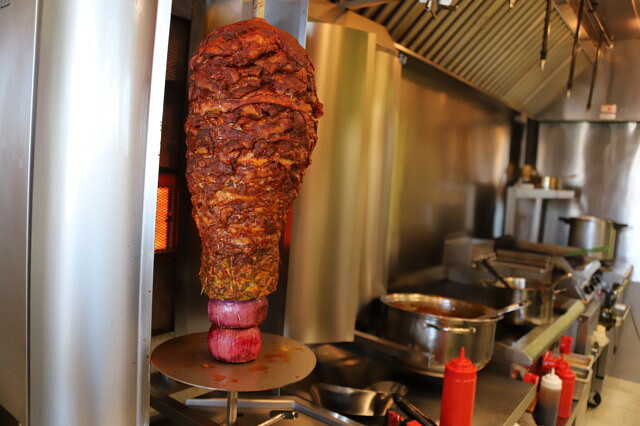 "My mom has always had restaurants," Garcia Pinto explains. "She did in Mexico, we had one in Leamington but we moved. We've always been business people. This restaurant here in Windsor is brand new," he also notes, as this is their first El Dorado venture.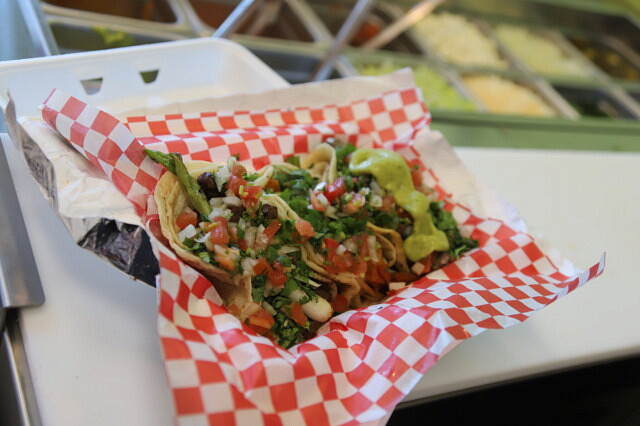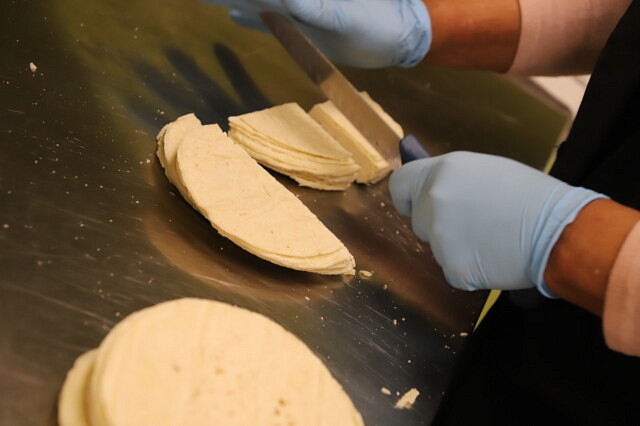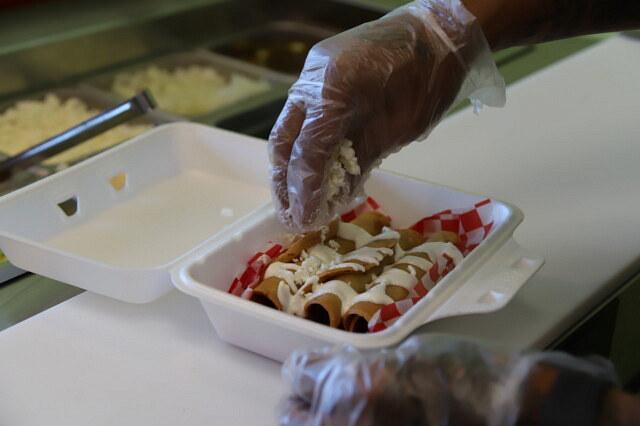 "We're really working on building a brand here. My mom is the one in the kitchen cooking [along with the employees], I kind of manage the whole thing. The recipes are all hers.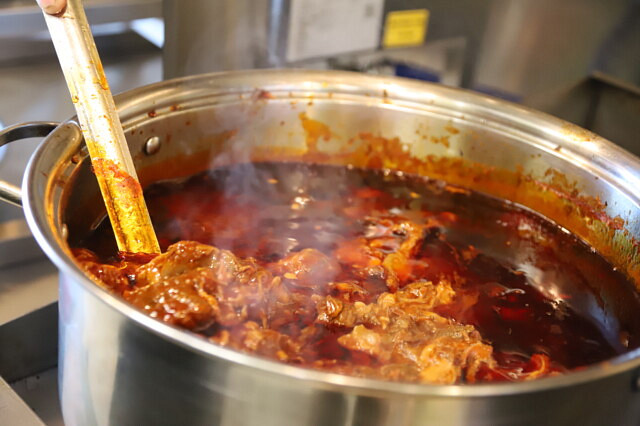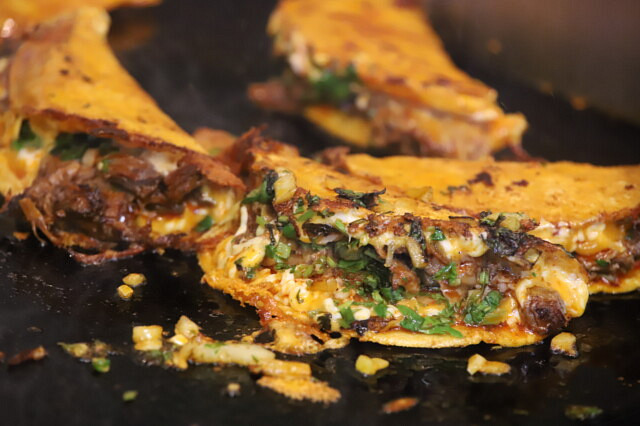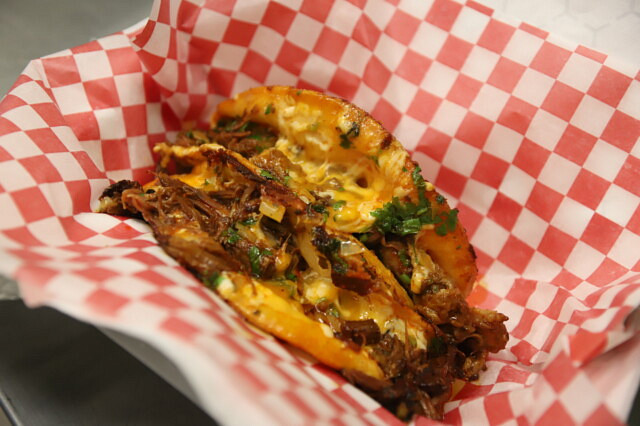 "It's truly a labour of love for Mexican food. We wanted to have really good Mexican food in Windsor–stuff we would eat, too. We just love food," Garcia Pinto says with a smile.
The El Dorado family has been feeling the love locally, mentioning how it has been pretty busy even with only takeout being available for the first bit that they have been open. "The phone is always ringing. The birria tacos are quite popular, as are the regular tacos. People love our ceviche," Garcia Pinto explains. Word of mouth has been great for the business, with a lot of their customers discovering them through social media, their friends and family members since their soft opening.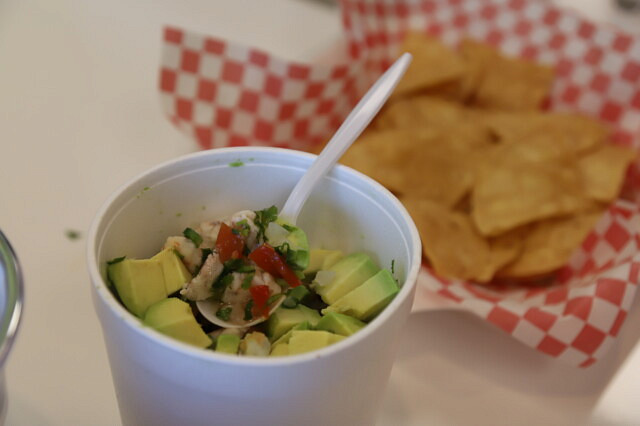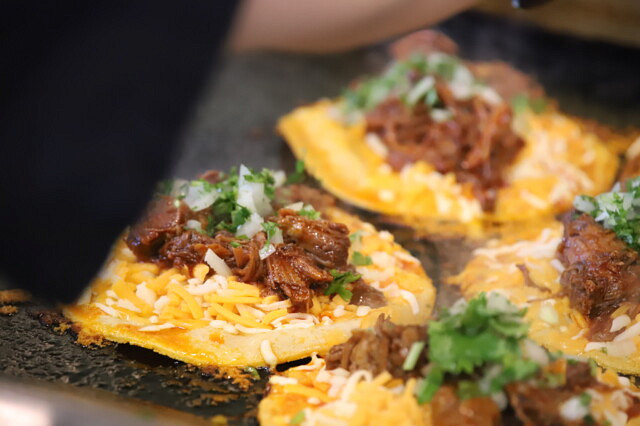 The name El Dorado itself means the golden. "It's sort of the imagery of 'the best,' that's why the letters are golden. Mom's recipes are always the best!"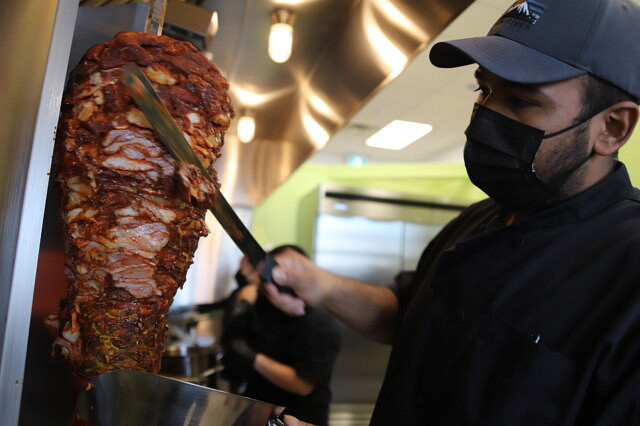 Garcia Pinto notes that all food at El Dorado is authentic, high quality and made from scratch– even the tortillas.
"We have a tortilla machine in the back. We believe if we do something we should be doing it the best we can. Everything is made to order, made here, and are made from traditional recipes; family-owned and operated."
Menu items available to order from El Dorado include birria tacos, flautas, ceviche, tacos, gorditas, horchata, churros and much more.
Discover their menu and flavours on their website here, and keep up with what's new on their Facebook page here. Visit El Dorado Tacos at 9733 Tecumseh Rd E.