Bread Meats Bread
Friday January 13th, 2017, 8:22pm
Hello time traveller!!
This profile is 2333 days old.
The information listed below is likely outdated and has been preserved for archival purposes.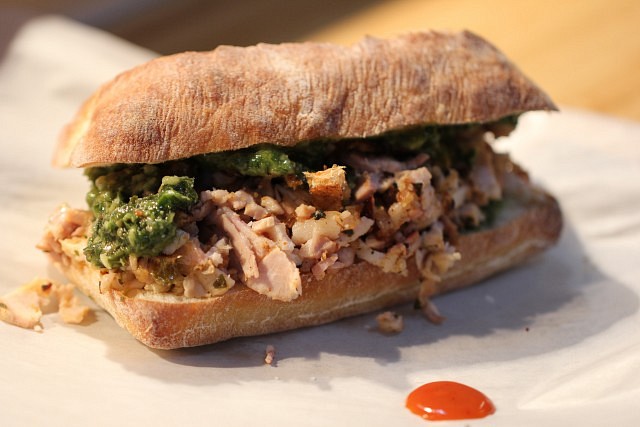 Love a classic sandwich, but always looking to try something new?
Bread Meats Bread, the newest shop on the Chatham street block in Downtown Windsor, has got you covered and will serve you a sandwich like you have never had before.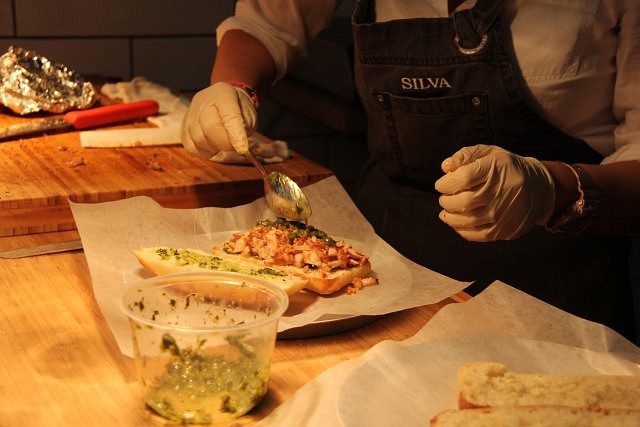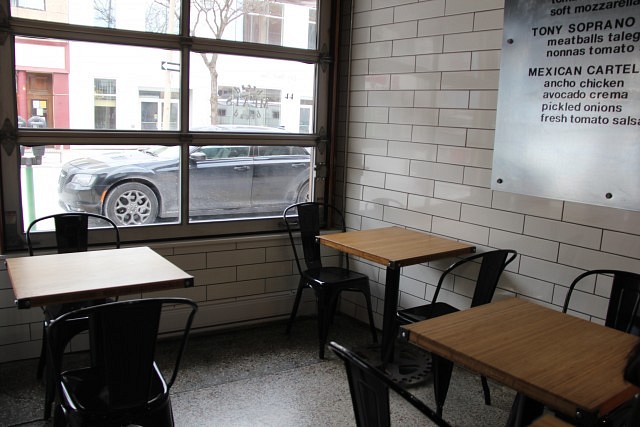 David Prantera, a Windsor native and St. Clair College Alumni, has many years of fine dining experience under his belt, and wanted to use his creativity to make a unique sandwich and sandwich shop.
Starting his career from his internship at La Gloria from the Culinary Management program at St. Clair College, Prantera's passion for being a chef took off. He worked at the casino for 13 years at what was then called the Riverside Grill, which he helped to open and re-brand as what it is now: Neros.
"I did training in Las Vegas for the Neros opening," Prantera explains. "That kind of gave me the edge to move around."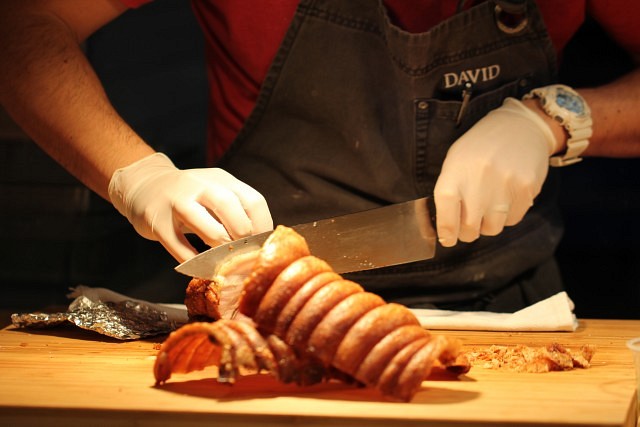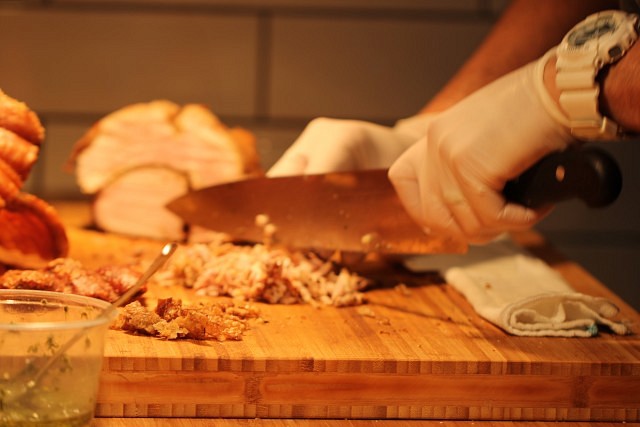 Prantera moved on from the local casino to work in Fallsview Casino in Niagara Falls, where he was a fine dining chef in 3 of the restaurants.
Prantera and his family then decided to pick up and move to Dubai, where he was an executive chef for five star hotels.
Half a decade later, Prantera and his family moved back to Windsor in September of 2015.
He was then hired on to become a corporate chef for Armando's.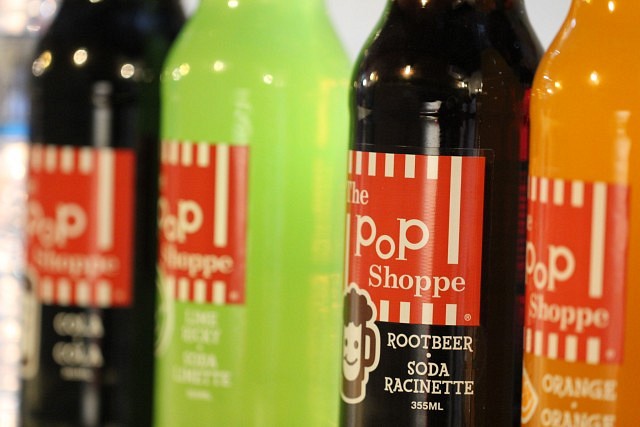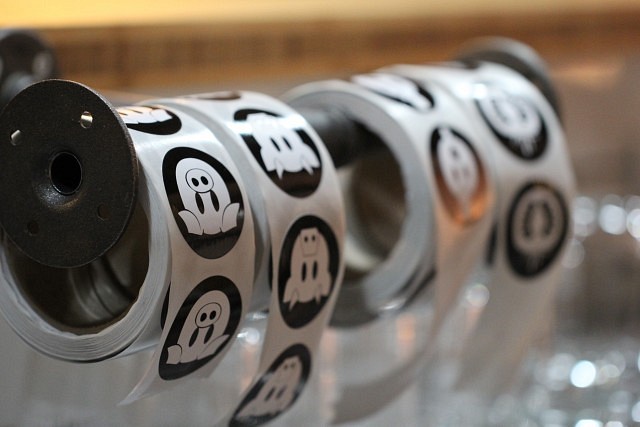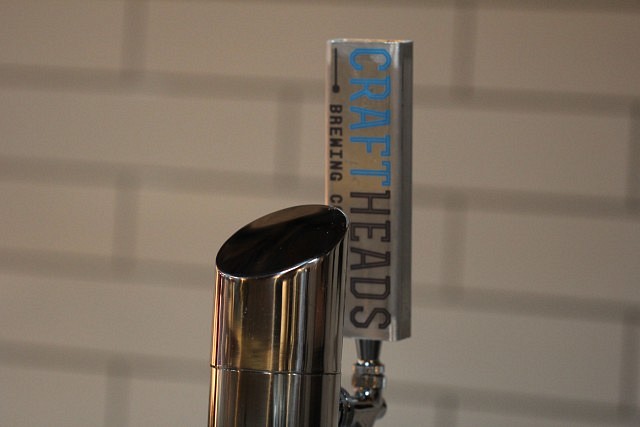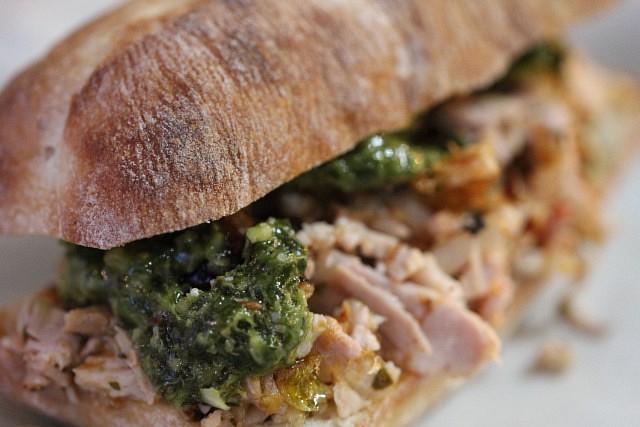 After so many years of working in fine dining, he had developed the dream to open his own restaurant — a sandwich shop.
"Me and my wife, Silva, decided we wanted to open our own place," said Prantera. "I had this concept…I was thinking about sandwiches…how can I make sandwiches like a chef would make one?"
"I want to serve someone a sandwich that the technique behind it is something you would have at a fine dining restaurant, but it's still a sandwich," he said.
"I have all these experiences and techniques I picked up, and it gave me all these ideas for sandwiches."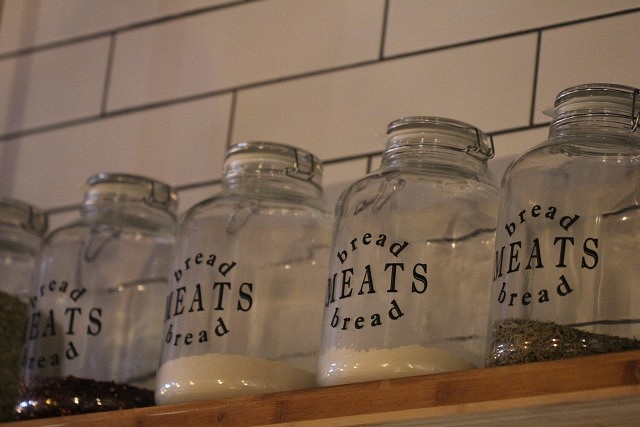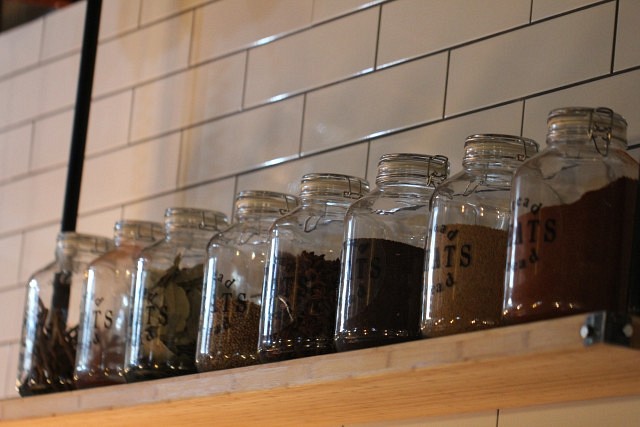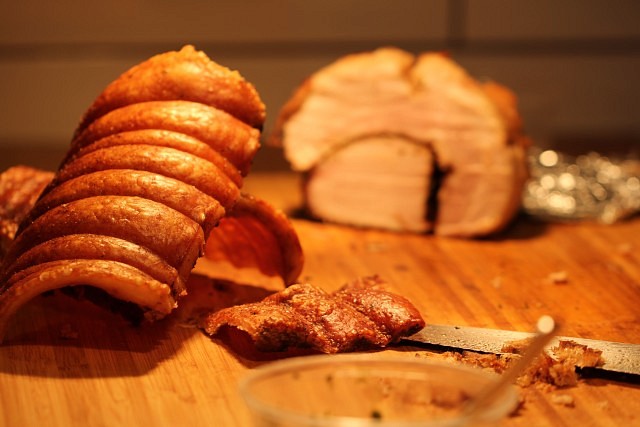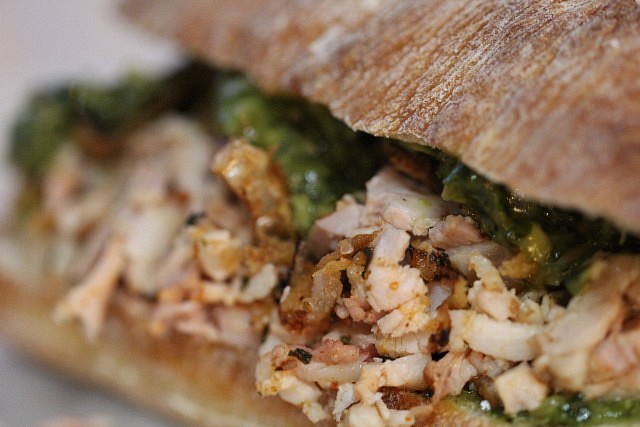 "Since I am Italian, I thought 'what can I make that's cool with my culture?'" said Prantera.
"That's how I made our staple sandwich, the Italian Job. It's based off a porchetta sandwich, which is a street food you would find in Italy. I took that idea and put my own spin on it."
Prantera explained that the Italian Job will be the only regular item on the menu — all other menu items will rotate and change every couple of months.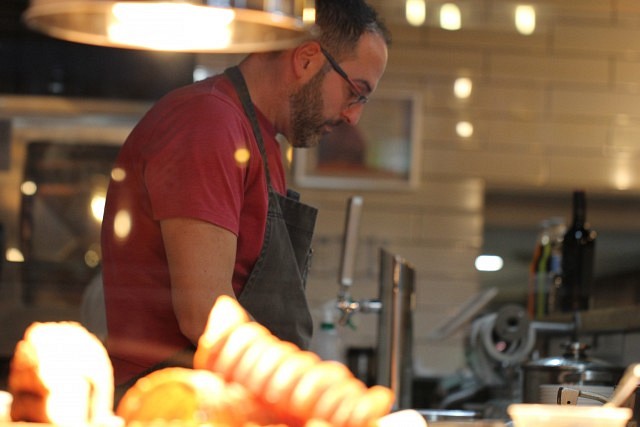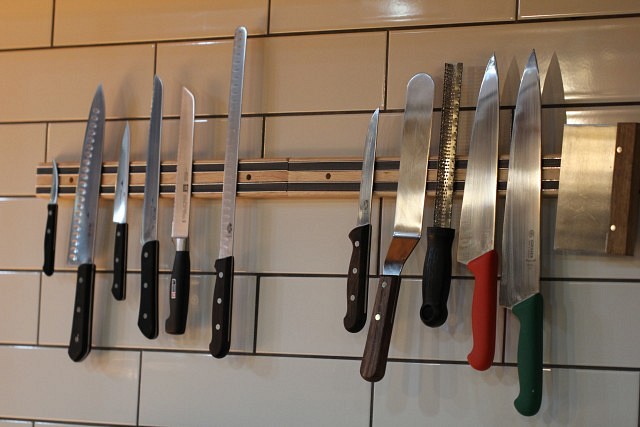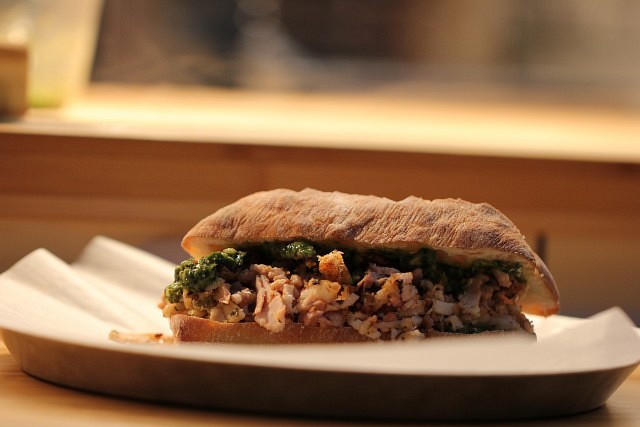 Although Prantera has helped open many restaurants over the years, this is his first personal business.
Bread Meats Bread, named with a clever pun, opened in mid-December.
"I just wanted to open something that's small, good quality, but still a good price," Prantera said.
Prantera is happy with the choice to open the shop in the downtown core.
"The people downtown have been awesome. Other businesses are so supportive, and the people coming in are very supporting and recognize the quality," he said.
"I've been around the world, and cities are where the life is. When you have a healthy core, that's when the city is healthy. I mean, where else are you going to have a 100-year-old building?"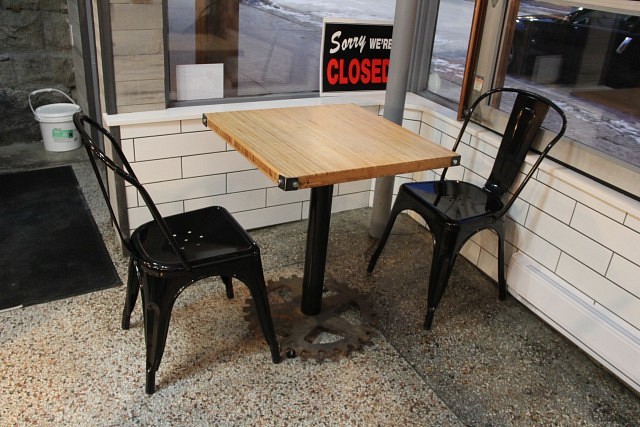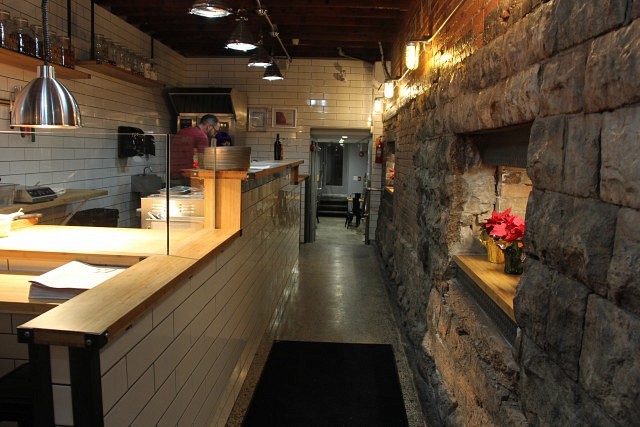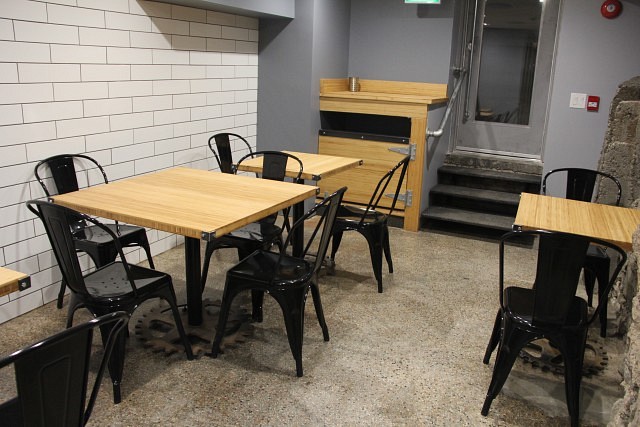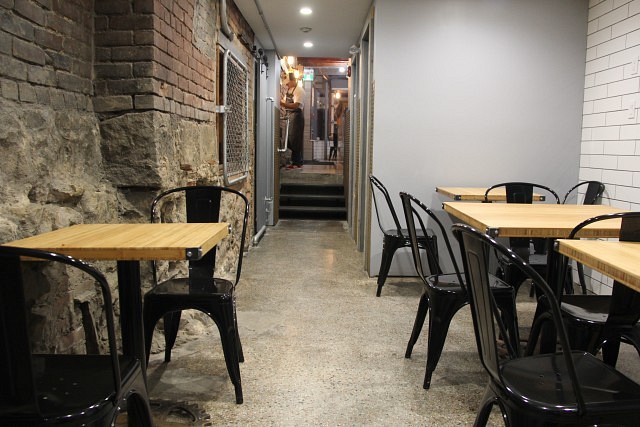 "I make everything from scratch. There's no processed meats, no GMO; it's local meat. I think we offer something a little different, with the tastes of my travels and experiences I gained overseas that is incorporated in my sandwiches."
Bread Meats Bread also serves up Craft Heads craft beer and The Pop Shoppe craft soda.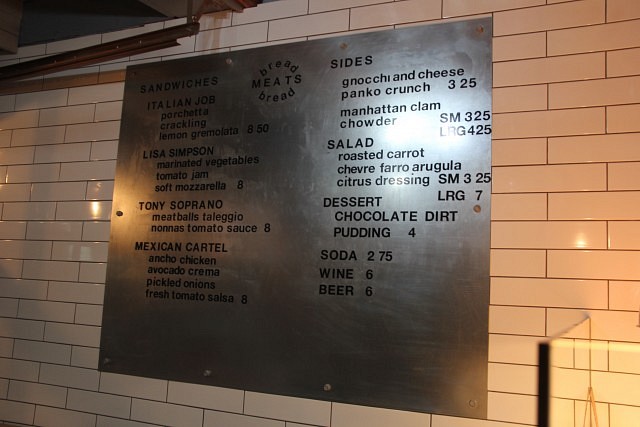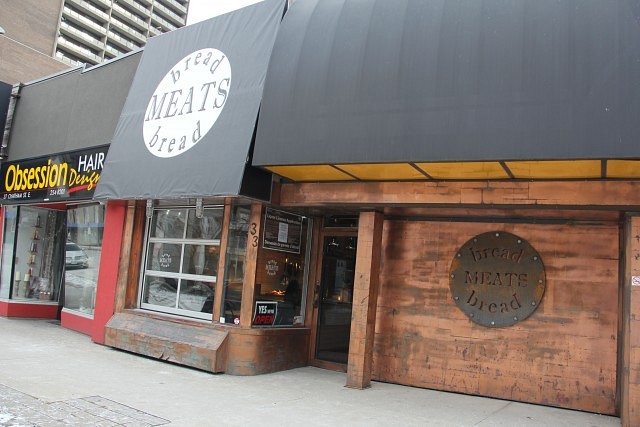 Bread Meats Bread is located at 33 Chatham Street East.
Learn more and keep up to date about the shop on their Facebook page.
Content Continues Below Local Sponsor Message
Content Continues Below Local Sponsor Message
Content Continues Below Local Sponsor Message