ARCHIVED: The CG Realm
Friday December 23rd, 2016, 12:25pm
Hello time traveller!!
This profile is 2476 days old.
The information listed below is likely outdated and has been preserved for archival purposes.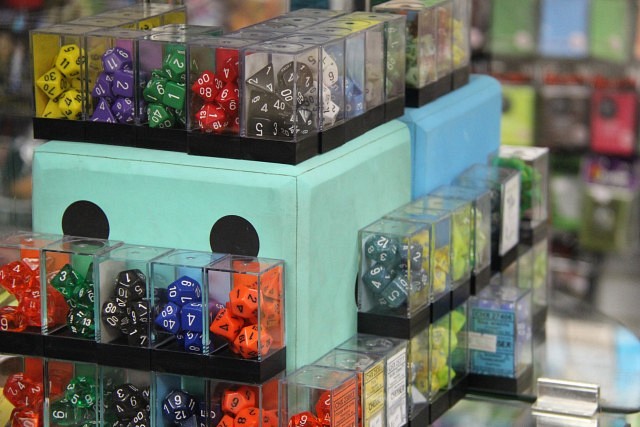 If you're looking for a new hobby to pick up, or just want to try something new, The CG Realm is the place to go.
The shop features a wide variety of board games, card games, figures, video games, and memorabilia that could satisfy any "geeky" need.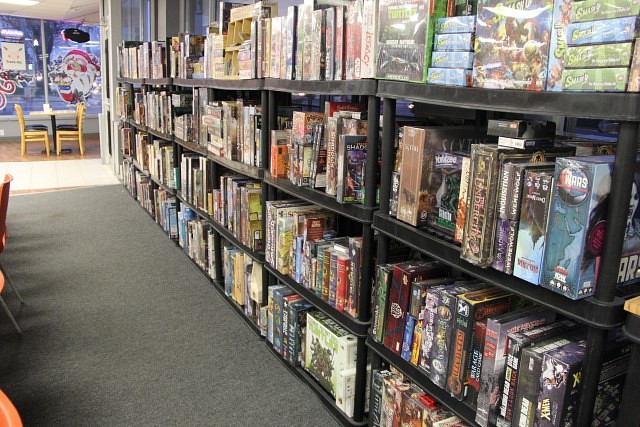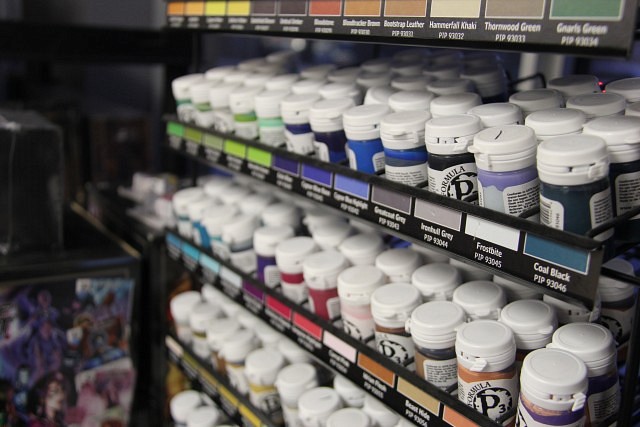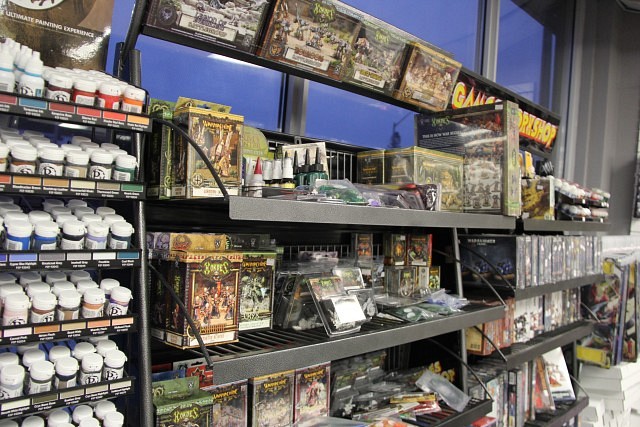 Since opening on Tecumseh and Chandler over 5 years ago, store owner Jeremy Richard, who is from Harrow, has experienced growth in the store he never anticipated.
This year, The CG Realm moved to a larger location on Tecumseh. The new location can seats 108 players, and new seating is always being added. The store is 3 times bigger than it was at its previous location, and Richard explains, internally as a store they have easily grown 5 times larger.
Starting as a sports card collector when he was young, cards and the gaming culture grew immensely. Richard explains, "I opened up shop just about 5 years ago. I opened the place because I had seen prices go up on boxes [of cards] while being a tournament player. I saw a need in the city not just with myself, but also that there was a need for cards for other players too. I opened the store and bought in volume instead of marking up the prices of the cards and boxes. I buy wholesale so I can sell them for a better price."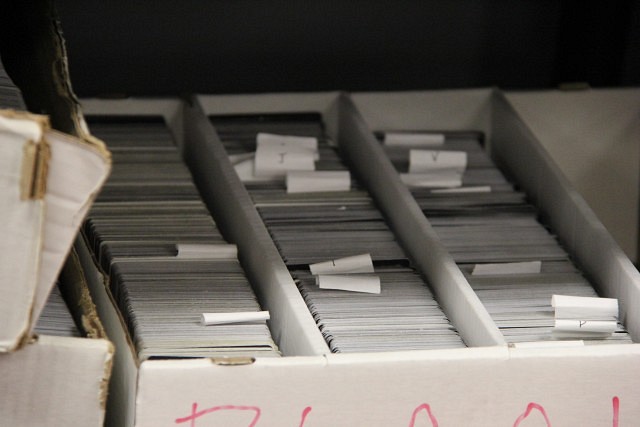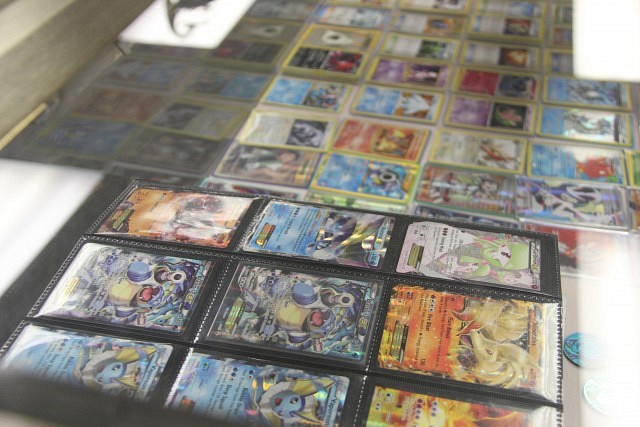 "I wanted players to feel wanted; to create a tournament centre where players could come and play, but that wasn't such a large cost to then. We want to keep the cost down. That was the point of this," Richard explains as he looks on to his store. "It grew a lot bigger than I thought it would."
Patrons are able to purchase games and play them at the shop, or can even bring their own games from home to play at the shop with friends or new acquaintances they meet at the tables. The shop also features special "pre-release" events that start at midnight of the release night running for the entire weekend.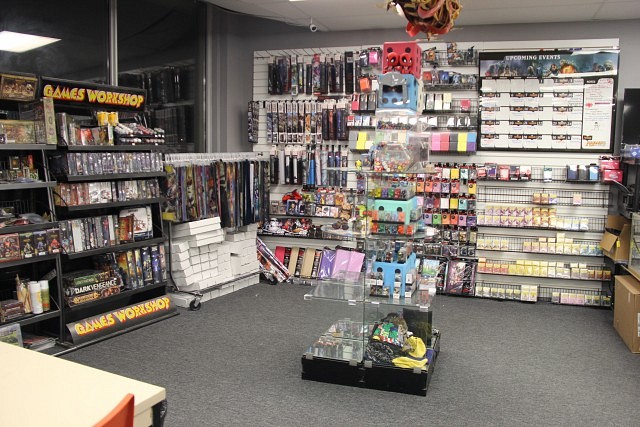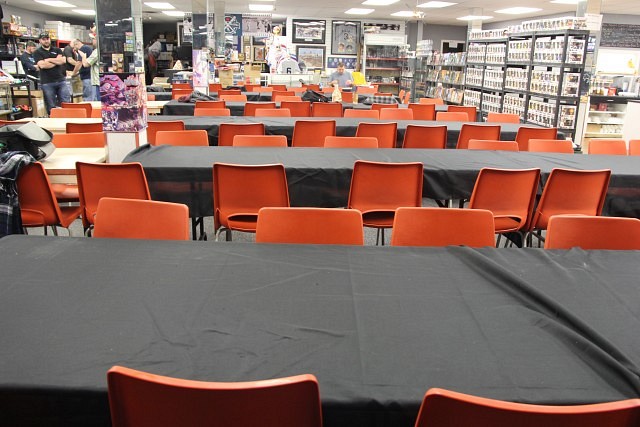 "The best part of the store is the family atmosphere," Richard explains, thinking about the best part of the shop being open. "Everyone who walks through the door becomes our family. After Friday night Magic, we go out for dinner, staff and patrons."
There is something for anyone at The CG Realm, as they offer: Magic the Gathering, vintage video games, a wide variety of board games, Yu-Gi-Oh cards, Pokemon, various trading card games, a wide array of board game supplies such as dice, Dungeons and Dragons, Vinyl Pop Figures, shirts by The Chop Shop, miniatures for Warhammer, Warmachine and X-wing, and recently added sports cards and memorabilia.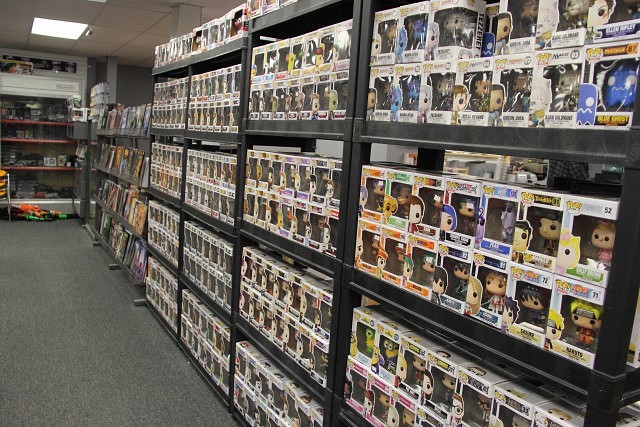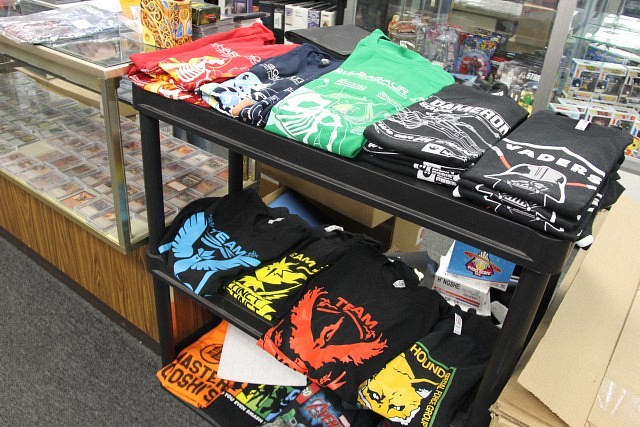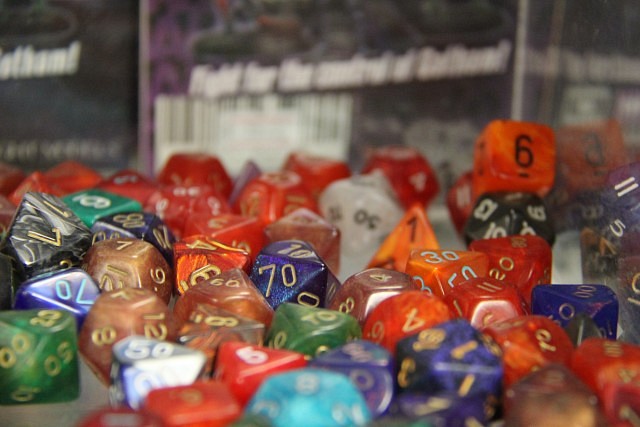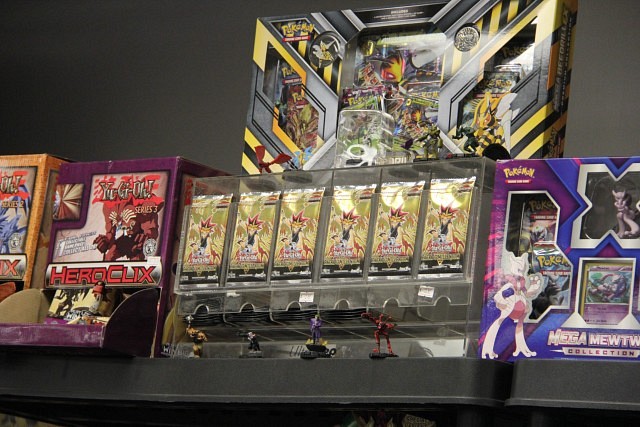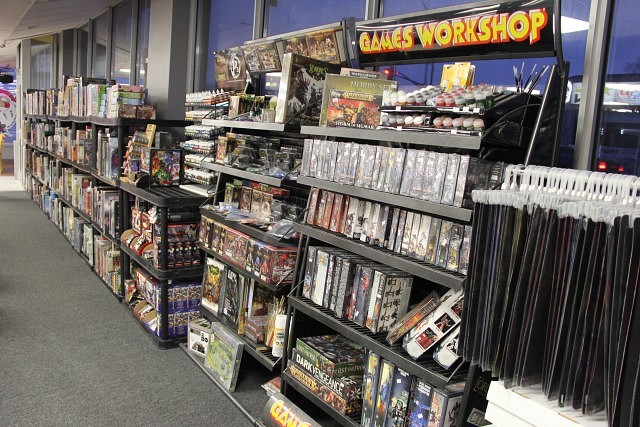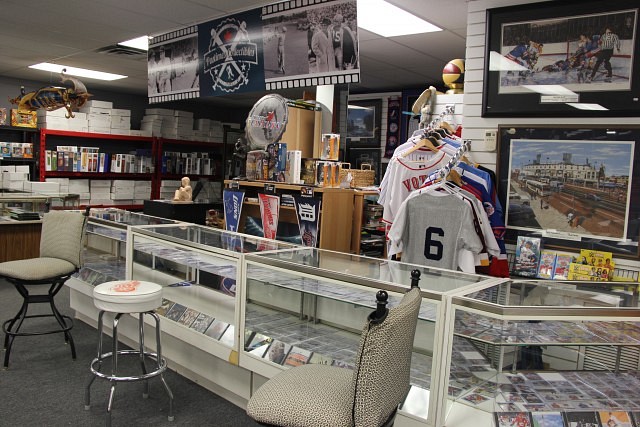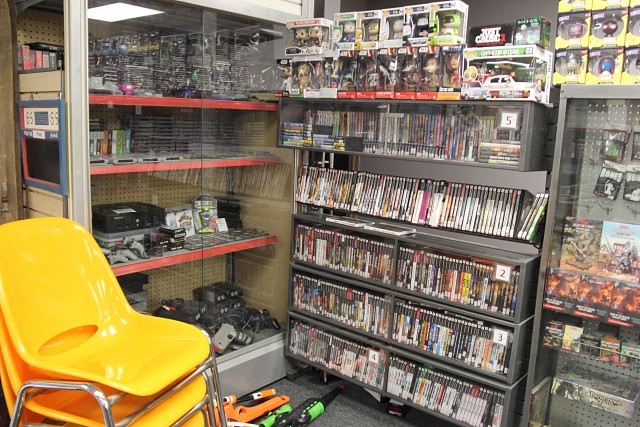 "We build a family here. You walk in and people know you, they know what you like. Everyone gets a 'family discount' here, and prices are labelled with tax included."
When asked about what makes the shop unique, Richard stated: "The atmosphere we create is different…it's special. A lot of other stores have uniforms and their employees dread wearing them. Ours love wearing them, they wear them outside of work. When we do shows like the Windsor ComiCon, employees will volunteer to work them. I don't need to ask them. If you've been here before, you know the culture I'm talking about. If you've never been here, you need to experience it."
The CG Realm is welcome to new and experienced players of all kinds, with every day having something new in store. Some nights are bigger, such as every second Saturday of the month being a 'big board game night," where more than 20 players will come to play and earn prizes.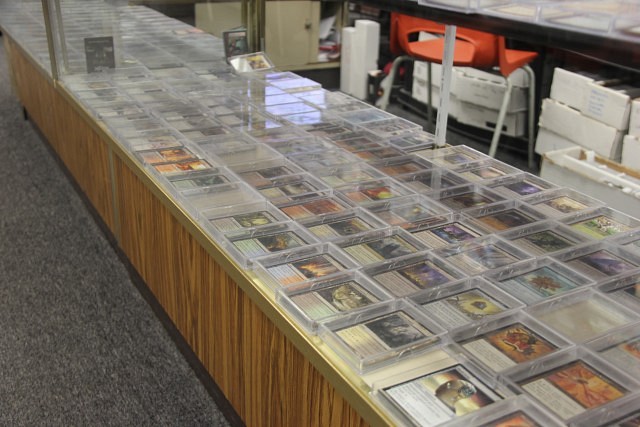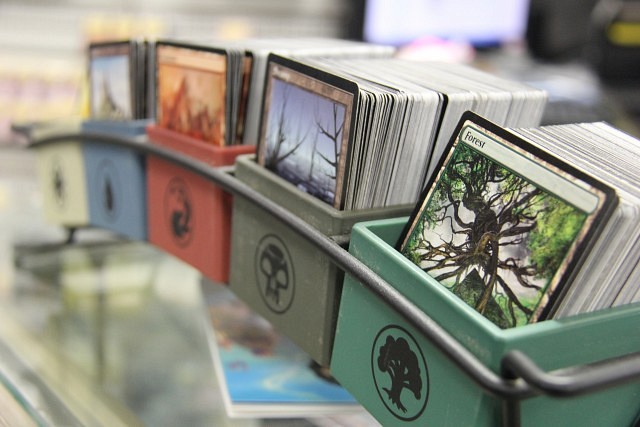 The CG Realm is currently located at 1311 Tecumseh Rd East, attached to Windsor Sandwich Shop.
Find out more about The CG Realm on their Facebook page here.
Content Continues Below Local Sponsor Message
Content Continues Below Local Sponsor Message
Content Continues Below Local Sponsor Message