Maria's Restaurant
Sunday April 3rd, 2016, 12:06pm
Hello time traveller!!
This profile is 2729 days old.
The information listed below is likely outdated and has been preserved for archival purposes.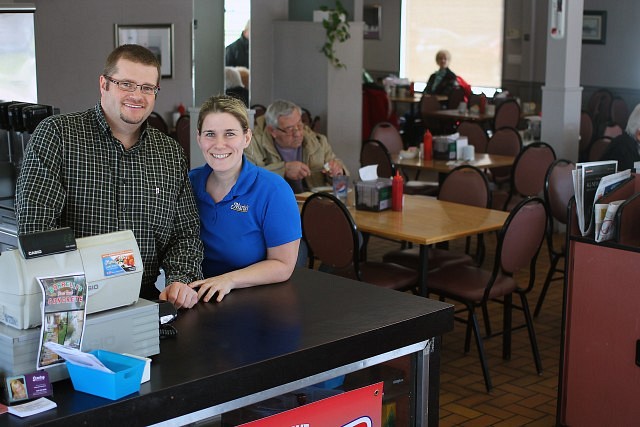 If you've ever traveled through Amherstburg shortly after 11am, you know taking Sandwich street is nearly impossible, because all of the high school students are headed over to Maria's just across the street.
"The high school kids love poutine, that's our number one thing every day at 11 o'clock we always say the flood gates open up and out come the kids and they get their $5 poutine and out the door they go," said Natalie Borrelli, co-owner and manager of Maria's. "It's nice to see them grow up from grade nine to grade 12, it's crazy just in those four years. A lot of them say they used to come here when they were little, and I tell them that's great and they can bring their kids one day."
For more than 60 years, Amherstburg has been the home of the monumental Maria's Restaurant, proudly serving General Amherst high school as well as the general community with home cooked meals. It has gone through three owners in those 60 years, the most recently being Borrelli and her significant other Kirk Churchill. Churchill bought the restaurant just two years ago, and the two have made sure to maintain it's pre-existing reputation, while of course adding a small spin of their own, but overall the two wanted to maintain the family feel of the restaurant.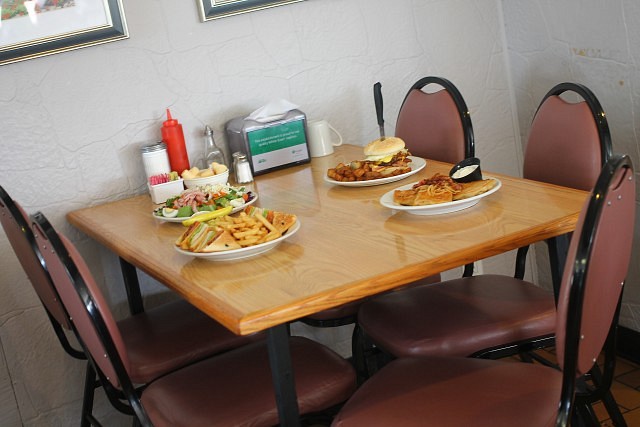 "The regular customers love it, we spruced up the place with a little paint, maybe a little bit of a different attitude. We have uniforms now so you can actually tell the Maria's people apart from the regular customers," said Churchill. "We treat our staff like it's our own family. They're all together so often for so many hours that they become a small family. When somebody gets hurt, or you go through a bad relationship, we all go through it together. We try to instill that. Nat and I are very hands on with everything. We want our staff to feel that they can come to us with anything."
For seven years, Borrelli worked with the previous owners. She said she herself went through that horrible break up before finding Churchill and being able to own the restaurant with him has been like her own personal Cinderella story.
"Kirk was generous enough to purchase the restaurant for me … going from one of their friends to an owner has been my biggest challenge here because I was one of them two years ago," said Borrelli. "It was like a dream come true … I went from being just a normal worker to owning the restaurant. To me, I love Maria's, it's the most popular restaurant in this little area, non-stop busy, we're open seven days a week, 7am until 8pm, majority of holidays, it's a good place to be and I hope customers enjoy it as much as Kirk and I enjoy it."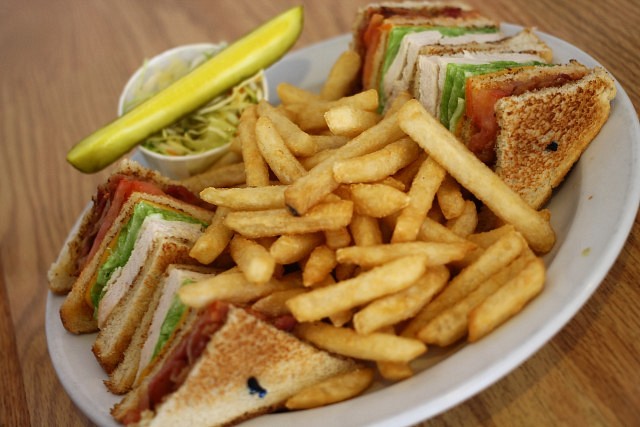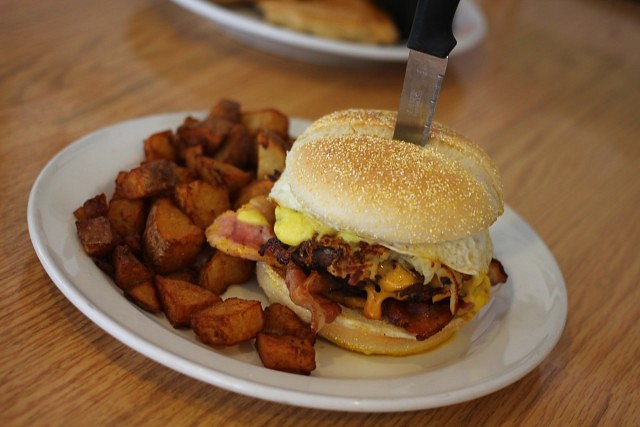 The two describe the restaurant as family style dining, home cooking, good service and great food. They said it's not typically the type of restaurant where people come in, eat and get out in 10 minutes, it's a place to go and enjoy your time. Two of their waitresses have even been waiting tables there for more than 20 years, and some of their customers have been going to be establishment for the same amount of time.
"We have people drive from Windsor, Harrow, they come from everywhere," said Borrelli. "I have an older couple who have been married for 55 years and they drive out from Riverside every Friday for fish and chips out here and they've been doing that for 20 plus years. A lot of our customers will come in one or two times every single day, if they don't show up I start getting worried, we want to know where they're at because when you see somebody every day we become close to these people, and lot of times I see them more than I see my own grandparents or my own aunts and uncles."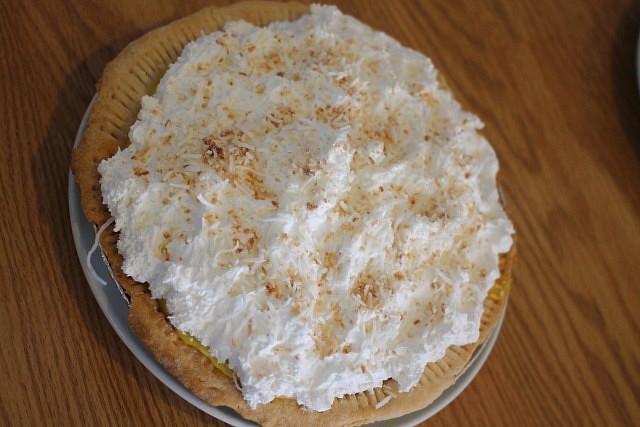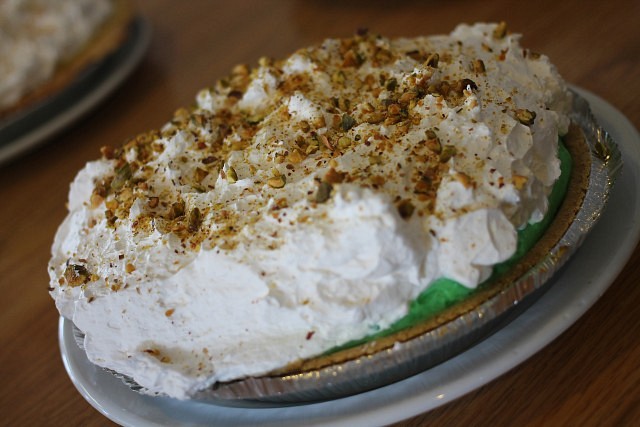 From broasted chicken, to pasta, to homemade pierogi, to clubhouse sandwiches and even "the rooster's revenge" breakfast burger, the restaurant has a well-rounded menu ready to suit every generation and taste. But one thing is for sure, Maria's core values are still very much instilled, and it remains a small town, family restaurant.
"It's my first business I've ever owned, Natalie as well, so it's been a learning curve," said Churchill. "We have learned on the fly. I absolutely try to find ways to improve Maria's all the time … Natalie is the manager and she is here all the time. I couldn't ask for a better manager or a better person to accompany me in this adventure and it definitely is an adventure."
Maria's is located at 131 Sandwich Street South in Amherstburg.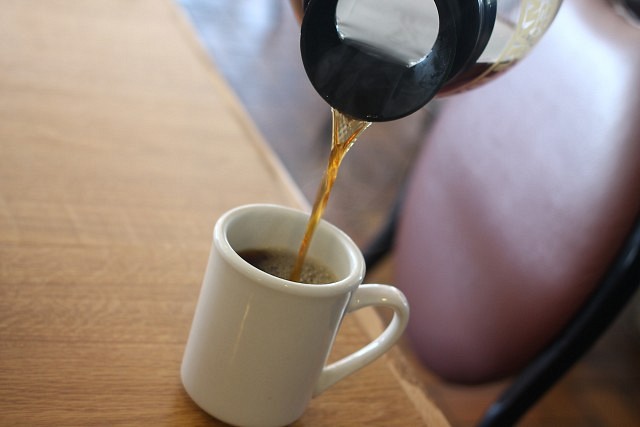 Content Continues Below Local Sponsor Message
Content Continues Below Local Sponsor Message
Content Continues Below Local Sponsor Message