Cafe March 21
Saturday September 3rd, 2016, 10:59am
Hello time traveller!!
This profile is 2466 days old.
The information listed below is likely outdated and has been preserved for archival purposes.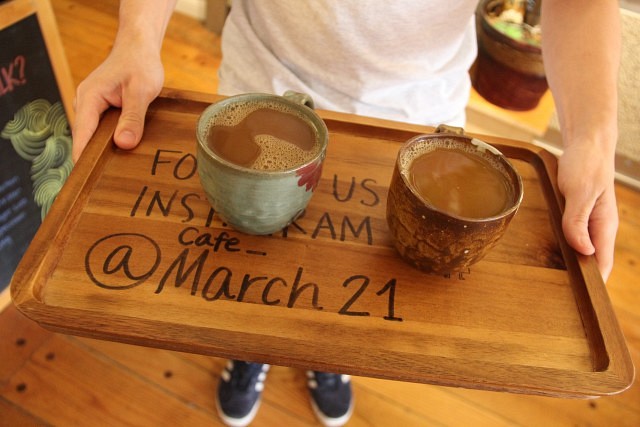 Cafe March 21 has come a long way since Henry Kim opened the doors downtown in March 21st, 2015.
A unique gem in the Downtown core, the homey cafe is a must-go for anyone, whether they are a coffee fan or not, as they offer many unique and homemade treats as well as drinks.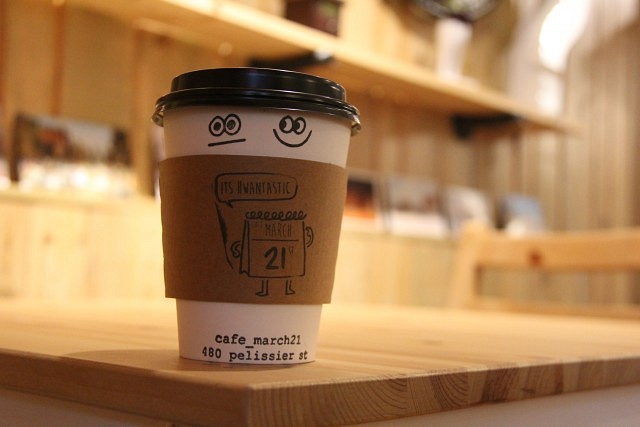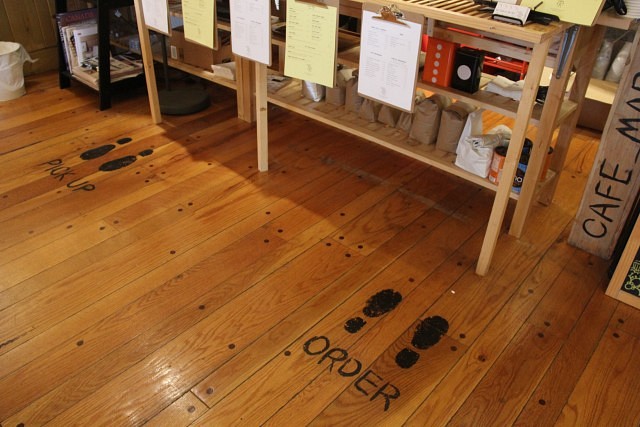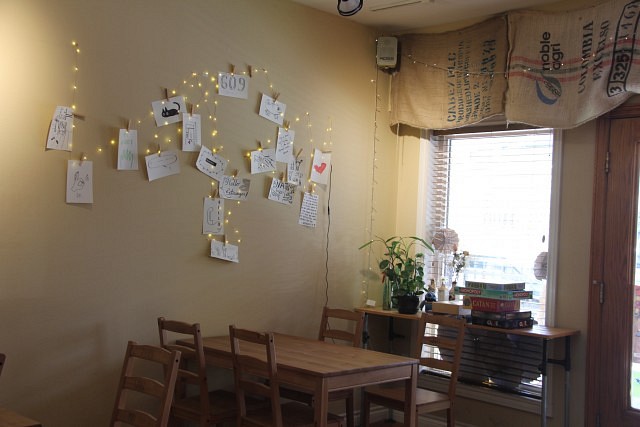 The 23-year-old store owner was born and raised in Korea and moved to the Philippines for high school before coming to Windsor in 2011 for college, attending St. Clair College for their Tourism and Travel program. He worked at Disneyworld in Florida before working at CS Wind Canada for a year and a half before moving forward to opening the Cafe in Downtown Windsor.
"When I was studying in college, my friends and I were always complaining there's nowhere to go or no places to study. I thought to myself, if there's nothing to do then why not start something? After a few years, a good time came so I opened the cafe."
Starting off with just drinks and small snacks, the cafe has grown in to serving Ramen at lunch, bagels, and Korean pancakes as well as their many homemade sweets made from scratch.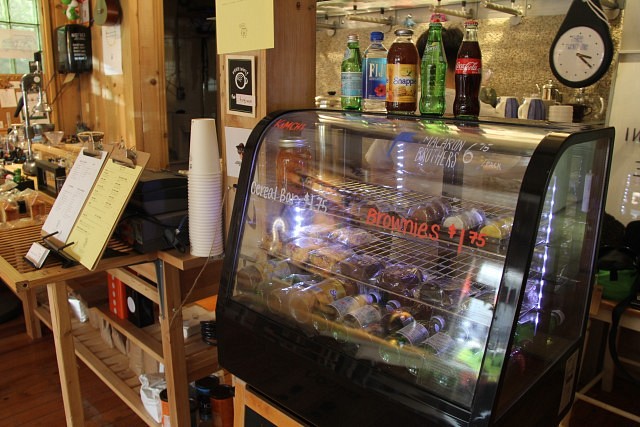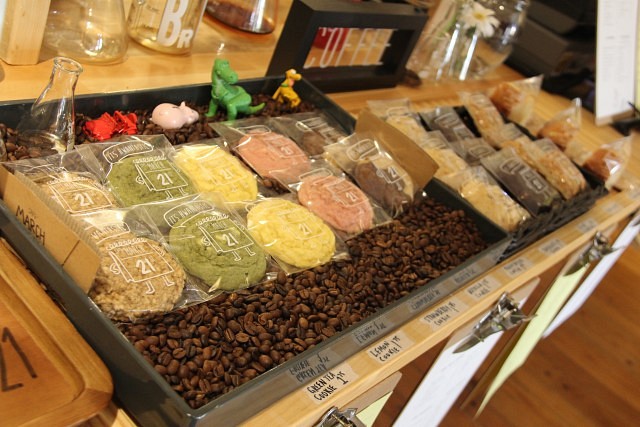 Over 20 unique drinks are offered at March 21st, including many flavours of espresso, tea, lattes and their specialties: hand dripped coffee and cold brew. Some of their unique flavours include: Nutella Lattes, Cafe Con Miel lattes, Sweet Potato Lattes, pomegranate fruit shrub beverages and homemade honey lemonade.
"It's really fun to me to make these flavours. I like to do things in detail," Kim explains. "I want to put my story in to the cafe…showing people who I am, where I'm from. A lot of things in my cafe used to be my belongings, or are gifts that I've received. Things that I'm interested in, like I worked for Disney so I have a lot of Disney decorations."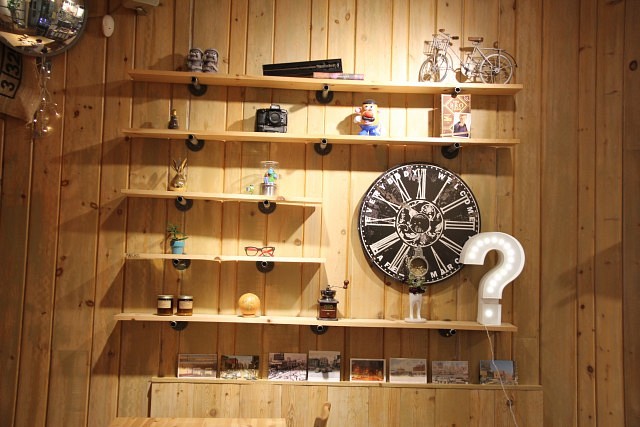 Kim puts great care in to making the best product he can for his patrons with the specialty coffee he makes. The cafe offers hand dripped coffee, which is individually brewed coffee with premium single origin coffee beans, and takes him about 3 minutes to make a cup because he does it all by hand. Their cold brew is made in cold water instead of hot water for a long time—up to 8 hours, which makes it a very smooth coffee with a bold taste, but it takes the acidity and bitterness of the coffee away.
"Everything in my shop takes a little time" Kim says, "I believe that the extra time is worth it though, because I try and show quality in the product."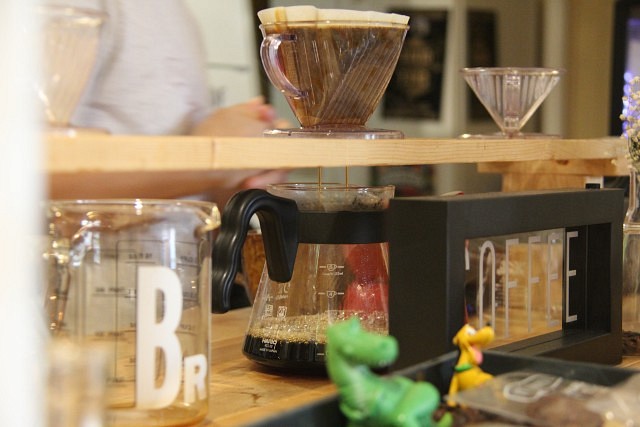 The cafe is 2 floors, with the lower floor being a seating area with tables and decor, and the upstairs that has recently transformed in to a meeting area that can be rented by the hour. The recently renovated upstairs meeting area featuring not just your typical white board and long table, but also a mural on the ceiling, board games and a foosball table. The downstairs public cafe area features many knick knacks. There is also outdoor seating in front of the cafe.
"I try to change the look of the cafe a lot because I see people really enjoy seeing the decoration so I like to rotate it," Kim explains. "I think coffee shops aren't only about coffee, but also the culture. I value the experience that people get when they come to my shop: nice music, good coffee, the atmosphere. Everything matters here."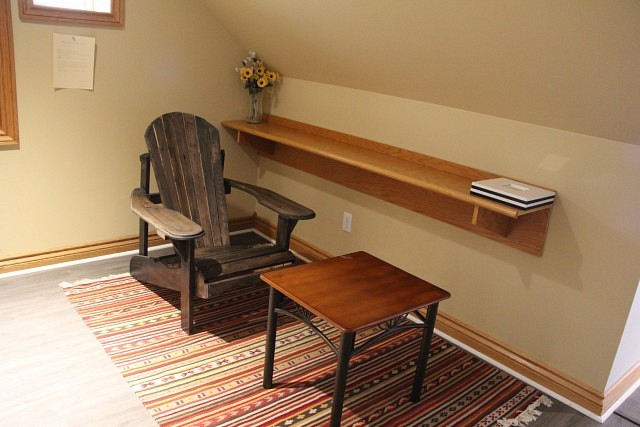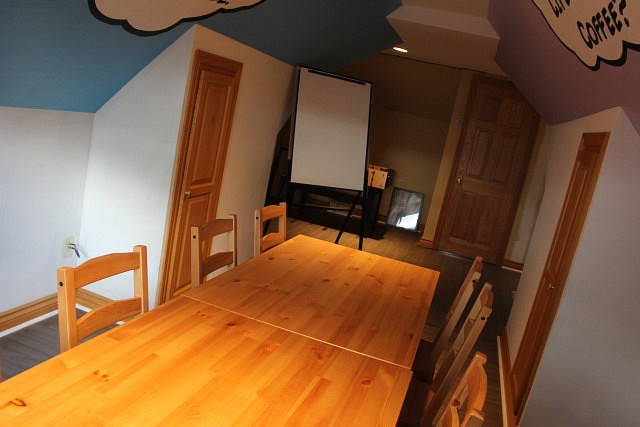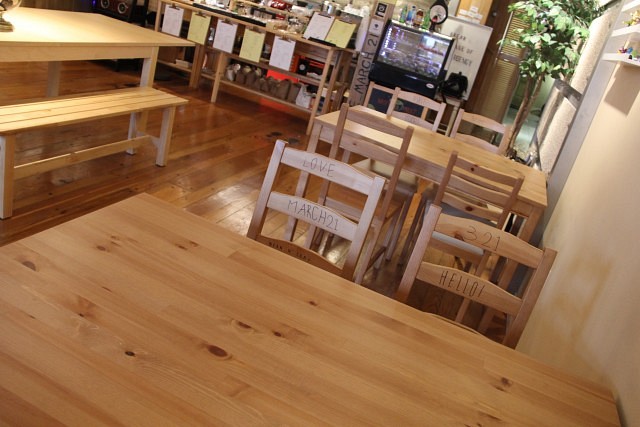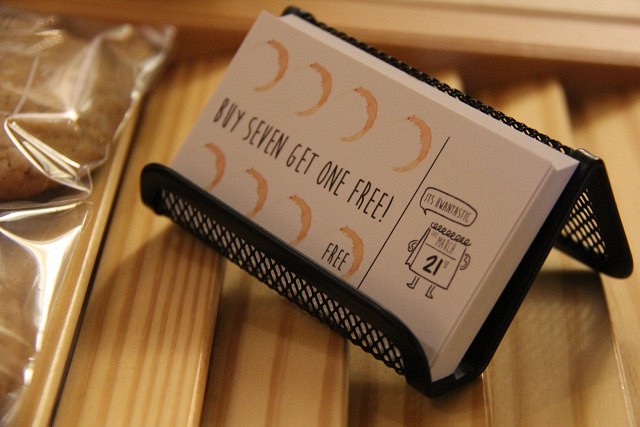 So Why "March 21"? Kim explains that the name is the opening day of the restaurant as they plan to open more shops around the city, which they also plan to name after their opening months and days."But the next store is not necessarily going to be a cafe," Kim goes on to explain, "but something else like a restaurant, or a studio or a bakery. March 21st is also my parent's anniversary, so the next store opening will also have a special day me."
Kim says how he chose the area as he sees a lot of potential in the Pelissier area."One of the best parts (of owning a local business downtown) is probably that I get to meet a lot of different people and they become my friends. I think I'm making Downtown a better place, even a little, by doing my part and running a local cafe. I love downtown and I wish it will do well. Me and a lot of the other downtown owners feel the same; I have a lot of pride for downtown. "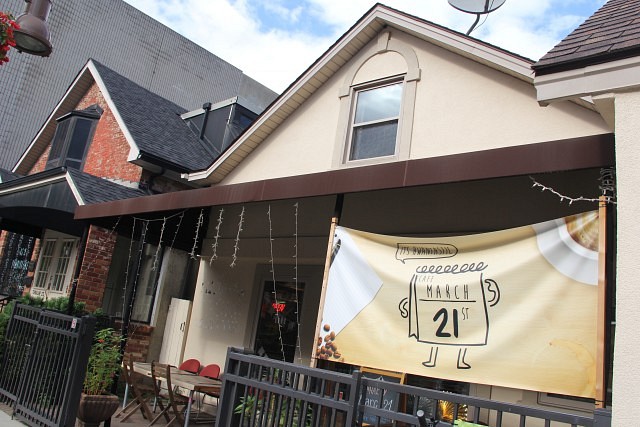 Cafe March 21 is located at 480 Pelissier Street, and can be found on Facebook, Instagram and Twitter. Find their hours and more information on their website here.
Content Continues Below Local Sponsor Message
Content Continues Below Local Sponsor Message
Content Continues Below Local Sponsor Message