Windsor International Film Festival Announces Full Lineup For Its 19th Edition
Thursday October 5th, 2023, 10:37am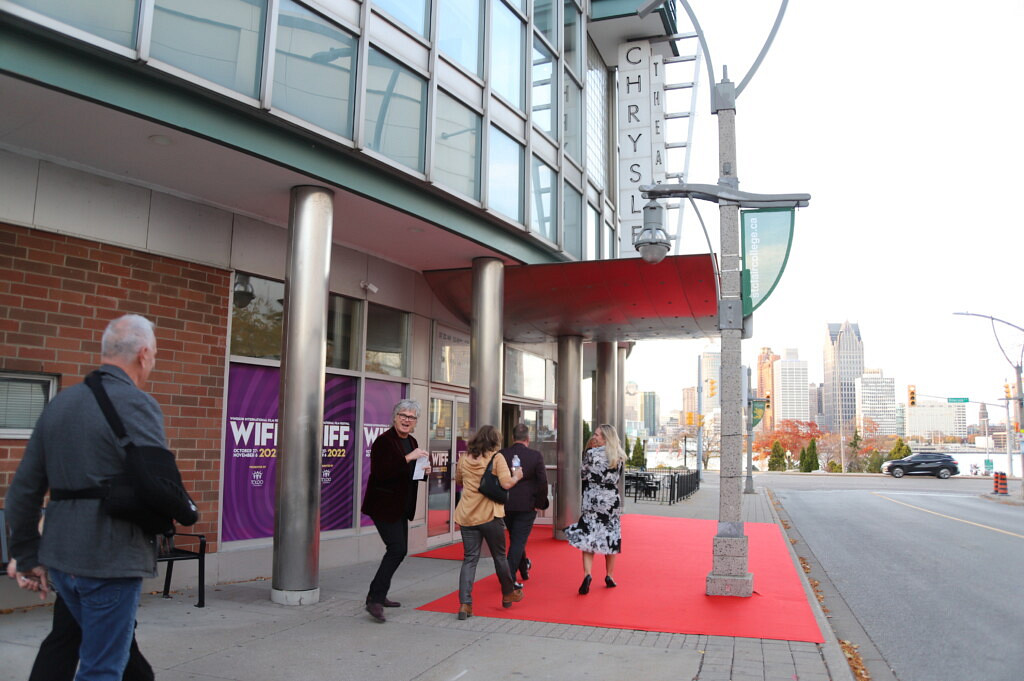 The Windsor International Film Festival  returns  with a slate of 186 feature films from 46 countries and over 300 screenings from October 26th to November 5th.
New this year includes the WIFF Centrepiece Film, Detroit and Housing film slates, industry programming and more. For the complete lineup visit the WIFF website.
Tran Anh Hung's The Pot-au-Feu, starring Juliette Binoche, will open the Festival, DK Welchman and Hugh Welchman's The Peasants will be celebrated as the Centrepiece Film and Sean Menard's 299 Queen Street West will close out the 11 days.
Other highlights include Anatomy of a Fall directed by Justine Triet, which was awarded the Palme d'Or at the 2023 Cannes Film Festival, The Zone of Interest directed by Jonathan Glazer (Grand Prix Winner, Cannes 2023), Depraved Mind directed by local filmmaker Nicholas Shields, American Fiction directed by Cord Jefferson (People's Choice Award Winner, TIFF 2023), Priscilla directed by Sofia Coppola, Foe directed by Garth Davis and Carlos directed by Rudy Valdez.
This year we are returning to Middle Earth for a Lord of the Rings marathon to celebrate the 20th Anniversary of The Lord of the Rings: The Return of the King. Other anniversary titles include Rosemary's Baby directed by Roman Polanski. Twilight directed by Catherine Hardwicke, The Room directed by Tommy Wisseau and more.
"It's a great year for film and a great year for WIFF. We're thrilled to be sharing our largest selection of programming yet, with outstanding films from all over the world," says Vincent Georgie, Executive Director and Chief Programmer of WIFF. "In addition to bringing some of the biggest films of 2023 to our audiences, we are delighted to be highlighting some fan favourites alongside some incredible Canadian discoveries."
Full details can be found here.
Content Continues Below Local Sponsor Message
Content Continues Below Local Sponsor Message
Content Continues Below Local Sponsor Message