City of Windsor Updated Budget Released
Monday March 13th, 2023, 1:53pm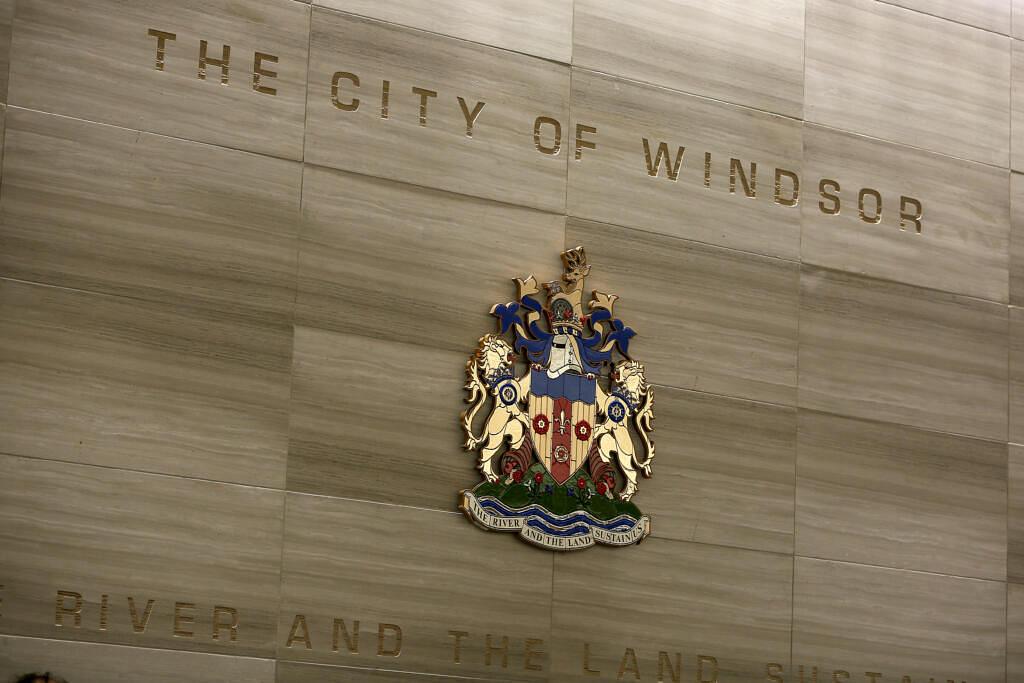 The City of Windsor has released updated 2023 municipal budget documents and reports that will be considered by City Council next month.
The budget comes with a proposed 5.02% tax increase.
Earlier this year, administration presented a draft 2023 operating budget to a special Council committee, which spent a week reviewing in detail all of the 2023 budget estimates for all City departments and looking for savings opportunities. The Operating Budget Review Committee reviewed the 2023 budget estimates in late January and voted on additional cost savings measures. Through this participatory budget process, Councillors voted and approved savings measures that brought the proposed tax levy increase down from 5.23% to 4.59%.
The city says, though, since that time, additional cost pressures have arisen that have increased the proposed rate to 5.02%.
These additional budgetary pressures include the following:
Land Ambulance Costs beyond January 2023 OBRC Estimate: $858,200
Provincial Gas Tax Reduction for 2023/2024: $209,322
Cyber Insurance Increased Cost: $96,480
Engineering Development – Organizational Restructure: $270,994
Per Diem Rate Increase for Residential Services Homes Program: $450,000
The city says these additional budget pressures represent an additional $1.9 million in costs and an updated proposed municipal tax levy of 5.02%.  City Council will meet on April 3, 2023, to consider and approve the final 2023 capital and operating budgets, and set the final municipal tax levy increase.
You can find the entire budget here.
Content Continues Below Local Sponsor Message
Content Continues Below Local Sponsor Message
Content Continues Below Local Sponsor Message