Town Of Essex Council Adopts 2023 Budget
Wednesday February 15th, 2023, 11:45am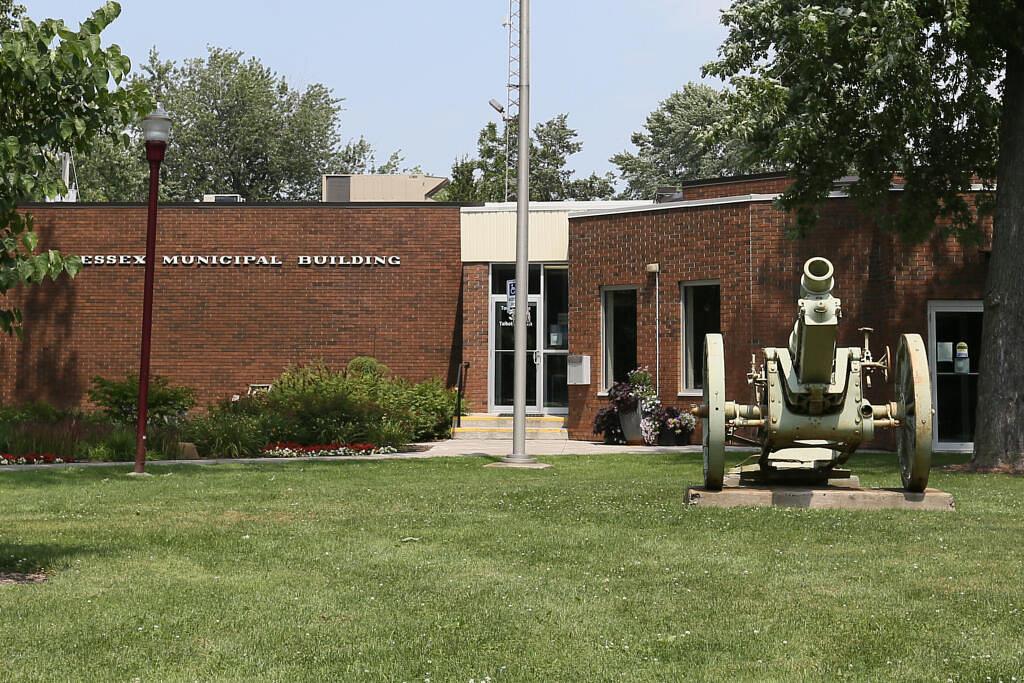 Essex Town Council has adopted the 2023 budget in principle.
"The 2023 budget reflects the approach required to achieve our strategic priorities, while strengthening the Town's financial condition," said Sherry Bondy, Mayor. "Given the impact of external factors such as high inflation and increased utility costs, the team has made significant efforts to balance additional costs in order to maintain our current level of service that residents have come to expect."
The total budget includes over $68 million in revenues, with $13 million allocated to capital projects and infrastructure upgrades. A combination of revenues including reserves, grants, and long-term debt will contribute to fund these projects. The average increase to the total tax rate, across all four wards is 3.91% (including county and school board), which is below inflation. The new tax rate represents an average annual increase of $117 annually (approximately $10 monthly) for the average household in the Town of Essex.
In effort to minimize the tax rate increase and maintain fiscal responsibility, a limited number of new projects were proposed and funded by tax in the 2023 budget.
Some budget highlights include a new playset at Stanton park, parking lot reconstruction at the Harrow Arena and a robust roads rehabilitation Program of more than $6 million.
The operating budget, which is tied closely to the priorities identified in the 2019-2022 Corporate Strategic Plan, covers all of the Town's regular expenses (such as wages, facility operating costs, and fees for services).
Formal adoption of the 2023 Budget will take place at the March 20, 2023 Regular Council Meeting. For more information, visit www.essex.ca/budget.
Content Continues Below Local Sponsor Message
Content Continues Below Local Sponsor Message
Content Continues Below Local Sponsor Message