LaSalle Releases 2023 Draft Budget
Tuesday January 17th, 2023, 6:19pm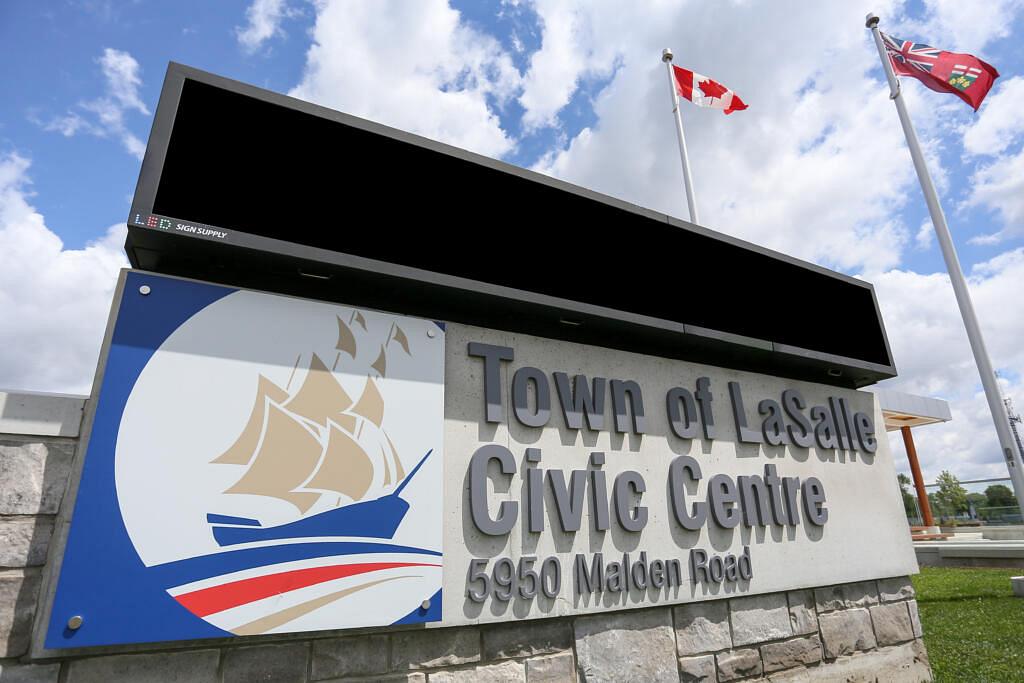 The Town of LaSalle has released its 2023 Draft Budget and Business Plan that includes a proposed municipal tax rate increase of 5.25%.
The increases include approximately $571,000 for policing costs (ex., wages and benefits, transfers to reserves and two new constables), $1.3 M for service level changes (ex., funding for master plans, increased contribution to capital reserves, investments in information technology and infrastructure) and $2.8 M for inflationary changes (ex. wages and benefits, insurance, fuel and garbage collection, etc.).
"Although the rate of inflation significantly increased in 2022, the Town is still on pace to achieve its strategic goals with a responsible tax rate increase below the rate of inflation. Our goal is to recognize the current inflationary environment while maintaining current levels of service and continuing to fund the Town's strategic goals," said Dale Langlois, Director of Finance/Treasurer.
The Town will host a Budget Open House in the lobby at the Vollmer Centre on Wednesday, January 25th, from 6:00pm to 8:00pm.
The budget sessions will be held on February 8th, 9th (if required), and 10th (if required) in Council Chambers at the LaSalle Civic Centre and are open to the public.
You can read the full budget here.
Content Continues Below Local Sponsor Message
Content Continues Below Local Sponsor Message
Content Continues Below Local Sponsor Message