First Human Case Of West Nile Virus Confirmed
Tuesday September 20th, 2022
Posted at 6:22pm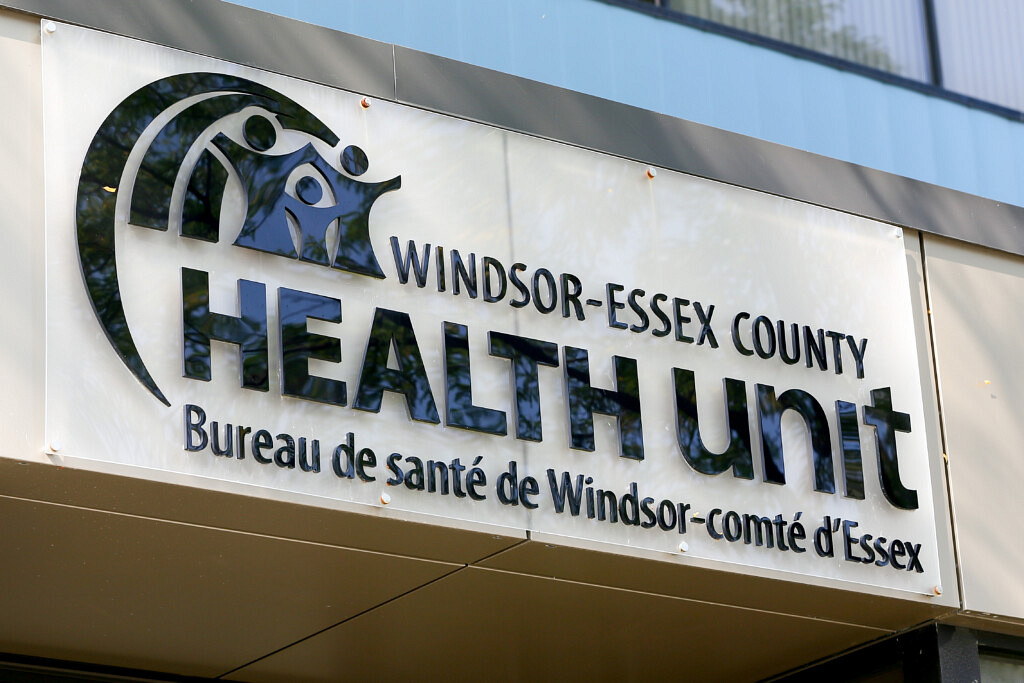 The local Health Unit reports that a Windsor-Essex County resident has tested positive for West Nile virus
This marks the first clinically diagnosed and lab-confirmed human case for 2022 in our region.
The virus is usually transmitted to humans through the bite of an infected mosquito that has fed on birds that carry the virus. Most people with it never develop symptoms and will not know that they have the virus.
The mosquito species capable of spreading the virus have been identified throughout the area through the health unit's surveillance program. This positive human case is a reminder for residents to continue to protect themselves from exposure while enjoying the outdoors. It is also important to remove any standing water around homes and businesses.