Tecumseh Launches Farm 911 Initiative
Tuesday July 12th, 2022
Posted at 6:05pm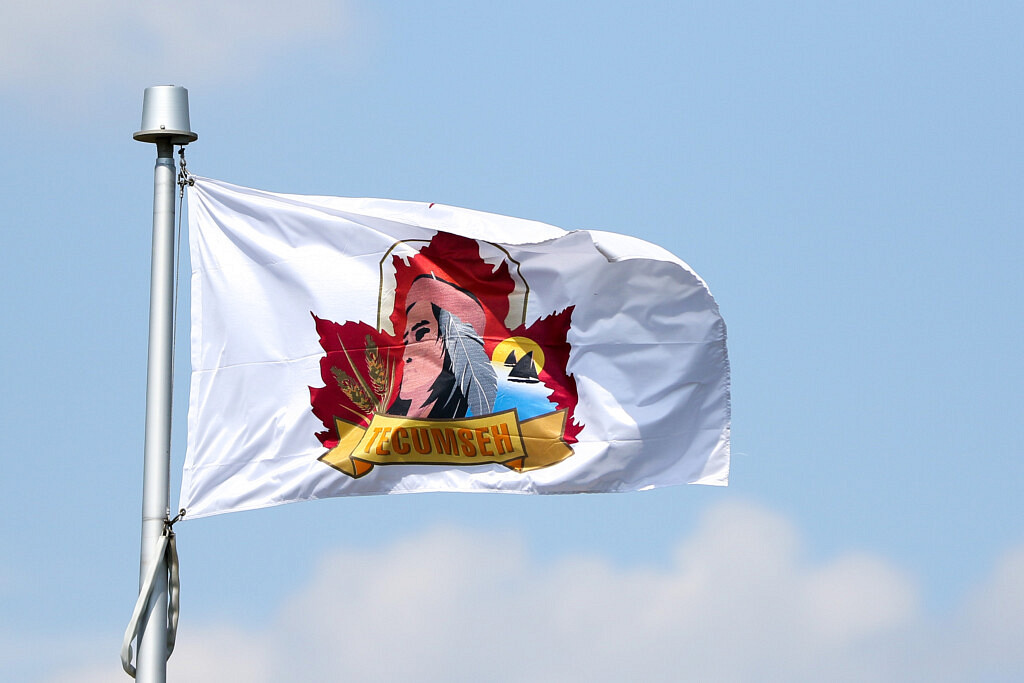 The Town of Tecumseh has launched Farm 911, also known as the Emily Project.
The Farm 911 Emily Project is a program that assigns civic addresses to existing access points on vacant agricultural and rural lands. Individuals applying for a 911 sign for these properties will receive a yellow Farm 911 sign for easy identification by emergency services.
The Emily Project came about following a farm accident in Hastings, Ontario, in which a young girl named Emily Trudeau died when emergency services vehicles responding to the call had difficulty locating the site of the accident as there was no civic address assigned to the field entrance.
"We are excited to be leading the charge on this in Windsor Essex. It is a great initiative to keep our residents safe, especially those in the agricultural sector,' said Mayor Gary McNamara. "The idea for this project was raised by one of our citizens and the Emily Project has the full support of Council."
More information about this initiative can be found at farm911.ca. To apply to the Farm 911 – The Emily Project you must complete the form and pay a $40 +HST one-time fee.