Watch For Freezing Rain Tonight
Tuesday March 29th, 2022
Posted at 10:55am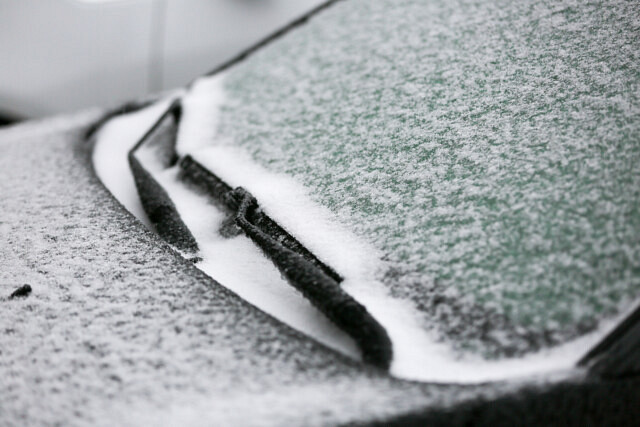 Environment Canada warns of the risk of freezing rain tonight and Wednesday morning.
They say that a mix of freezing rain and ice pellets will be possible tonight before changing to rain early Wednesday morning.
At this time, there remains considerable uncertainty regarding the timing and amount of freezing rain.